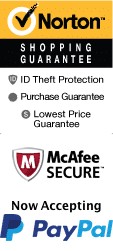 Orlando Tree Trek Adventure Park
7625 Sinclair Rd Orlando, Florida 34747
1-866-267-5732
Chat Now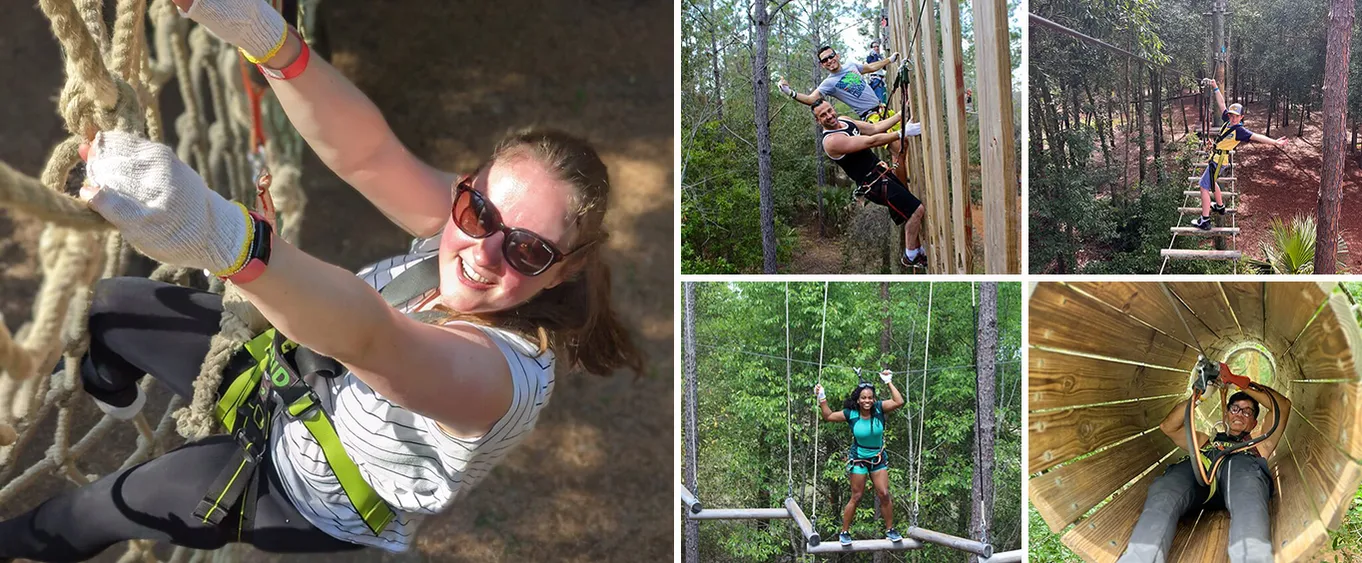 Welcome to the Orlando Tree Trek Adventure Park, where the magic of nature meets the thrill of adventure! Located in natural woods amidst giants trees, this aerial adventure park offers 97 games, 13 zip lines, and 6 different obstacles courses to pick from. Whether you are young or old, an adrenaline junkie or a nature enthusiast, you will have a blast testing your limits while enjoying the fresh air and stunning views.
About the Park

Upon arrival, you will be given a quick orientation where you'll learn everything you need to know about navigating the obstacles and using the safety equipment. Then, you'll get harnessed up and head out to the courses. With an average time of 3 hours, you can design your own fun-filled day with family and friends. There is a course suitable for everyone, from the youngest children, to those who are after a high-thrill experience. As you explore the park, you will cross bridges, crawl through tunnels, balance on ropes, fly on zip lines and maneuver around obstacles. The platforms sit 10 - 60 feet high in the trees, giving you a one-of-a-kind, bird's eye view of the lush canopy and the creatures that call it home.
The Orlando Tree Trek Adventure Park is located within easy reach of all the Orlando attractions, so it's the perfect activity to do in between park visits, or as a way to escape the crowds. There are packed lunches available on site, or you can bring your own and take a well-deserved break from your climb. This park is great for families with children as young as 7, groups, and individuals looking for a unique adventure. Make sure to wear shoes with a good grip and comfortable clothing. And don't forget to bring sunscreen and a camera to capture those high-up memories!
In conclusion, if you're looking for an unforgettable adventure in the heart of nature, the Orlando Tree Trek Adventure Park is the perfect spot for you. With a variety of courses to suit different ages and skill levels, and an expert staff to ensure your safety and enjoyment, this park is a must-do activity on your next trip to Orlando. So get ready to soar through the air and create amazing memories!
Frequently Asked Questions for Orlando Tree Trek Adventure Park:
What level of physical ability is required?

Guests must have a 44-inch waist or smaller to participate.

What type of clothing is appropriate?

Close-toed shoes are recommended.

What age is Orlando Tree Trek Adventure Park appropriate for?

7 and up.

Is parking available for Orlando Tree Trek Adventure Park? If so, is it free?

Parking is free.

Is photography & video recording allowed?

Yes.
Book Now!