Orlando Tree Trek Adventure Park
1. Fun Activities
The fun activities available to people at the park include many ziplining opportunities, opportunities to play games and hold competitions in the park, and a variety of exciting challenge activities. The Orlando Tree Trek park has climbing structures and ropes with tree climbing elements. The challenge activities include rock walls, slides, swings, and other similar things.
2. Community Charity
As part of being an Orlando Tree Trek adventure park, the park also supports many charities and organizations that help out with local communities in need around the season. The park has donated a lot of money to charities such as the Camp Quality Program, Camp Lake Vista, and many others in the Orlando area. Orlando Tree Trek adventure park also supports many local schools that benefit from the park's activities.
3. Location
The park is conveniently located in Orlando, Florida. It is close enough to many other popular Orlando activities, such as Sea World and Disney World. There are also fun places nearby, such as Universal Studios and the Mall at Millenia.
There are about 200 climbing, zip line, and jumping challenges for tree enthusiasts. The challenges are very safe for individuals of all ages. A professional staff is available at the park to ensure the safety of guests at all times. Orlando Tree Trek is an adventure park activity for people of all ages. Activities include adults and children and are perfect for families, friends, and even a bit of teamwork and bonding.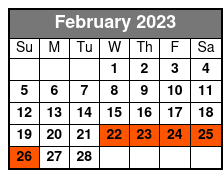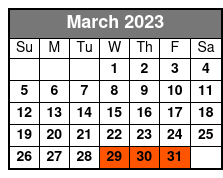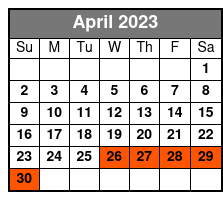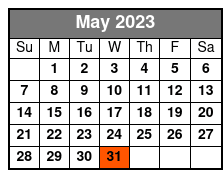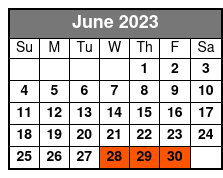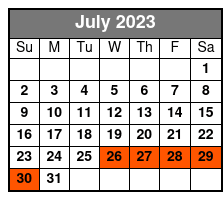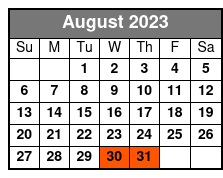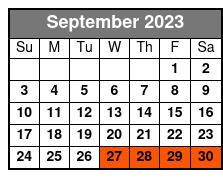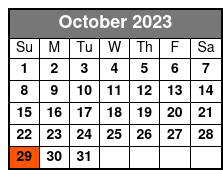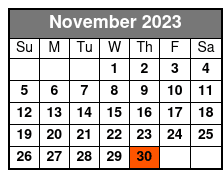 Book Now!