Orlando, FL Multi-Day / Attraction Passes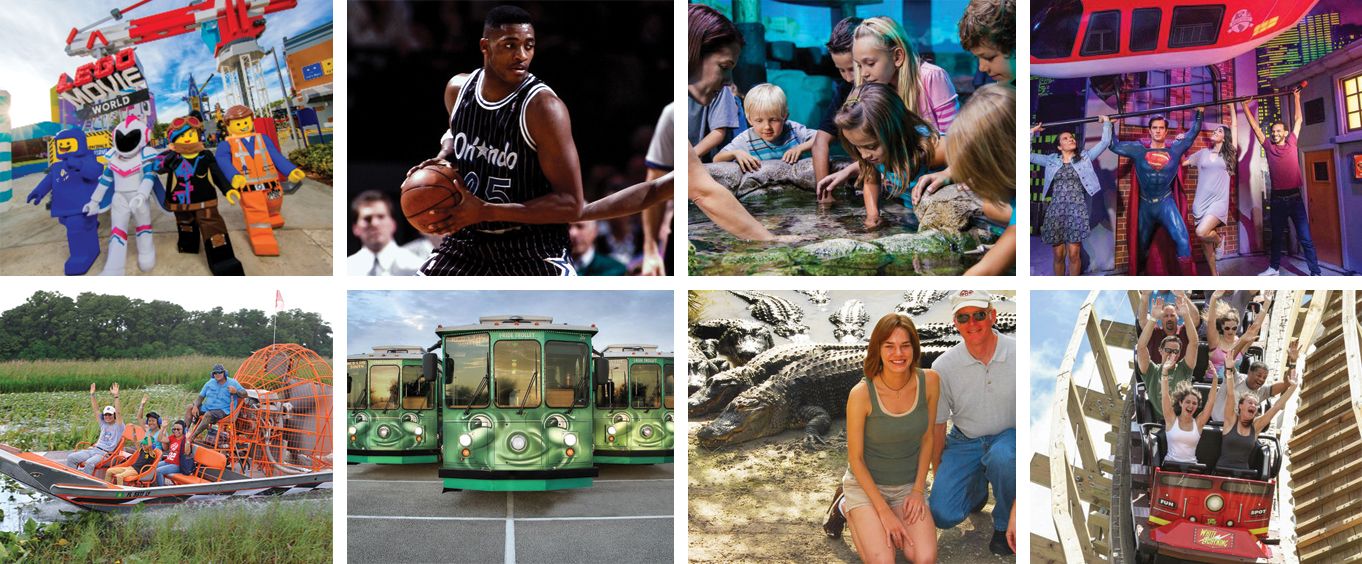 Orlando Multi-Day / Attraction Passes
The Orlando Explorer Pass is a multi-day attraction pass to allow you to enjoy different draws throughout the Orlando area. When you purchase one of these passes, you are getting access to a large variety of activities. All you have to do is show your pass at the location you choose to go to and you are set to go. Your pass will include admission to a variety of activities in the Orlando area including The Orlando Eye, SEA LIFE Aquarium Orlando, Boggy Creek Airboat Tour, Titanic: The Artifact Exhibit, Madame Tussauds, Gatorland, Fun-Spot America Theme-Park: Four Ride Sampler, Skeletons, CoCo Key Water Park, and LEGOLAND as well as many others. You can enjoy combos of 3, 4, or 5 attractions for set prices. You decide what works for you and we provide the attraction packages!
Available 440 days between Now & Mar 31
With just one single purchase, visitors can have access to over 40 unique attractions in the Orlando, Florida area including several popular attractions. With the Go Orlando Card, visitors can experience all that Orlando has to offer without breaking the bank and ease just by scanning the card. The Go Orlando Card is perfect for families with a variety of interests and providing the most value for a single purchase price. Whether it is a two-day, three-day or five-day pass, the Go Orlando Card will provide access to a variety of select cruises, attractions, theme parks tours, museums and shopping opportunities.
Available 440 days between Now & Mar 31

By Date: