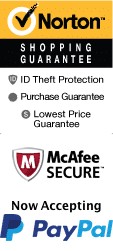 Orlando Manatee and Olde Florida History Adventure Tour
4150 US-92 Sanford, Florida 32771
1-866-267-5732
Chat Now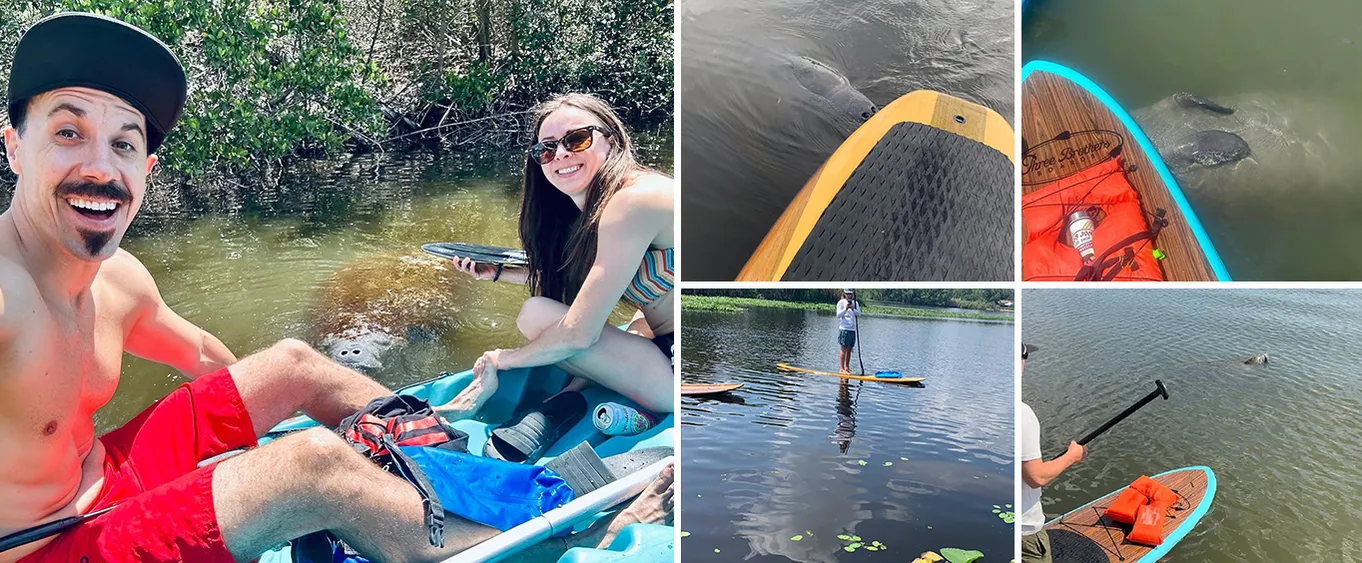 The tour starts early in the morning, and visitors will embark on a comfortable air-conditioned van to take them to their first stop: Homosassa Springs Wildlife State Park. Here, guests will take a leisurely walk along a boardwalk to observe the stunning wildlife of the park, including alligators, otters, black bears, and birds. Then, the tour heads to Crystal River, where visitors will go on a thrilling boat ride to enjoy a close encounter with Florida's gentle giants, the manatees. The experienced and licensed guides will educate visitors about manatees, their habitat, and the dangers they face. Snorkeling equipment will be provided for guests to swim with the manatees in their natural environment.

After the manatee encounter, it's time to explore the history of the area. The tour will visit the Homosassa River State Park to see the Olde Florida town, a historic place with buildings that date back to the 1800s. The town was a hub for the fishing industry, and visitors will learn about the key role it played in the past. Finally, the tour concludes with a trip to "Monkey Island," where primates live on a small island in the Crystal River.

Overall, this adventure-packed tour is an excellent opportunity to experience the natural beauty and rich history of Florida. The tour lasts approximately eight hours, and guests must be in good physical condition to participate.

If you're looking for a once-in-a-lifetime adventure in Florida, the Orlando Manatee and Olde Florida History Adventure Tour is just what you need. With expert guides, beautiful scenery, and thrilling wildlife encounters, this tour is the perfect way to explore the Sunshine State. Don't miss out on this incredible experience and book your tickets now!
Book Now!