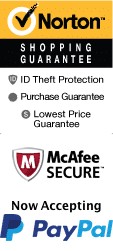 Mercedes Benz Amg Gt - Supercar Driving Experience in Orlando, Fl
1628 Collins Ave Miami Beach, Florida 33139
1-866-267-5732
Chat Now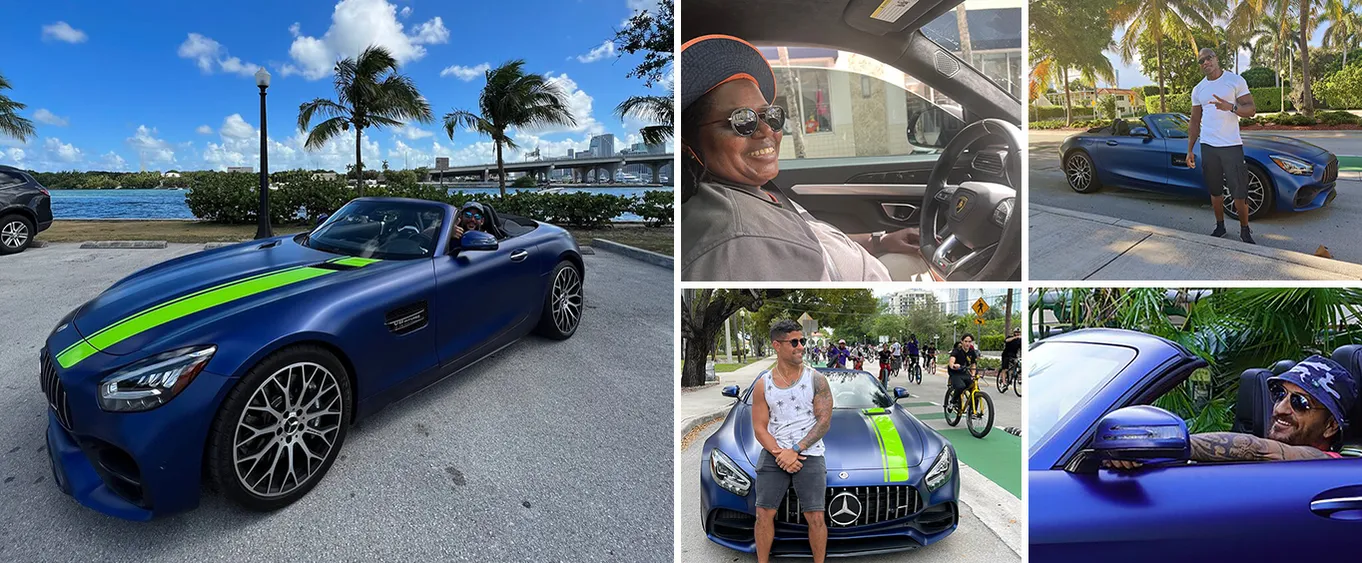 If you're looking for a thrilling experience that will leave you feeling like you just conquered the road in style, then the Mercedes-Benz AMG GT Experience in Orlando, FL is the activity for you. The Mercedes-Benz AMG GT is the sleek and sexy car of your dreams, and you can drive it for yourself on the track with the guidance of a professional instructor.

The experience takes place at the world-renowned Walt Disney World Speedway, a state-of-the-art facility where you can test your driving skills like a pro. After a brief instructional session, you'll be revving the engine and zooming around the track, feeling the power of the Mercedes-Benz AMG GT beneath you. This exciting activity is perfect for those who love fast cars and want to feel like a true race car driver.

The Mercedes-Benz AMG GT is not your typical sports car. With 469 horsepower and a 4.0-liter V-8 engine, this car will make you feel like you're flying down the track. The car also features a seven-speed dual-clutch automatic transmission and rear-wheel drive, ensuring a smooth and powerful ride. You'll be able to take on tight turns and straightaways with ease, and will feel like a true champion as you make your way around the track.

During the experience, you'll receive personalized guidance from a professional driving instructor, who will teach you how to handle the car and navigate the track. They'll give you tips on how to maximize your speed and maneuver the vehicle in different situations, ensuring that you get the most out of your experience. The instructor will be there to support you every step of the way, answering any questions you may have and helping you feel confident and in control.

For those who want even more of a thrilling experience, there are options to upgrade to longer driving times, multiple laps, and even a hot lap with a professional driver. This is a great opportunity to push yourself to your limits and truly experience what it's like to be a race car driver.

Overall, the Mercedes-Benz AMG GT Experience is a once-in-a-lifetime opportunity to drive an incredible car on a professional racetrack. Whether you're a car enthusiast or just looking for an exciting new activity to try, this experience is sure to leave you with unforgettable memories and a new appreciation for the power and beauty of the world of driving. Don't miss out on this amazing experience – book your spot today and get ready to hit the road like a pro.
Book Now!