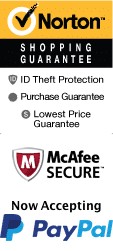 Kennedy Space Center Small Group VIP Experience
7061 Grand National Dr Orlando, Florida 32819
1-866-267-5732
Chat Now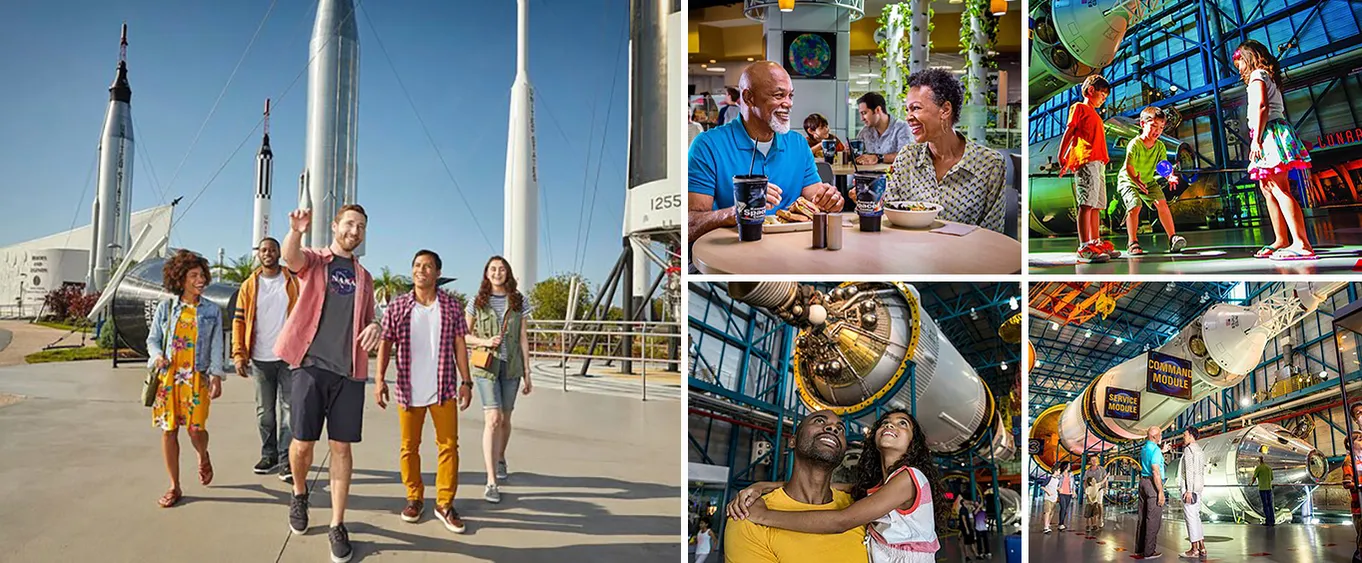 If you're visiting Orlando, Florida, make sure to include Kennedy Space Center Small-Group VIP Experience in your itinerary. Located just an hour outside of Orlando, this experience offers unparalleled behind-the-scenes access to NASA's launch and landing facilities.

You'll get to explore the Vehicle Assembly Building, where the rockets are assembled before being transported to the launch site. You'll also have the chance to see the iconic launch pad 39B, where the Apollo missions and shuttles were launched. There will be plenty of opportunities to take photos with historic spacecraft, including the massive Saturn V rocket, and to meet real astronauts.

The tour lasts about 9 hours, and you'll be guided by a knowledgeable NASA ambassador who will share insider information about the space program. Make sure to wear comfortable shoes as there will be a lot of walking involved.

The Kennedy Space Center has a rich history, from the first manned mission in 1961 to current projects aiming to send humans to Mars. You'll learn about all of it on this VIP experience. Plus, you'll get a chance to see the breathtaking views of outer space up close with the interactive exhibits and IMAX movies at the visitor complex.

In closing, the Kennedy Space Center Small-Group VIP Experience is a must-see attraction for any space enthusiast or history buff. Don't miss out on the opportunity to get closer than ever to the incredible technology and people behind NASA's space missions. Get ready for a day of awe-inspiring discovery that you'll never forget.
Book Now!