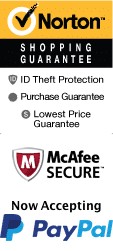 Kennedy Space Center Deluxe Experience: Lunch with An Astronaut and Up-Close Tour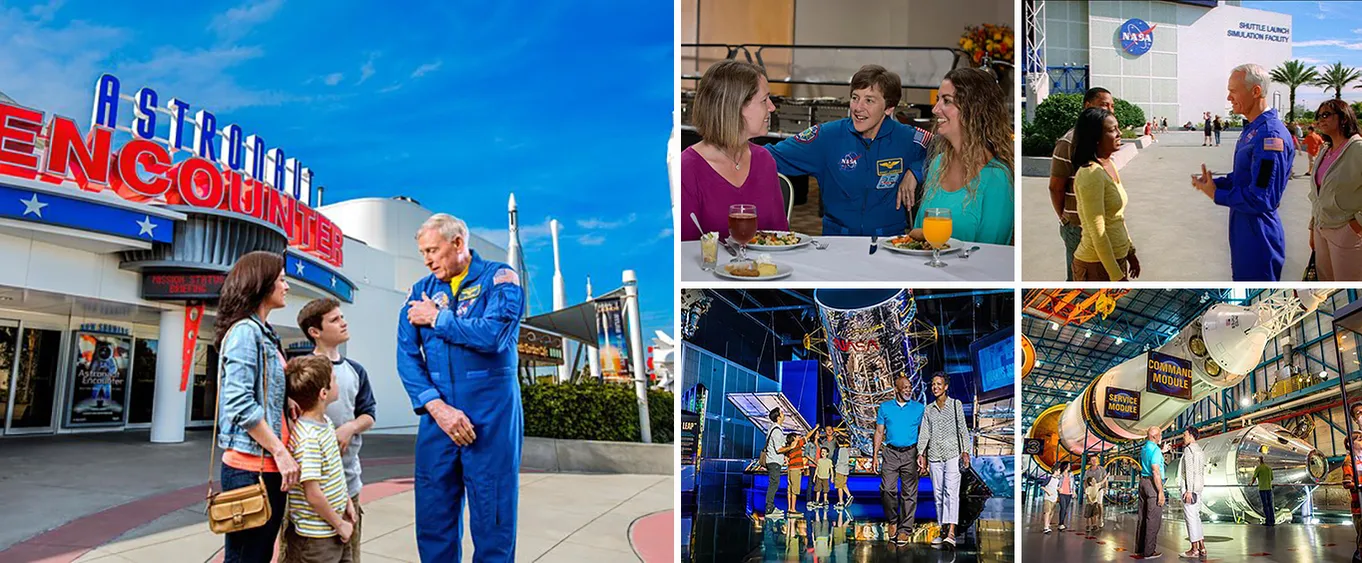 Kennedy Space Center Deluxe Experience: Lunch with An Astronaut and Up-Close Tour Photos (22)




Get ready for the ultimate space exploration experience at the Kennedy Space Center Deluxe Experience! Located in Cape Canaveral, Florida, this tour offers a variety of highlights that will leave you breathless. From a private tour of NASA's launch headquarters to lunch with an astronaut, this experience is perfect for anyone interested in the cosmos.

The tour, lasting approximately 11 hours, starts with a private guided tour of the Launch Headquarters. Here, you will get an up-close look at the rockets, launch pads, and massive assembly buildings where NASA engineers prepare for upcoming launches. Your expert guide will take you on a journey of discovery, reliving the accomplishments of NASA's greatest heroes.

After this, guests will experience the Space Shuttle Atlantis exhibit, getting an exclusive peek inside the crew cabin and the shuttle's engines. Followed by a visit to the Kennedy Space Center's Apollo/Saturn V Center, visitors will see artifacts from the Apollo moon landing programs and restored Saturn V rocket.

One of the best parts of the trip is the lunch with an astronaut, where you get the chance to meet a veteran NASA astronaut and ask them questions. Learn about their experiences, their training, and what conditions were like in space. Beyond meeting an astronaut, guests can immerse themselves in an interactive astronaut training experience to get firsthand knowledge of what it takes to train for a mission.

Finally, guests will watch the IMAX presentation "Journey to Space," showcasing breathtaking footage of rockets being launched into orbit, astronauts spacewalking, and the surface of Mars. Visitors get to sit back and experience what it's like to launch into space!

The Kennedy Space Center has a long and fascinating history, dating back to the original Mercury, Gemini, and Apollo launches, and is still launching today. The center is known for the tests NASA has performed there, including the "go/no-go" tests of the rockets before liftoff. The Kennedy Space Center is one of the most important space centers in the world, and this tour is the best way to experience it.

Stop at
Kennedy Space Center near Orlando, FL
Delve into the mysterious universe at Kennedy Space Center's planetarium. Get awestruck by galaxies far away, stars that twinkle in real-time, and unraveling mysteries of the cosmos.
In conclusion, the Kennedy Space Center Deluxe Experience offers an unforgettable space exploration experience. With access to NASA's launch headquarters, viewing the Space Shuttle Atlantis, the Apollo/Saturn V Center, lunch with an astronaut, and the IMAX presentation, "Journey to Space," visitors will leave inspired and awestruck. Don't miss out on the chance to explore the final frontier and become a space enthusiast for life!
Book Now!