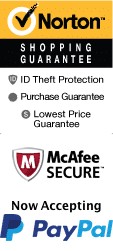 Jet Ski Rentals from Lake Buena Vista Area Orlando
13245 Lake Bryan Dr Orlando, Florida 32821
1-866-267-5732
Chat Now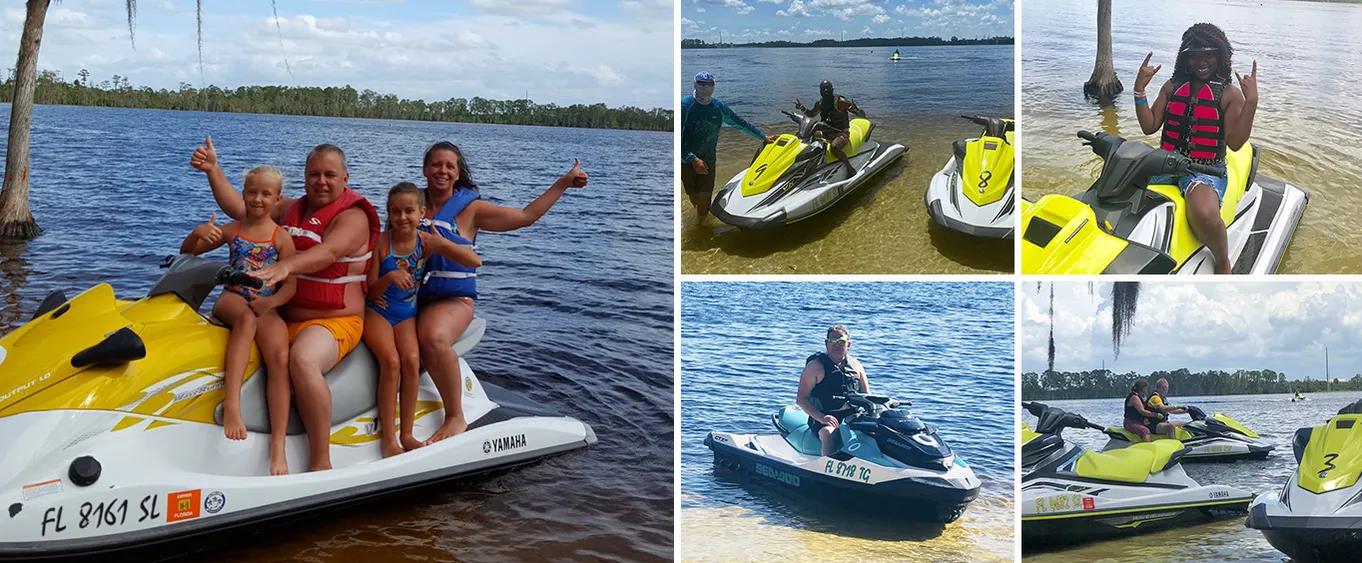 If you're looking for an adventure on the water during your visit to Orlando, Florida, then jet skiing should be at the top of your list. Head down to the Lake Buena Vista area, just minutes away from Disney World and other popular attractions, to rent a jet ski and explore the beautiful lakes and waterways in the area.

Experience the thrill of skimming across the water, feeling the wind in your hair and the sun on your face, as you explore the peaceful coves and hidden spots that can only be reached by boat. Rent a jet ski by the hour or half-hour and enjoy a ride on your own, or bring a friend along for the ride and make some unforgettable memories together.

The rental process is easy and quick, with friendly staff that will help you get suited up with life jackets and go over the basics of jet ski operation. Once you're on the water, the instructor will give you a brief orientation and guide you on where to go to make the most of your ride. You'll have plenty of time to explore and play, with opportunities to speed up or slow down based on your comfort level.

As you explore the waters, take in the beautiful surroundings and spot some of the local wildlife that inhabits the area. Keep an eye out for playful dolphins, majestic herons, and elusive otters as you make your way around the lake.

All in all, renting a jet ski from the Lake Buena Vista area is an experience like no other, offering a fun and exhilarating way to explore the natural beauty of the Orlando area beyond the theme parks and tourist attractions. So what are you waiting for? Grab your sunscreen, put on your life jacket, and get ready for an unforgettable adventure on the water.

In conclusion, if excitement and adventure are what you're looking for, renting a jet ski in Lake Buena Vista is the perfect activity for you during your Orlando vacation. Take a break from the crowds and let loose on the water, exploring hidden coves and spotting local wildlife as you go. Don't miss out on this unforgettable experience during your visit to Orlando.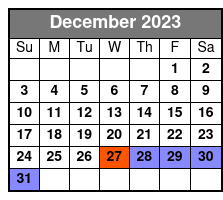 Options:
30Mins -Max of 3pax Per JetSki
Available Now until 11/30/2024 View Detailed Schedule
x1 Jet Ski: Jet Ski rentals operate between 9:30am-4pm daily. Reservations strongly recommended to guarantee availability.
1 Hour Per Jet Ski
Available Now until 11/30/2024 View Detailed Schedule
x1 Jet Ski: Operates between 10:00 am-3:00 pm daily. Reservations are strongly recommended guaranteeing availability.
Book Now!