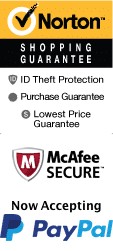 Electric Bike Rentals in The Villages Florida
The Villages Orlando, Florida 32162
1-866-267-5732
Chat Now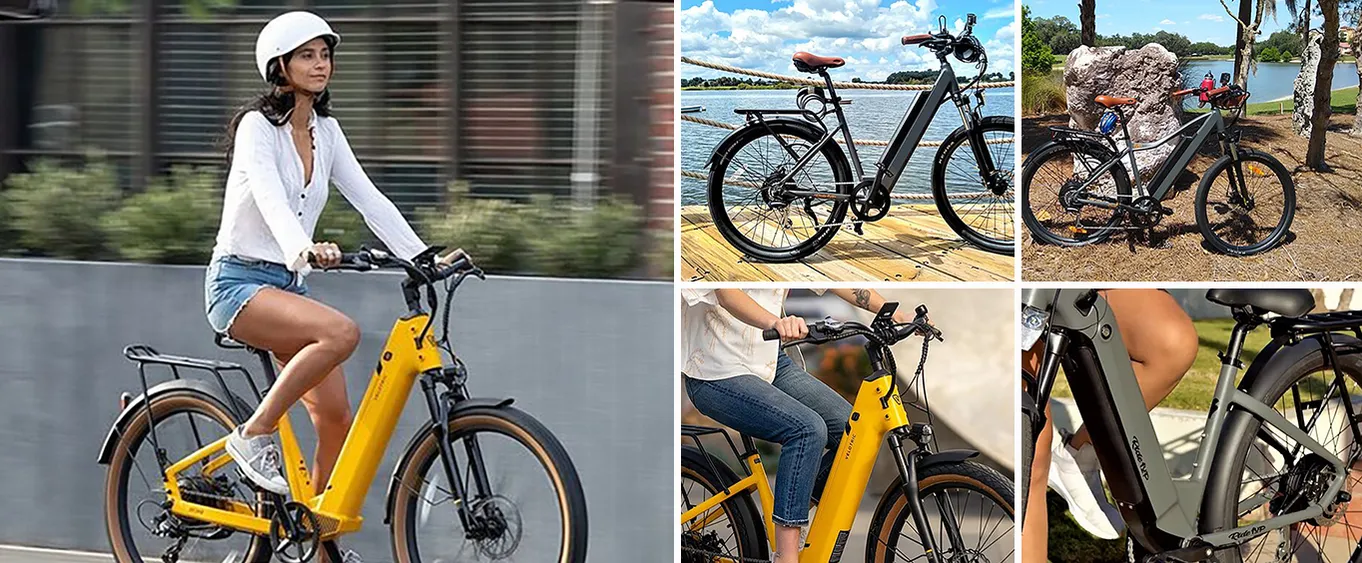 Once you arrive at the rental location, you'll be greeted by friendly and knowledgeable staff who will show you how to operate the bikes. Don't worry, it's easy and you'll be zipping around in no time! The rental includes a helmet and lock for your safety and security.

As you start your bike ride, you'll quickly realize how much ground you can cover with ease. You'll be able to cycle your way through some of the most stunning scenery in The Villages at your own pace. Take a leisurely ride around the scenic lakes and exclusive golf courses, or pedal to the lively town squares to enjoy the shops and restaurants.

With the electric bike's assistance, you can explore The Villages for hours without ever feeling tired or exhausted. As you glide around town, you'll enjoy the Florida sunshine and fresh air like never before. Plus, electric bikes are eco-friendly, making this a sustainable way to sightsee.

Whether you're a solo traveler looking to explore on your own or a couple seeking a romantic ride, electric bike rental is an activity that everyone will enjoy. With so much to see and do in The Villages, renting an electric bike is the best way to maximize your time and have a blast.

So, get ready to experience Florida's most charming town in a whole new way by renting an electric bike. It's easy, fun, and an unforgettable adventure that you won't want to miss. Book your electric bike rental today and ride off into the sun-soaked landscape of The Villages!
Options:
Electric Bike Rentals in The Villages Florida: 1 Day Electric Bike Rental $59
Available Now until 11/30/2024 View Detailed Schedule
Duration: 1 day: Our E-bike rentals come with a full suite of accessories—like lights, fenders, and a rear rack.
Book Now!