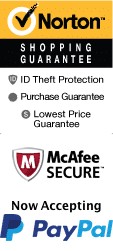 Downtown Orlando 2 Hr Walking Ghost Tour
129 W Church St Orlando, Florida 32801
1-866-267-5732
Chat Now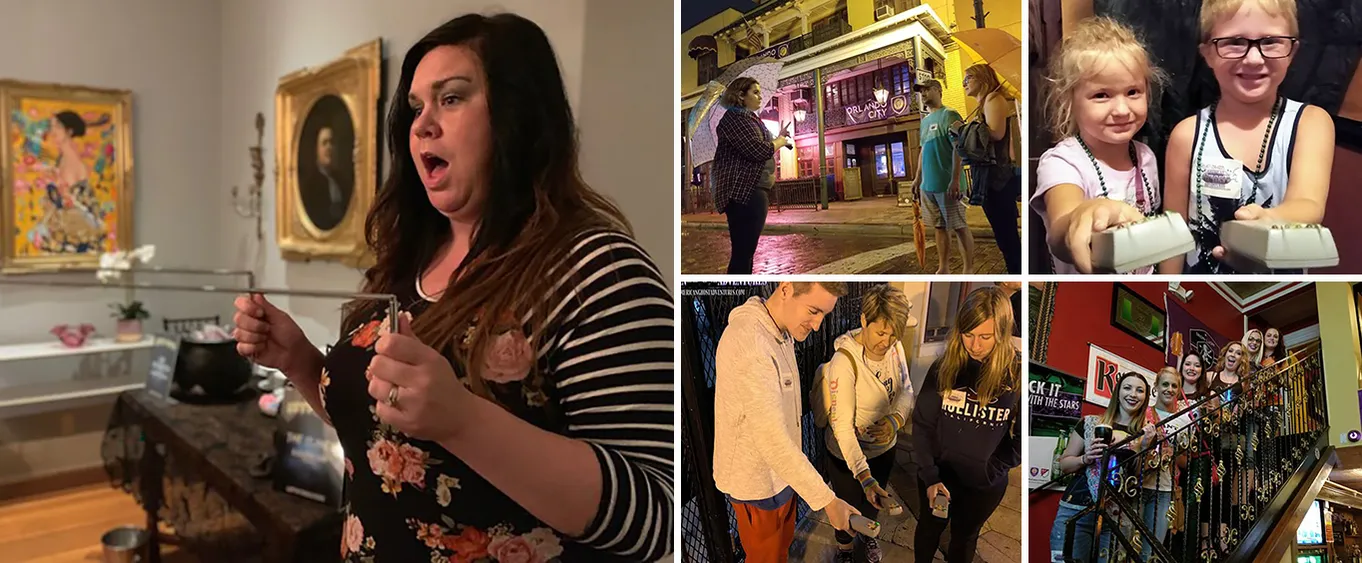 Get ready to experience the spine-tingling Downtown Orlando 2 Hour Walking Ghost Tour. This activity takes place in the heart of one of the most vibrant and bustling cities in Florida. During this tour, you'll uncover the dark secrets and chilling history of the area. The ghost tour is a perfect combination of history, mystery, and paranormal activity that will keep you entertained the whole way through.

The tour begins at a designated meeting point in downtown Orlando, where you'll be greeted by your local and knowledgeable guide. You'll be taken on a leisurely two-hour walk around the most haunted areas of the city as the sun sets. During the tour, your guide will tell you stories about the spooky sightings, unusual occurrences, and eerie happenings that have taken place in these parts.

As you explore the streets, alleys, and hidden corners of Orlando, you'll learn about the city's haunted history. It's not just ghosts that haunt these grounds; you'll also learn about the darker side of the city's past. Your guide will share stories about serial killers, unsolved mysteries, and unexplainable phenomenon that will leave you with goosebumps.

The Downtown Orlando 2 Hour Walking Ghost Tour is a perfect activity for those interested in history, ghost stories, and exploring the city's underbelly. You'll uncover the secrets of downtown Orlando's past and get a unique look at the city's haunted side. The walk is suitable for all ages and fitness levels but be prepared to do some walking.

If you're interested in spooky encounters and the paranormal, this is the activity for you. The tour is not for the faint-hearted, so come prepared to be spooked! With this tour, you not only get an educational and entertaining experience but also experience a city in a whole new spooky light.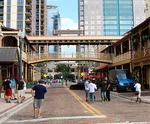 Downtown Orlando promises an array of adventures. With vibrant nightlife at its numerous bars and clubs, to the theatrical spectacles of the Dr. Phillips Center for the Performing Arts, there's a slice of revelry for every type of traveler.
In conclusion, if you're looking for a fun and unique way to explore the city of Orlando, the Downtown Orlando 2 Hour Walking Ghost Tour is an activity you don't want to miss. With knowledgeable guides and spine-tingling stories, you're sure to have a memorable experience that you'll be talking about long after the tour comes to an end. Be sure to book your spot for an unforgettable experience full of spooky chills and thrills.
Book Now!