Day Trip to Clearwater Beach with Optional Lunch & Transport From Orlando
Day Trip to Clearwater Beach with Optional Lunch & Transport From Orlando Photos (12)
Spend a day at the beautiful Clearwater Beach in Florida with optional lunch and transport from Orlando. Take a break from your hectic routine and relax on the sand, enjoy some delicious food, and take in the stunning views – without worrying about how to get there or where to eat! With this package from
ListingID 822013, you can enjoy your day without a care.
We'll pick you up from your location in Orlando and transport you to Clearwater Beach, where you can enjoy 8 hours of relaxation and leisure activities. If you choose the optional lunch, we'll provide transportation to a convenient location for your meal. Spend time swimming in the Gulf, strolling along the boardwalk, building sandcastles, or simply lounging on the beach. The possibilities are endless!
Your return journey to Orlando will be just as stress-free - our experienced drivers will ensure you get home safely after your day trip. Book now and make the most of what Clearwater has to offer.
Need a break from the hustle and bustle of everyday life? Enjoy a relaxing day out in sunny Florida at Clearwater Beach! With this special offer, you can take a leisurely drive from Orlando to the sandy shores of Clearwater Beach, with optional lunch and transport included. Find out more about this great deal in this article.
Are you looking to escape the hustle and bustle of life in Orlando? Spend a day at Clearwater Beach - one of Florida's most beautiful beaches! This day trip includes an optional lunch and transport from Orlando, so you can sit back, relax, and enjoy your time away! Read on to find out more about this amazing deal.
We'll pick you up from a convenient location in Orlando and take you to Clearwater Beach so that you can make the most of your 8 hours at the beach. Explore miles of pristine sandy shoreline, go swimming in the Gulf, stroll along the boardwalk, or relax and unwind with a book. We'll provide transportation to an eatery near Clearwater Beach for a delicious meal if you choose the optional lunch option.
At the end of your day trip, we'll take you back to your home or office in Orlando. So why wait? Check out ListingID 822013 now and make this dream holiday come true!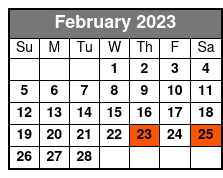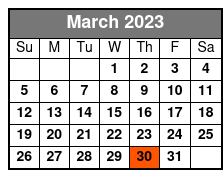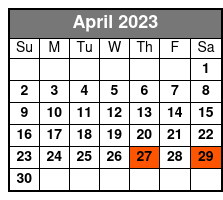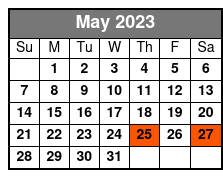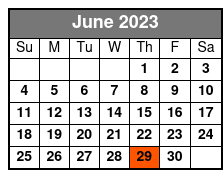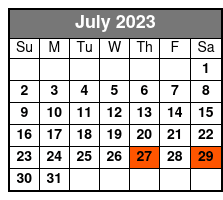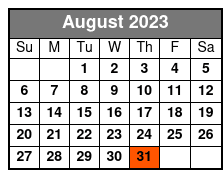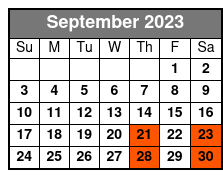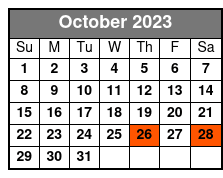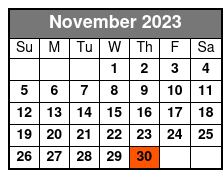 Options:
Clearwater Beach Without Lunch
Available 2/9/2023 until 1/25/2024 View Detailed Schedule
CW Beach Tour without Lunch: We will whisk you from Orlando to the coast and set you down in prime beach territory, within easy reach of the gentle waves
Book Now!