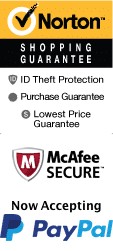 Crayola Experience Orlando

Popular choice with kids

Excellent value for money

Ideal choice for families

Instant Confirmation

Duration: Flexible

Schedule
Crayola Experience Orlando is a colorful haven for both kids and adults. Located in The Florida Mall, this interactive attraction boasts 26 hands-on exhibits that allow visitors to unleash their creativity and explore the wonderful world of crayons. From melting crayons into unique shapes to creating custom labels for your own crayon, there's no shortage of fun here.
The attractions at Crayola Experience Orlando are the stars of the show. Visitors can jump into the Silly Selfie station and take wacky photos using Crayola's technology. Live shows, such as "Color Playground" and "Drip Art," let visitors indulge in their love for art and express their creativity in a big way. The Crayon Factory and Melt & Mold station allow visitors to watch crayons come to life and create their own unique colors to take home.
When you enter Crayola Experience Orlando, you'll be handed a bag to store your masterpiece creations. You'll likely spend a few hours here, so comfortable shoes are recommended. You can also take a break at the on-site café, which serves snacks, drinks, and lunch items like hotdogs and pizza.
Crayola Experience Orlando has something for all ages, from little ones who love to scribble to adults who enjoy getting lost in art. The attraction is open every day except Christmas and is located within a larger shopping center, making it easy to add to your Orlando itinerary.
Crayola Experience Orlando is a relatively new attraction, having opened in 2015. It's quickly become a must-visit for families and art lovers alike. The colorful establishment has a rich history, with Crayola having been around since 1903. The company is known for its innovative and creative approach to art supplies, and you can witness that firsthand at Crayola Experience Orlando.
If you're visiting Orlando, Crayola Experience Orlando is a fun and unique way to spend a few hours. Let your creativity run wild and explore the world of crayons like never before. You won't regret adding this colorful attraction to your itinerary.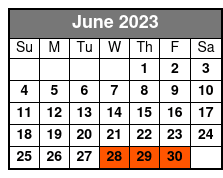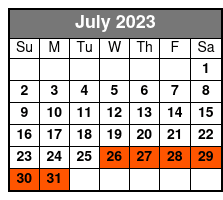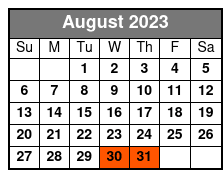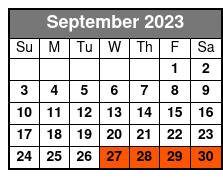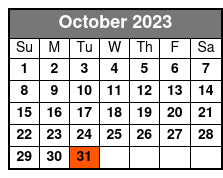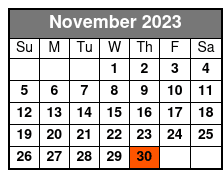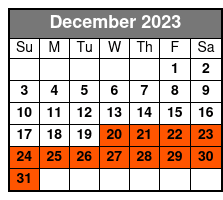 Book Now!