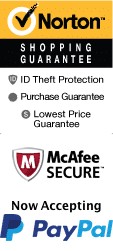 Clear Kayak Tours in Rock Springs
9435 SW 190th Avenue Rd Dunnellon, Florida 34432
1-866-267-5732
Chat Now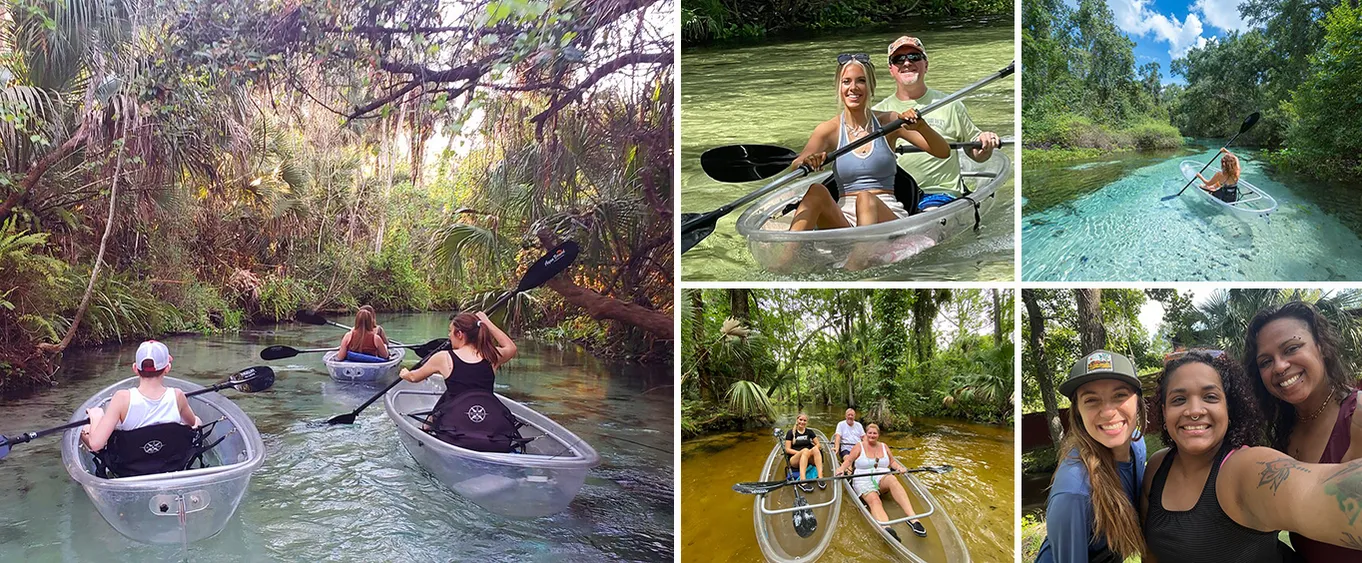 Have you ever wondered what it feels like to glide through the crystal-clear waters of Rock Springs? With Clear Kayak Tours, you can experience the beauty and tranquility of this natural wonder in an extraordinary way. Located just outside Orlando, this tour is perfect for anyone who loves adventure, nature, and breathtaking landscapes.

As you embark on your journey, you'll be amazed at the clarity and vibrancy of the water. You'll navigate through a picturesque and serene environment, where wildlife thrives and the scenery is jaw-dropping. Your guide will help you spot manatees, turtles, and fish, and educate you on the history of the area, including the geological formations that have shaped the landscape for thousands of years.

This tour is ideal for a wide range of ages and fitness levels. You can experience the tour at your own pace, soaking in the scenery and enjoying the serene environment. The kayak is perfectly stable and user-friendly, so even beginners can enjoy this adventure with ease. You'll also have the option to bring your own snacks and drinks, allowing you to fully immerse yourself in the beauty and solitude of the environment.

Clear Kayak Tours is perfect for anyone looking for a unique and unforgettable experience. Whether you're a nature lover, adventure seeker, or simply want to relax and unwind in a breathtaking setting, this tour is not to be missed. So, grab your friends, family or loved one and embark on a journey of a lifetime.

In addition to the stunning beauty of the environment and unique experience of clear kayaking, this tour is also known for its eco-friendly practices and commitment to preserving the natural habitats of Rock Springs. By joining this tour, you'll not only experience the beauty of Rock Springs but also support sustainable tourism and conservation efforts.

In conclusion, Clear Kayak Tours in Rock Springs offers an unparalleled experience that you won't find anywhere else. The tour is suitable for everyone and provides a safe and exciting opportunity to explore one of the most beautiful natural wonders of Florida. Book your tour today and create memories that will last a lifetime!
Book Now!