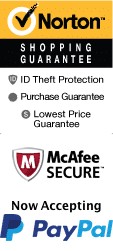 Clear Kayak Tours - Rainbow Springs
9435 SW 190th Avenue Rd Dunnellon, Florida 34432
1-866-267-5732
Chat Now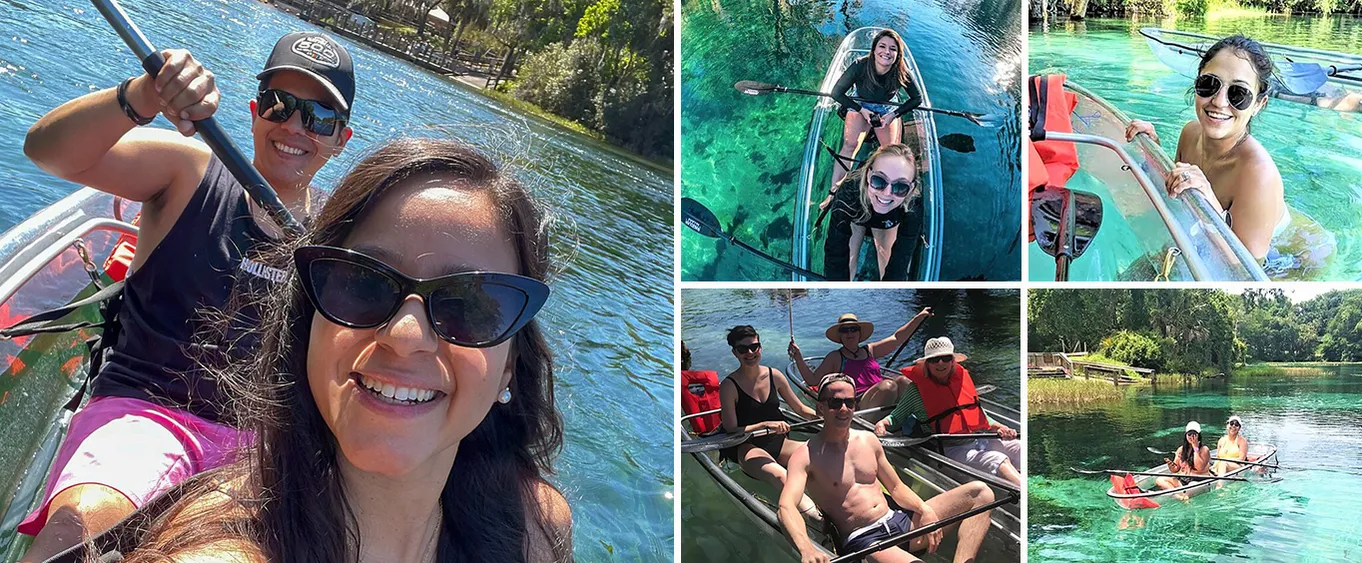 Clear Kayak Tours in Orlando, Florida is an activity that combines adventure and relaxation with incredible views of nature. Imagine being able to see everything under the water's surface without getting wet or wearing any gear. That's just what a clear kayak tour offers, and it's an experience that's perfect for all ages.

During the tour, you will paddle on crystal-clear waters and observe the exciting aquatic life that surrounds you. You'll have the chance to see turtles, fish, and more! The tour is also educational, as the guides provide interesting information about the local ecosystem and marine life.

The tour location is located near Disney World, so it's an ideal activity to add to your theme park itinerary. It takes about two hours, and the guides create a calm and comfortable environment, making it perfect for families and groups of friends alike.

The clear kayaks used in the tour give you a unique and surreal experience, as you feel like you're floating on air. They are spacious and comfortable, and you will enjoy watching the seabed as you glide over it. It's a great way to explore the beauty of Florida's natural environment.

Clear Kayak Tours is not just for tourists, as it's an excellent way for locals to explore the outdoors. The location provides a delicious picnic area where visitors can rest after the tour while enjoying a leisurely meal with family and friends. It's a great way to spend a day and escape the daily routine.

The tours run throughout the year, but it's necessary to book in advance due to popular demand. The dress-code is casual, but visitors must wear comfortable clothing that can get wet. Bringing a camera is recommended to capture memorable moments.

In summary, Clear Kayak Tours in Orlando, Florida is a perfect opportunity to get in touch with nature while on vacation. It's a unique and valuable learning experience for all ages, and the guides are friendly and knowledgeable. Don't miss out on this unforgettable experience that promises incredible views, adventure, and relaxation. Book now and make your Florida adventure complete!
Book Now!