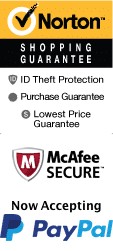 Clear Kayak Glow in the Dark Tour Through Winter Park
410 Ollie Ave Winter Park, Florida 32789
1-866-267-5732
Chat Now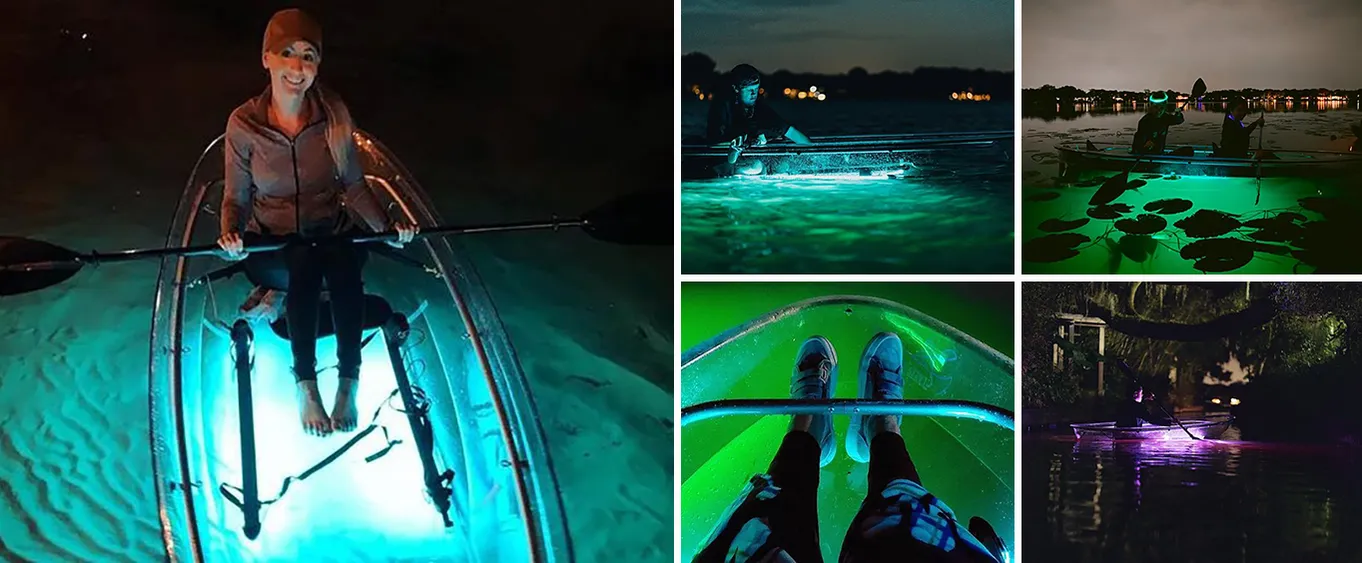 Get ready for a unique and mesmerizing experience like no other with the Clear Kayak Glow-in-the-Dark Tour through Winter Park, FL. This guided tour takes visitors on a magical journey through the calm and clear waters of Winter Park. The highlight of this tour is, without a doubt, the stunning views of underwater lights that illuminate the way and create a surreal atmosphere.

During the tour, visitors can expect to spend around two hours paddling through the peaceful canals of the picturesque Winter Park area. Certified guides will accompany you, sharing fun facts and interesting insights about the area's history, wildlife, and landmarks. The crystal-clear kayaks provide an unobstructed view of the underwater world, allowing visitors to get up close and personal with the various fish and marine life.

The Winter Park area is a stunning location to explore, known for its scenic canals, lush vegetation, and charming architecture. The kayaks are easy to maneuver and allow visitors to paddle at their own pace to take in all the beauty around them. The guides also help to keep visitors safe and comfortable throughout the tour, so they can relax and focus on enjoying the experience.

Winter Park boasts a unique history, and the Clear Kayak Glow-in-the-Dark Tour provides a new perspective on it. Visitors can admire the stunning old-world architecture of Winter Park's historic neighborhoods, including the Knowles Chapel at Rollin's College and the Albin Polaski Museum and Sculpture Garden.

The tour's unique highlight—the underwater lights—creates an enchanting and otherworldly atmosphere. The glowing lights lend a sense of magic and wonder to the already gorgeous surroundings, making this tour unforgettable.

In summary, the Clear Kayak Glow-in-the-Dark Tour through Winter Park, FL, is a must-see and must-do activity that promises an immersive, mesmerizing experience. Don't miss your chance to relax, explore, and marvel at one of the most stunning areas of Florida at night with an unforgettable twist. Book your tour now, and get ready for a night of unforgettable memories.
Book Now!