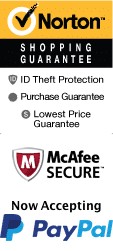 Clear Kayak Adventures Through Silver Springs
5656 E Silver Springs Blvd Silver Springs, Florida 34488
1-866-267-5732
Chat Now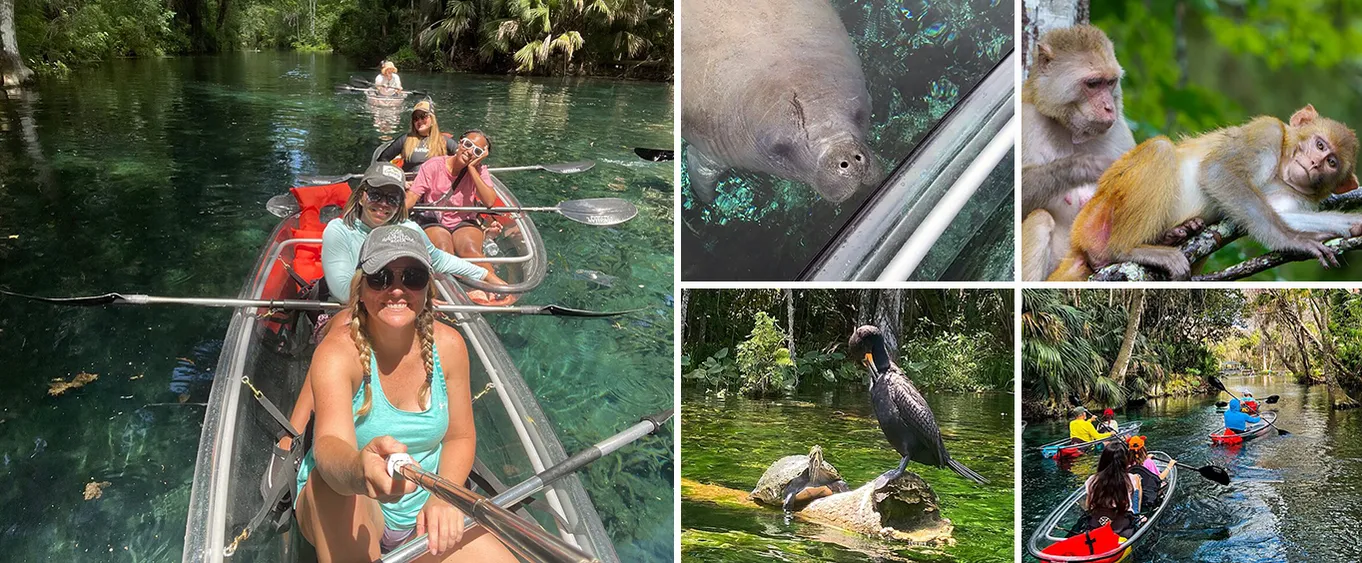 Get ready for an unforgettable adventure in the crystal clear waters of Silver Springs, Florida with Clear Kayak Adventures. This unique tour offers visitors the opportunity to explore the beauty of the Silver River on a clear kayak. This is the perfect way to get to know the Orlando area and its hidden beauty. Book this attraction today to enjoy an unforgettable adventure in the city.
About the Tour

As you embark on this adventure, you'll be transported to a world of turquoise waters teeming with native flora and fauna. The tour guides will provide you with a brief instructional lesson and ensure you have all the necessary equipment before launching off. This experience is perfect for nature-lovers and those looking for a unique adventure in the great outdoors. As you cruise through the clear waters, keep your eyes peeled for native Florida wildlife, including turtles, alligators, and an array of bird species. You'll also have the opportunity to experience the unique underwater world of Silver Springs, where you can see the geological formations that give the area its distinct beauty.
For history buffs, the Silver Springs area boasts a fascinating history dating back to the late 19th century. The natural beauty of the area has been attracting visitors for decades. Not to mention, the Silver Springs State Park was once used as a filming location for Hollywood movies such as Tarzan and Creature from the Black Lagoon.
In conclusion, if you're looking for an adventure unlike any other, then a clear kayak adventure in Silver Springs, Florida is a must-try. With stunning views, a unique experience, and the opportunity to explore natural surroundings, Clear Kayak Adventures offers a great escape from the hustle and bustle of everyday life. Book your tour today and be prepared to make memories that will last a lifetime.
Options:
Manatee Season - Kayaking Tour
Available Now until 12/24/2023 View Detailed Schedule
Manatee Season - Kayaking Tour
Frequently Asked Questions for Clear Kayak Adventures Through Silver Springs:
Is Clear Kayak Adventures Through Silver Springs guided or a non-guided timed equipment rental?

This is a guided kayak tour.

What type of clothing is appropriate?

Wear clothes you don't mind getting wet.

What age is Clear Kayak Adventures Through Silver Springs appropriate for?

Great for all ages! Infants must sit on laps.

Is photography & video recording allowed?

Yes.
Book Now!