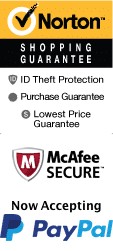 Clear Canoeing at Silver Springs
5656 E Silver Springs Blvd Silver Springs, Florida 34488
1-866-267-5732
Chat Now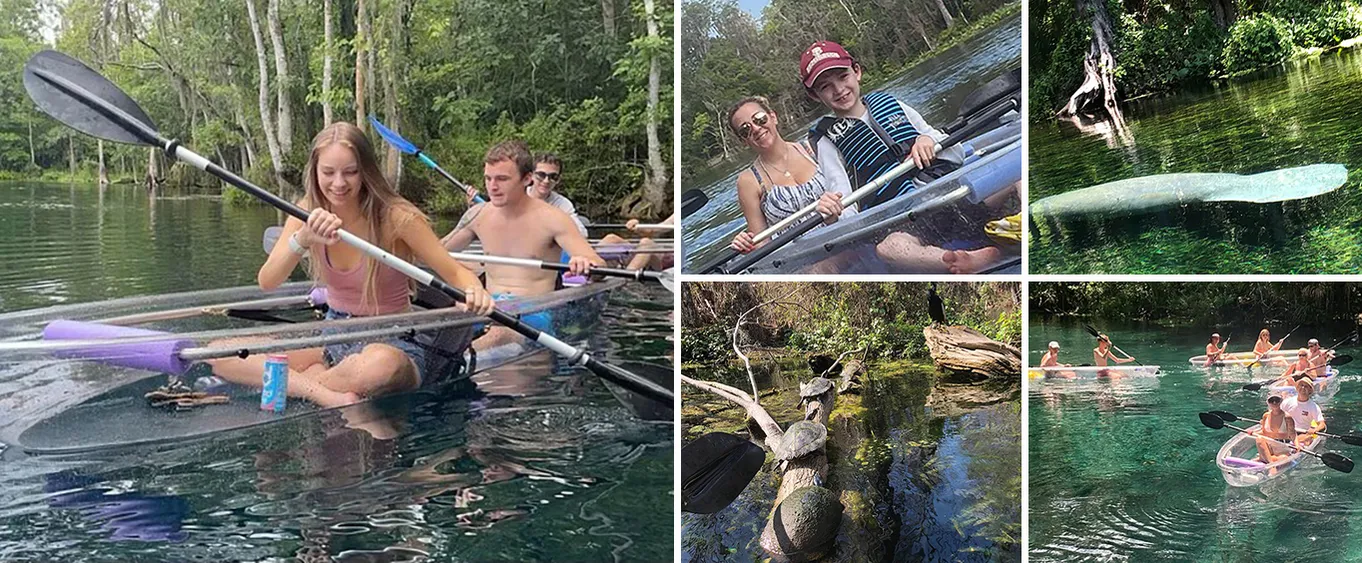 As you navigate down the Silver River, you'll be surrounded by lush greenery and diverse wildlife. Keep your eyes peeled for alligators, turtles, and even monkeys swinging from the trees above. The canoes themselves are spacious and stable, making this activity suitable for all skill levels. A guide will also accompany you on the journey, providing information about the history and ecology of the area.

The tour typically lasts around 90 minutes, with plenty of opportunities to take in the scenery and snap some photos. The canoes are equipped with comfortable seats and waterproof bags, so you can bring along cameras or other belongings without worry. And don't forget to bring sunscreen and hats, as the Florida sun can get quite hot!

Silver Springs has a rich history as a major Florida attraction, with glass bottom boat tours dating back to the 1870s. The Clear Canoeing experience offers a new and unique way to explore this natural wonder, while still paying homage to its past.

So why not add a little adventure to your Florida vacation? Clear Canoeing at Silver Springs is not to be missed, offering a truly unforgettable experience for nature lovers and thrill-seekers alike. Book your tour today and get ready to immerse yourself in the stunning beauty of Florida's springs.
Book Now!