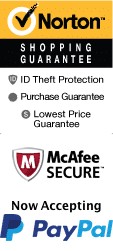 Central Florida Kayak and Paddle Board Rentals on the Dora Canal
210 E Ruby St Orlando, FL 32778
1-866-267-5732
Chat Now
If you're looking for a tranquil way to explore Central Florida's natural beauty, kayaking or paddleboarding on the Dora Canal is a must-do activity. The clear waters and lush surroundings make for a calming and scenic experience that will leave you feeling refreshed and rejuvenated.
Rentals are available that come with everything you need to comfortably enjoy your time on the water, including life jackets and paddles. Once you've geared up, launch your kayak or paddleboard into the canal and start exploring. The route is about 2 miles long and will take you through beautiful cypress forests and inspire awe as you see the natural inhabitants of this stunning stretch, such as turtles, herons, and alligators.
The peaceful canal and its environs are a nature lover's paradise. Along the way, stop to take in the sights and sounds of the wilderness and snap some photos of the picture-perfect scenery. If you're lucky, you might even catch glimpses of some otters or bald eagles on your journey.
The Dora Canal offering kayaking and paddleboarding rentals is located just minutes away from Mount Dora, Florida, so you can easily revitalize your spirit with this activity after exploring the town's delightful boutiques and restaurants. This makes for a perfect combination of natural beauty and small-town charm that visitors will love.
After your time on the water, return the equipment and reflect on the memorable experience you just had. The peaceful and serene environment of the Dora Canal is not to be missed and is the perfect activity for those looking for an escape from the hustle and bustle of everyday life.
Don't miss out on this opportunity to explore the stunning nature that Central Florida has to offer. Get out on the Dora Canal for an unforgettable kayaking or paddleboarding adventure that will leave you feeling renewed and refreshed.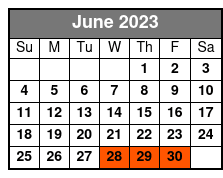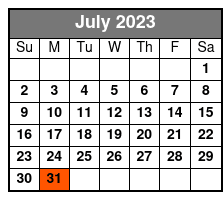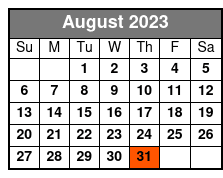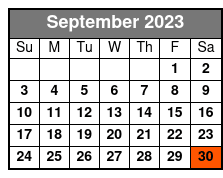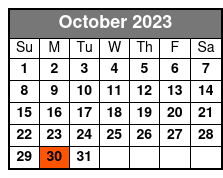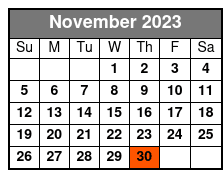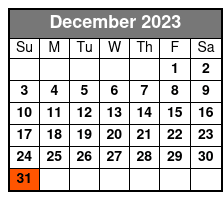 Options:
4 Hr Single Kayak Rental
Available Now until 12/31/2023 View Detailed Schedule
Single Kayak Rental : We carry 11'6" Sit on Top Perception Tribes that have an aluminum frame seat for maximum comfortability while paddling.
4 Hr Tandem Kayak Rental
Available Now until 12/31/2023 View Detailed Schedule
We carry 13'5" Perception Tribe sit on top tandem kayaks with high back aluminum frame support for seating. (Book per person)
Book Now!