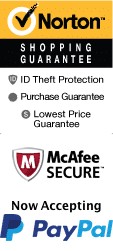 At Odds With The Gods 90 Minute Escape Room
11701 International Dr Orlando, Florida 32821
1-866-267-5732
Chat Now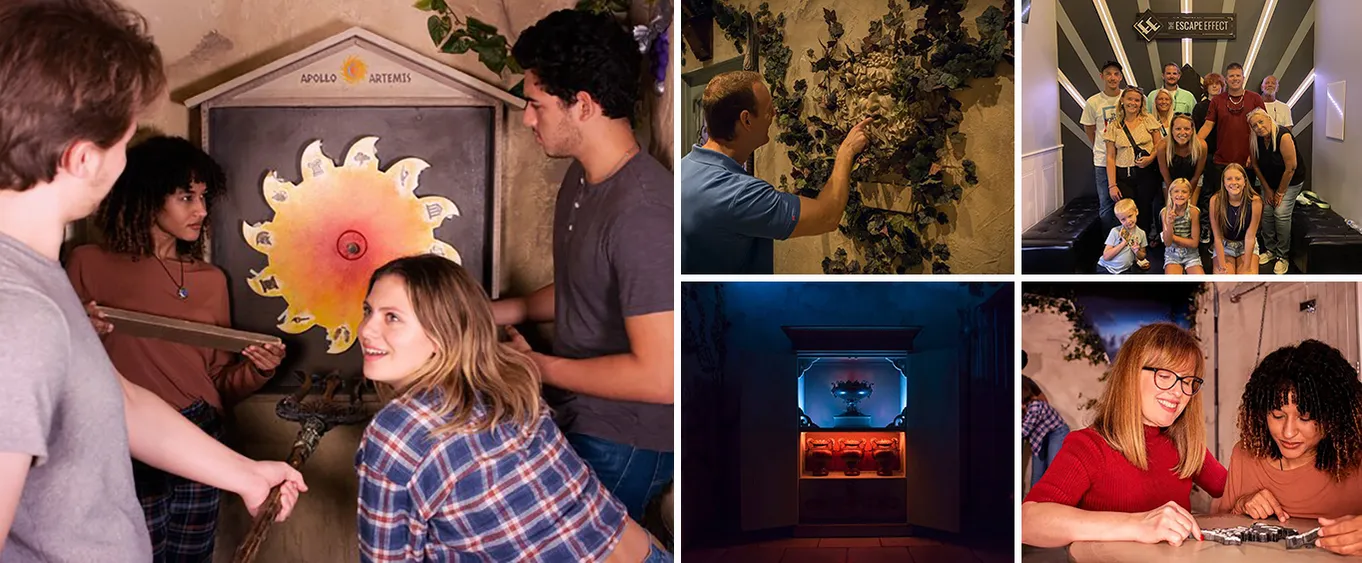 The activity begins with an introduction to the story - you and your team are on a quest to find the seven deadly sins that the gods have hidden throughout the temple. You must work together to solve puzzles and clues to find the sins before time runs out. The temple is filled with unexpected twists and turns, so staying calm and focused is crucial to your success.

As you progress through the temple, you'll come across various obstacles that test all kinds of skills: logic, creativity, strategy, teamwork, and more. The puzzles range in difficulty, so everyone on your team will have a chance to shine. You'll need to combine your strengths to break codes, decipher riddles, find hidden objects, and ultimately uncover the sins.

This escape room is perfect for groups of friends, families, and coworkers who are looking for a fun and challenging activity. It requires no physical fitness, but it does require mental agility and communication. The room is designed for 2 to 10 players, and the experience can be customized to suit the preferences of your group.

At Odds with the Gods is run by a team of passionate and experienced game masters who are available to offer hints and guidance as needed. They're there to ensure that you have an unforgettable experience and that you leave feeling proud of your achievements. With its unique story, complex puzzles, and immersive environment, At Odds with the Gods is an activity that you won't soon forget.

In summary, At Odds with the Gods is an extraordinary escape room that takes you on a journey through ancient Greek mythology. With its intricate puzzles, immersive environment, and challenging obstacles, this 90-minute escape room is an activity that requires teamwork, communication, and mental agility. It's perfect for groups of friends, families, and coworkers who are looking for a fun and memorable experience. Book your tickets today and put your skills to the test!
Book Now!