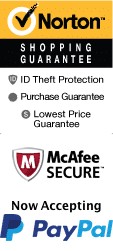 Adventure Wildlife Tour
379 Malekean Trail Sanford, Florida 32771
1-866-267-5732
Chat Now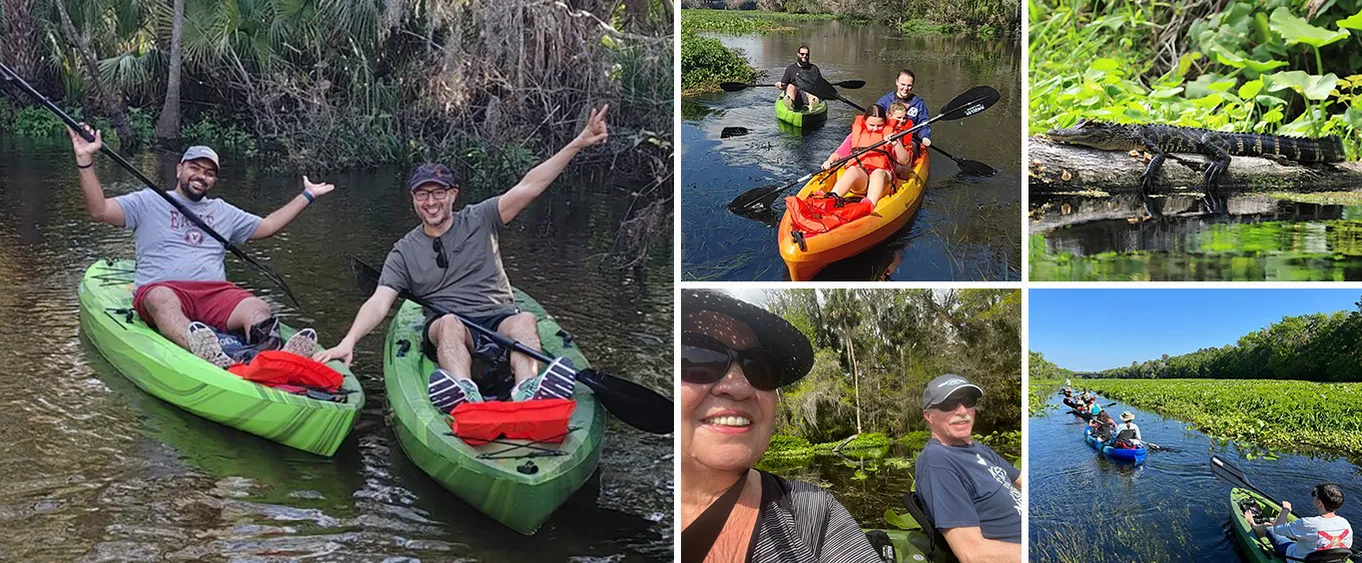 Led by an experienced and knowledgeable guide, this tour takes you on a thrilling off-road ride in a custom-built vehicle, deep into the heart of some of Florida's most stunning natural landscapes. You'll have the chance to see wildlife in their natural habitats and learn about the ecosystems that support these creatures. From alligators and turtles to herons and hawks, the wildlife sightings are endless.

As you explore the area, you'll discover the lush greenery and hidden gems of the Florida wilderness. The tour includes several stops along the way, giving you plenty of opportunities to soak in the sights and sounds of this beautiful environment. As you listen to the guide's fascinating insights into the area's flora, fauna, and history, you can feel yourself becoming one with the natural world.

Whether you're a wildlife enthusiast or simply eager to have an unforgettable adventure, this tour is a must-do experience for anyone visiting Orlando. It's perfect for families, couples, and solo travelers alike, providing a chance to get off the beaten track and truly experience the best of Florida's natural wonders.

So what are you waiting for? Book your Adventure Wildlife Tour now and get ready for a one-of-a-kind journey through some of Florida's most breathtaking landscapes. You won't want to miss this incredible opportunity to see the state's wildlife up-close and to create unforgettable memories that will last a lifetime.
Book Now!