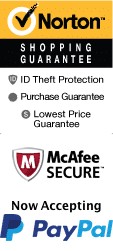 90-Minute Sunset Paddle at Secret Lake Guided Tour in Casselberry
200 N Triplet Lake Dr Casselberry, Florida 32707
1-866-267-5732
Chat Now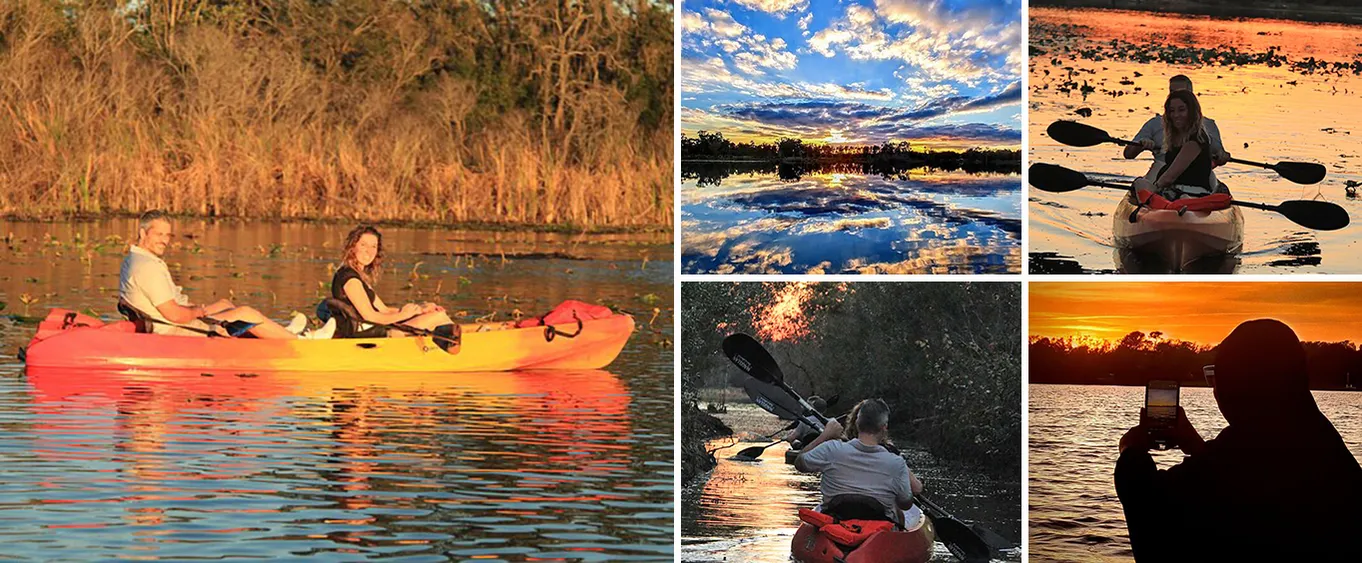 Escape the hustle and bustle of everyday life and immerse yourself in the enchanting world of THE POLAR EXPRESS™ Train Ride in Orlando, FL. With plenty of exciting highlights, this activity is perfect for families, couples, and solo travelers alike.

Once aboard the magical train, you'll be transported to a winter wonderland filled with twinkling lights, snow, and holiday cheer. During the ride, you'll get to experience all the heart-warming moments of the beloved Christmas classic, THE POLAR EXPRESS™, from hot chocolate and cookies to Christmas carols and a visit from Santa himself.

The train ride lasts approximately an hour and the experience is truly a feast for the senses. Passengers will be encouraged to wear comfortable and festive attire, suitable for walking, dancing, and singing. The train conductor and lively elves will be on hand to guide the passengers and ensure everyone has a joyful time.

For lovers of steam engines, exploring the train yard before the ride is an absolute must. There's nothing quite like the deafening sound of a steam whistle or the smell of fresh steam that permeates the air. You can gain an insight into the mechanics of the train and learn about its fascinating history.

The POLAR EXPRESS™ Train Ride is perfect for visitors of all ages. The train has a family-friendly atmosphere, making it an excellent experience for kids and adults alike. Every moment on the train is filled with magic and excitement, leaving everyone with happy memories to cherish.

In conclusion, don't miss your chance to be part of this wonderful holiday celebration. The POLAR EXPRESS™ Train Ride is an entirely immersive experience that will fill you with warm emotions, happy memories, and magical spirit. Book your tickets now, and join us on a journey like no other.
Book Now!