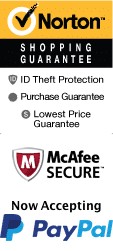 3-Hour Paddleboard Rental in Orlando
344 NE Ivanhoe Blvd Orlando, Florida 32804
1-866-267-5732
Chat Now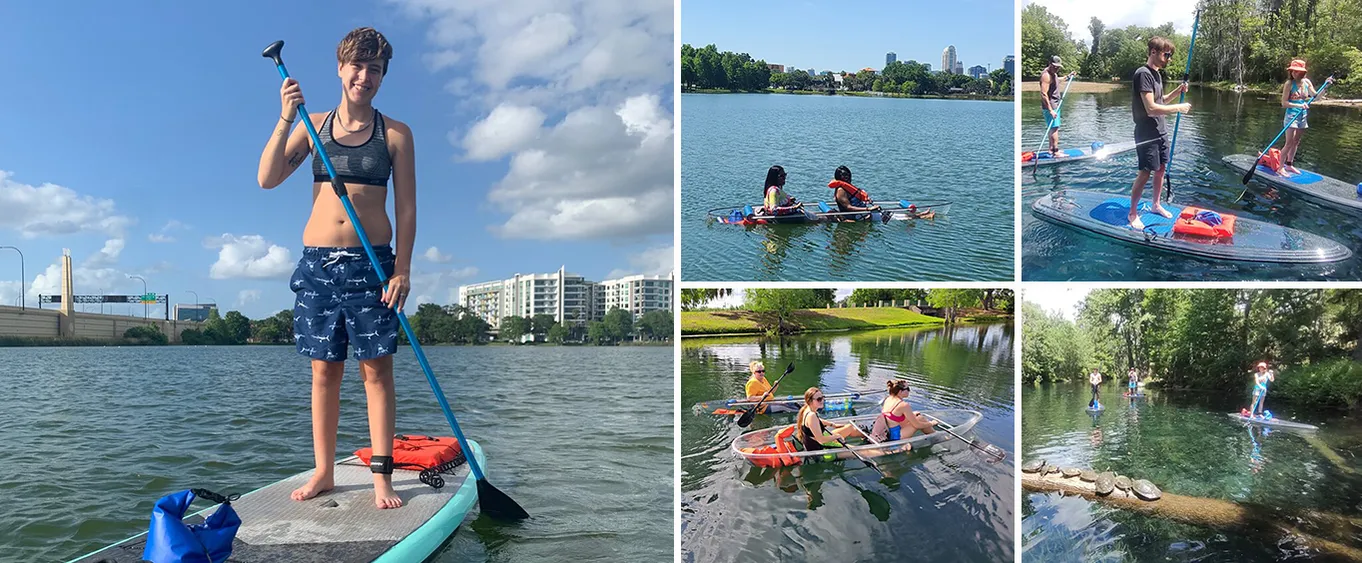 Experience the adventure of a lifetime at the iconic Kennedy Space Center Visitor Complex in Orlando, Florida. As the home of American space exploration, the center offers a once-in-a-lifetime opportunity to learn about the history and future of space travel. The Space Center is home to numerous exhibits and attractions that make it the perfect destination for visitors of all ages.

Take a walk through the rocket garden and marvel at the rocket displays, or take a guided tour that will take you behind the scenes of NASA's launch operations. You can simulate a shuttle launch experience, participate in astronaut training, and even meet real-life astronauts at the U.S. Astronaut Hall of Fame.

Visitors can experience the Space Center in a number of ways, based on their interests. There are several exhibits and interactive activities that will captivate younger children. For instance, there is a children's play dome and a simulator ride. Couples and adults will enjoy the more technical exhibits showcasing the history of the space race.

One highlight of the Kennedy Space Center Visitor Complex is the space shuttle Atlantis exhibit. The immersive exhibit offers guests the chance to see the legendary spacecraft up close. You'll have the opportunity to stand beneath the actual Atlantis orbiter as she's suspended in mid-air, and take on an interactive mission that will let you experience the excitement of space travel.

As you wander through the center, you'll see the Space Shuttle launch pads and the Vehicle Assembly Building, which is one of the largest buildings in the world by volume. You can also see a full-scale model of a lunar rover and participate in simulated space shuttle launches. The Kennedy Space Center's state-of-the-art IMAX Theater offers films, including "Journey to Space" and "A Beautiful Planet."

The Kennedy Space Center Visitor Complex has an extensive history in the world of space exploration, and it is an experience that should not be missed. The complex is open daily, year-round, and offers reservations for several of its attractions. Whether you're a seasoned space enthusiast or a first-time visitor, there is something for everyone to enjoy at the Kennedy Space Center Visitor Complex in Orlando, Florida.

Overall, the Kennedy Space Center Visitor Complex is an exciting and unforgettable experience for anyone interested in space and the history of space travel. You will leave with a newfound appreciation of American space exploration and a lifelong memory of the adventure of a lifetime. Don't miss out on the opportunity to visit and discover the mysteries and pioneering technologies that have led us to the stars!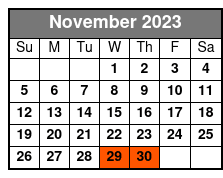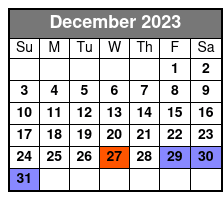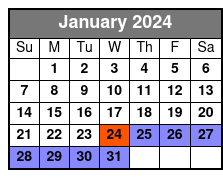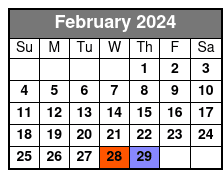 Book Now!