3-Hour Paddleboard Rental in Orlando
You'll have three hours to explore the beautiful rivers at your leisure. Take in the stunning surroundings as you paddle through the crystal-clear canals. Keep a watch out for wildlife such as manatees, dolphins, and a variety of bird species.
The rental company provides all essential equipment, including paddles, personal flotation devices, and a dry bag for personal possessions, in addition to the paddleboards. Before you go on your excursion, the welcoming staff will conduct a quick orientation and safety briefing.
Paddleboarding is not only a fun and exciting way to spend the day, but it is also a great workout for your core, upper body, and legs. Furthermore, with the warm Florida sun pouring down on you, it's the ideal way to get some vitamin D.
After your 3-hour paddleboard rental, you may continue to enjoy the beauty of Orlando by visiting one of the many nearby attractions, such as Walt Disney World or Universal Studios. Alternatively, if you're feeling rejuvenated and relaxed, you can sit back and relish the memories of your paddleboard excursion. Don't miss out on this one-of-a-kind and pleasant way to see Orlando; reserve your paddleboard today!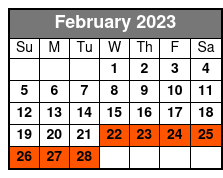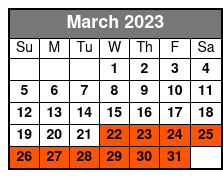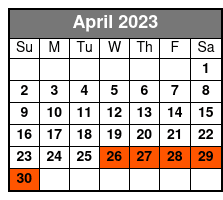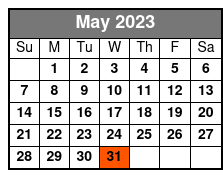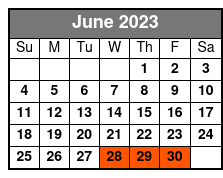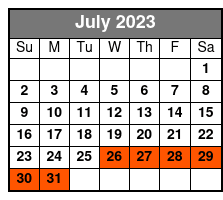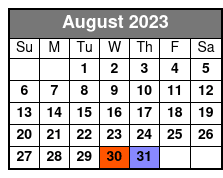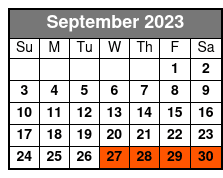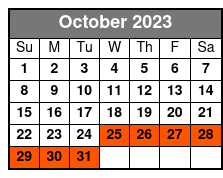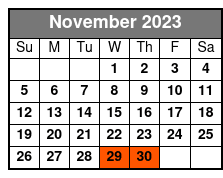 Book Now!