30-Minute Airboat Ride, Gem Mining, Park Admission and Roundtrip Transportation
30-Minute Airboat Ride, Gem Mining, Park Admission and Roundtrip Transportation Photos (7)
Planning my family trip to Kissimmee, Florida, for the summer takes research, but Vacations Made Easy highlights an ultimate package with transportation, gem mining, and airboat riding, which saves my time and money at Boggy Creek Airboat Adventures. Set in a park by a lake with bricked paths, it promises sightseeing alligators with a 30-minute airboat ride. If the free alligators do not cooperate, then the ones in the juvenile gator pond will let you gander at them as well as feed them gator chow. The package includes a 3-hour tour, so what else awaits my family excursion into Florida?
More than a Ride, But an Actual Adventure
If riding with a captain shimmying up to alligators is not enough, looking for gems in a 70-foot mine would thrill my children. Do enough panning, and my child can find shells, alligator teeth, and fossils. Water sluicing all set up with a sifter and a trowel. An identification card plus treasure found lets my children's teachers know about the educational adventure. Having bikes available for rent to make a nature trail trip in the 32-acre park takes care of teaching about our responsibilities to the environment.
Native American Life in the Swamp
Further research shows that a replicated village exists in Boggy Creek Park. Called Chickee Huts of the Jororo Tribe, native to Central Florida, it makes for a living history museum. It says the artifacts are genuine and handmade crafts available for view. My family can book a private show that involves getting an interactive lesson. Then stop by the swamp shack for a photo with props or Rufus, the airboat Captain.
The All-Important Lunchtime
Boggy Bottom barbeque restaurant by the lake has dining options available. Sandwiches, hot dogs, hamburgers, pulled pork, grilled chicken, steak with cheese, and even beef brisket, cover all my family members food needs. If my family needs a snack in between, the Tiki Bar has that with cold beverages.
Assurances
The adults around my children will be professional, certified, plus licensed tour guides. Research shows that Boggy Creek provides hearing protection from loud noises from alligators or otherwise, plus life vests for the airboat ride. The site took into account the elderly with its wheelchair accessibility and stroller rides for little ones when tired of walking. It has the standard health protocols in place and available for being together as a group.
Safety, something for everyone, intriguing activities, and food on site puts it at the top of the list for a Florida vacation.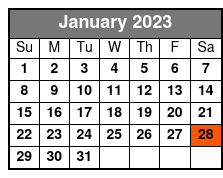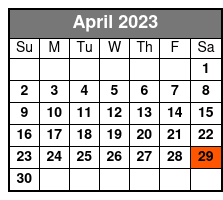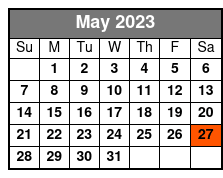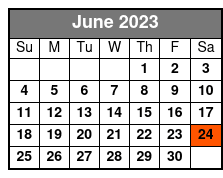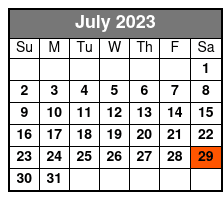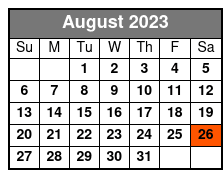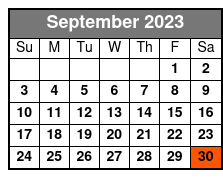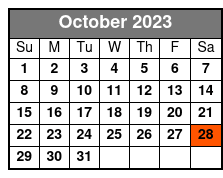 Book Now!