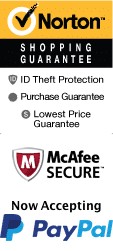 30-Minute Airboat Ride, Gem Mining, Park Admission and Roundtrip Transportation
8707 Vineland Ave Orlando, Florida 32821
1-866-267-5732
Chat Now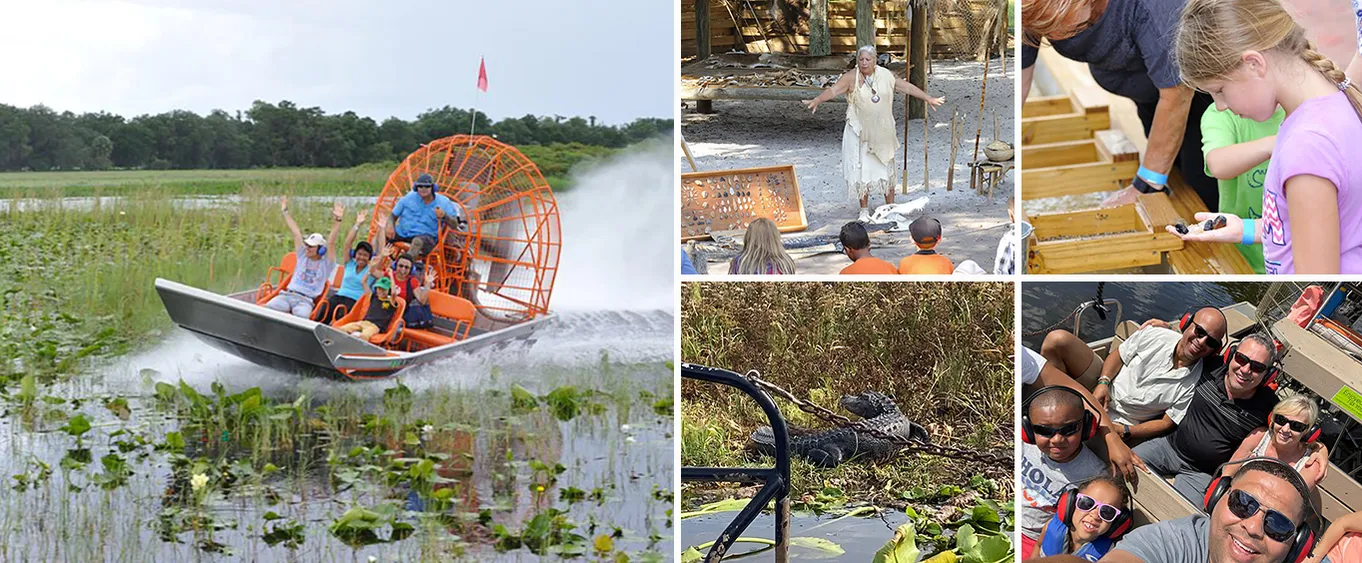 30-Minute Airboat Ride, Gem Mining, Park Admission and Roundtrip Transportation Photos (17)




Get ready to immerse yourself in a magical world of wonders at Kennedy Space Center! An activity suitable for visitors of all ages, Kennedy Space Center is located in Cape Canaveral, Florida and is known as the world's most authentic space attraction. With so much to offer, including interactive exhibits, multimedia presentations, an IMAX theater, and more, Kennedy Space Center is a must-visit destination for anyone curious about space exploration.
As you begin your Kennedy Space Center adventure, you will be taken on a fascinating journey through the history of space exploration. You'll get to see enormous rockets, feel like a real astronaut, and even get up close and personal with space shuttles. With the help of knowledgeable guides, you'll learn about the successes and challenges of America's space program and the phenomenal efforts it took to land on the moon.
The tour includes an amazing three-story Apollo/Saturn V Center, where you'll get to see and experience what it's like to be in the firing room, which is the command center during any major rocket launch. You'll also have the chance to touch a real moon rock that is on display in the hall. The IMAX theater experience is another highlight of the tour, as you get to witness the pictographic drama of deep space right before your eyes.
At the Kennedy Space Center, visitors are encouraged to let their imaginations take flight. You'll witness the actual launches that take place in the region and will come to understand the intricate processes that are utilized to launch space vehicles. Whether you're a space enthusiast or a science buff, the Kennedy Space Center has something for you. The experience will leave you feeling awe-inspired, and with a passion for space exploration.
Since the early 1960s, the Kennedy Space Center has been at the forefront of humanity's exploration of space, and for good reason! The rich history and cutting edge technology used to achieve milestones in space exploration make it a must-visit destination. With nearly 20 interactive exhibits, the Kennedy Space Center provides a fully immersive experience, making it the perfect activity for a day trip with friends and family.
In conclusion, Kennedy Space Center is an immersive, interactive, and inspiring activity that will leave you breathless. With a chance to learn about history, see a wide range of spacecraft up close, feel like a real astronaut, and experience exciting audio, video, and multimedia presentations, the activities on show really do attract visitors of all ages! If you're looking for a unique and unforgettable experience, Kennedy Space Center is definitely the place to go, making those childhood dreams of being an astronaut just a little bit closer to reality!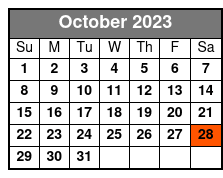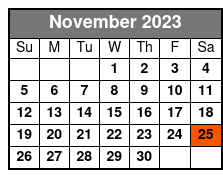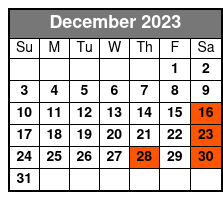 Book Now!