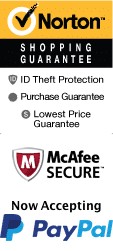 1 Half Day Waterski, Wakeboard Or Wakesurf Lesson, 2 Individual Lessons
1395 S Lake Roy Dr South Winter Haven, Florida 33884
1-866-267-5732
Chat Now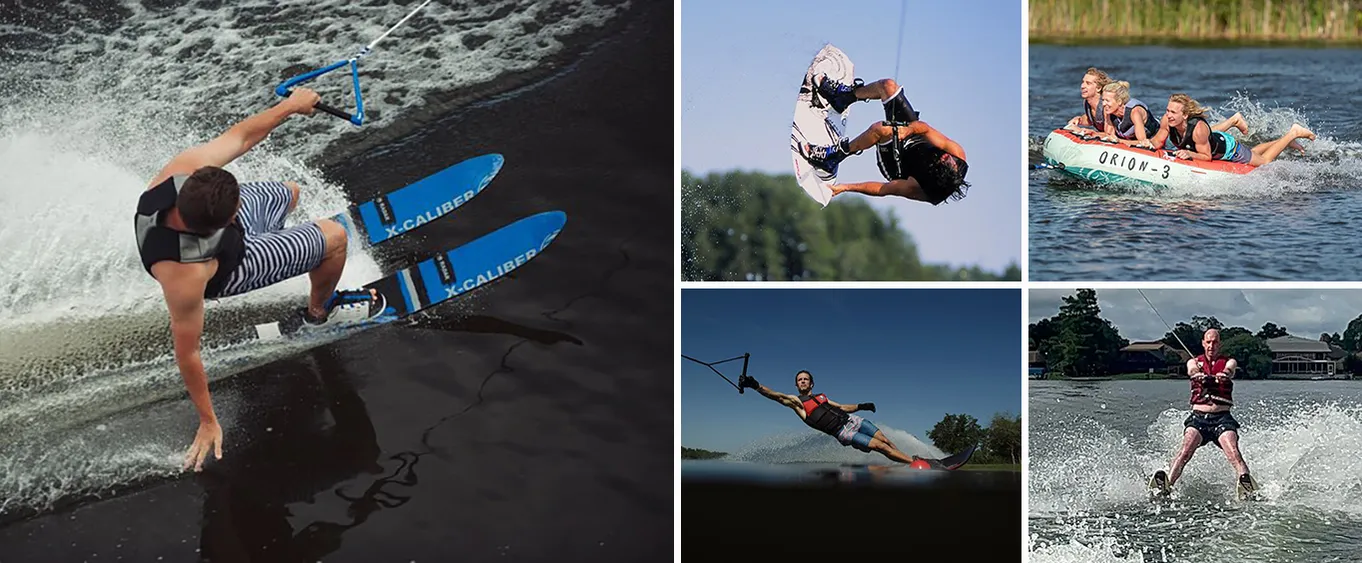 Are you looking for an exhilarating way to spend half a day in Orlando, Florida? Look no further than a waterski, wakeboard, or wakesurf lesson with some of the best instructors in the area. Located on beautiful Lake Bryan, this activity offers gorgeous scenery and an unforgettable experience.

During your lesson, you'll receive personal attention from experienced instructors who will help you improve your skills on the water. You'll have the opportunity to choose between waterskiing, wakeboarding, and wakesurfing - or try all three! Don't worry if you're a beginner - the instructors will tailor the lessons to fit your skill level, so you're sure to have a blast while learning something new.

The activity typically lasts for half a day, during which you'll enjoy several hours out on the water with your instructor. You can expect to spend plenty of time up on your board, as the instructors will work with you to help you stay upright and improve your technique. The location on Lake Bryan offers calm waters, making it the perfect spot for wake sports.

Not only will you get to enjoy hours of fun in the sun, but you'll also get to take in the stunning surroundings. Lake Bryan is known for its crystal-clear water and picturesque views.

If you're interested in trying out a new water sport or improving your skills, this activity is a must-do in Orlando. The experienced instructors, beautiful scenery, and abundance of time on the water make for a memorable and exciting experience.

In conclusion, a half-day waterski, wakeboard, or wakesurf lesson in Orlando, Florida is the perfect way to spend your day. With expert instructors tailoring lessons to your skill level and the stunning Lake Bryan location, you'll leave feeling accomplished and with unbeatable memories. Book your lesson now for an unforgettable experience.
Options:
1 Half Day Waterski, Wakeboard Or Wakesurf Lesson, 2 Individual Lessons
Available 12/9/2023 until 8/7/2024 View Detailed Schedule
1 Half day lessons: During a Half day of lessons you may choose any discipline and receive 2 individual lessons on whatever aspect you choose.
Pickup included
Book Now!