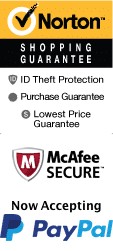 1-Hour Private Lessons with Pro Coach Dave Briscoe
1395 S Lake Roy Dr South Winter Haven, Florida 33884
1-866-267-5732
Chat Now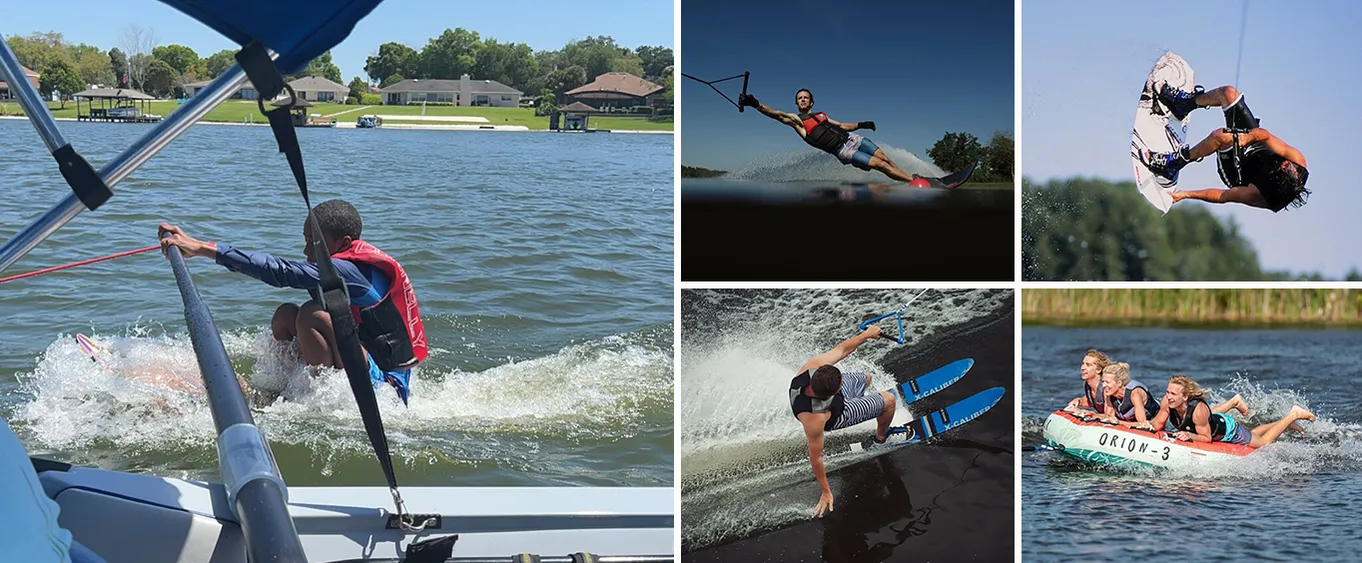 Get ready for an unforgettable adventure at the Boggy Creek Airboat Ride in Orlando, Florida! Located just 30 minutes from the hustle and bustle of the city, this everglades-inspired airboat tour is a must-do attraction for those seeking an exciting and authentic Florida experience. With knowledgeable tour guides and state-of-the-art airboats, you'll glide across the wetlands and cypress forests in style.

Once you arrive, you'll board one of the airboats and set off on a one-hour tour of the everglades. Your expert guide will steer the boat through the narrow waterways, while sharing fascinating facts about the diverse wildlife and plant life that call this area home. As you explore, be on the lookout for alligators, bald eagles, and vibrant plants like water lilies and the purple pickerelweed.

The tour at Boggy Creek is an eco-tourism experience through the vibrant and enchanting atmosphere of the Central Florida Everglades. Running along the Kissimmee River, the headwaters for the Florida Everglades, Boggy Creek offers guests the chance to see what makes up the shadowy and mysterious swamps and wetlands of Central Florida's Everglades ecosystem.

After your airboat ride, you'll have the opportunity to visit a wildlife area where you can take pictures and learn more about the various animals that make their home in the Everglades. From holding a baby alligator to seeing rare Florida panthers up close, you'll be amazed by the rich array of creatures at this wildlife center.

Boggy Creek Airboat Ride is open daily with tours departing every thirty minutes. In addition, visitors can rent swamp buggies, explore a Native American Indian Village, and visit the park's numerous leather and souvenir shops. With so much to see and do, the Boggy Creek Airboat Ride is a one-of-a-kind, immersive experience that's perfect for all ages.

In conclusion, the Boggy Creek Airboat Ride is a thrilling and educational attraction that offers visitors a hands-on experience of the Florida Everglades. With a one-hour guided tour and the chance to see and interact with native wildlife, this unique attraction is sure to be a highlight of your Orlando vacation. So book your tickets today and get ready to experience the swampy wonder of the everglades like never before!
Book Now!