New Orleans, LA Culinary Tours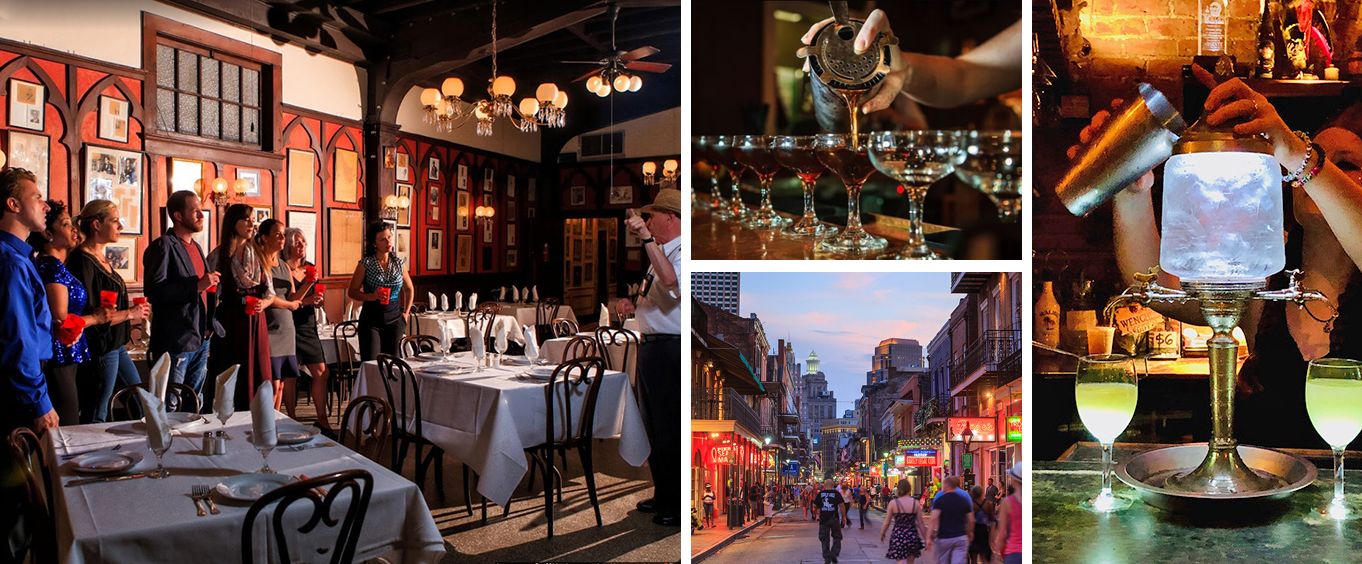 New Orleans Culinary Tours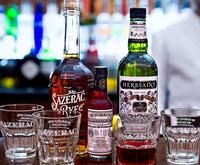 While visiting the city of New Orleans, make sure to reserve a spot on the New Orleans Original Cocktail Walking Tour. This two and a half hour culinary tour experience takes guests on a walk through the infamous French Quarter area of New Orleans. Along the way, the knowledgeable and professional tour guide will educate the crowd and provide information on all the various cocktails that are unique to the region including the Hand Grenade, the Hurricane and Pimm's Cup. The guides will stop at various bars so that guests can taste and look around often getting to peek behind the curtains at wine cellars and private dining areas. Be sure to bring the wallet as admission only includes one cocktail along the walking tour.
Available 409 days between Nov 17 & Dec 31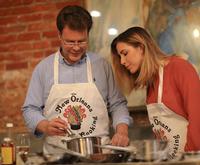 With fellow Cajun and Creole food enthusiasts and hard-core foodies, you can attend events at the New Orleans School of Cooking located in the French Quarter area. You can take a two-hour open cooking class culinary tour with a small group of like-minded people with whom you can do things like discovering the best tastes of New Orleans cuisine, learning fun culinary history and facts, taking a class in an molasses warehouse built in the early 1800s, shopping for locally sourced products in the Louisiana General Store frequented by local chefs, and more. During class in New Orleans School of Cooking, you can enjoy activities that are appropriate for all age groups and in which all cameras including digital recorders are welcomed.
Available 408 days between Nov 17 & Dec 31