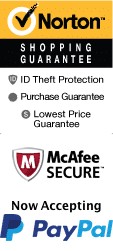 The Lettermen
4750 Hwy 17 S. North Myrtle Beach, SC 29582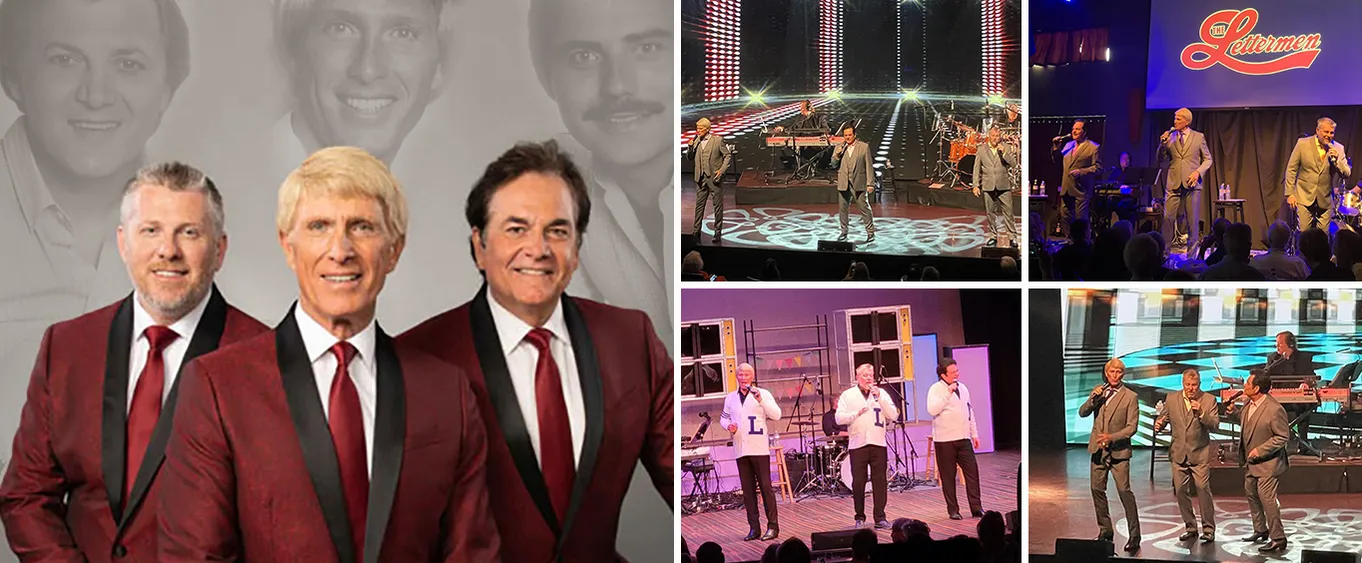 Experience the best of the Myrtle Beach entertainment scene at the Grand Strand's beloved Alabama Theatre. This local theater is renowned for providing the greatest shows and productions to the area. One of the greatest opportunities offered at the Alabama Theatre are the limited engagement concerts. See the Lettermen live as this live production showcases the talented performers and the quality of entertainment that the theater strives to provide to visitors.
Having the #1 Live Show in Myrtle Beach is not an easy feat, but the Alabama Theatre constantly impresses with its array of shows. For a unique event, be sure to attend the Lettermen Show. This production features high-energy music that will have guests toe-tappin' along all night! Some of the greatest hits from this band include, 'The Way You Look Tonight' and 'When I Fall in Love'. These ballads gave the Lettermen the reputation of being the most romantic group in the era.
About the Lettermen
This amazing group debuted their very first single, 'That's My Desire', in 1961. This song ended up rocketing to #13 on the Billboard chart, sparking the success of the musical group. The Lettermen went on to create a huge reputation for themselves, releasing hit ballad after hit ballad. Total, the group has more than 75 different albums to their name. Other awards and accolades include several certified-gold albums as well as various Billboard Hits like 'Put Your Head on My Shoulder' and 'Hurt So Bad'. Enjoy this famous three-part harmony group the next time you are in Myrtle Beach, SC for an unforgettable evening of fun and great 60s music!
About the Theater
This fantastic show takes place at Myrtle Beach's beloved Alabama Theatre. The theater prides itself on providing high-quality shows such as its award-winning One the Show to visitors. Due to its coveted productions, it is the most recognizable theater in the Grand Strand area. Plus, visitors will enjoy an array of great talent highlighted with a state-of-the-art sound system and production value that will have you riveted in your plush seat. The theater has been putting on stunning shows since its conception in 1993. For decades, visitors have enjoyed crowd-rousing music from genres like country and Motown right on the Grand Strand.
Do not miss out on a memorable evening of music, fun, and the talents of the Lettermen! With so many awesome hits to their name, this group will entertain with precise harmonies and an unmatched energy. This is a live musical event that is an absolute must-see during your Myrtle Beach, SC getaway, so get tickets today.
Frequently Asked Questions for The Lettermen:
Approximately how long is the The Lettermen?

It lasts approximately 2 hours.

In what theater is the show held?

It is held at the Alabama Theatre.