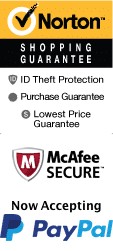 Surf Lessons in Myrtle Beach
3200 F S. Ocean Boulevard Myrtle Beach, South Carolina 29577
1-800-987-9852
Chat Now
Myrtle Beach is known for its stunning waterways, and there is no better way to learn how to appreciate its beauty than getting out on the waves. Learning how to surf is an incredible opportunity that can provide different avenues of enjoyment. Book a surfing lesson today for a remarkable time in Myrtle Beach, SC!
About the Lesson
Myrtle Beach, SC is known for its beautiful white sand beaches, coastal views, and ocean waters. Experience all of it with one activity with this surf lesson! Show up to the beach at your chosen time for a 1- or 2-hour surf lesson in Myrtle Beach! Your instructor will meet you with your board and start you off with a 15-minute 'Land Lesson'. This lesson starts on the sand where your instructor will go over the basics of proper form, ocean safety and some stretching. Then the lesson continues into the water where your instructor teaches you how to paddle and catch waves. The instructor stays in the water with you for the full duration of your lesson and is there to ensure you surf and surf well. Then enjoy moments of laughter and competition with your group seeing who picks it up the fastest.
Get out on the water in Myrtle Beach and learn something new with a fantastic surfing lesson offered in the area. Whether you want a quick lesson or a longer session, there are options for every traveler. Your knowledgeable instructor will be able to teach you the best way to hold your surfboard, how to paddle out into deeper waters even and adequately illustrate the best places to enjoy a day of surfing. This complete instruction will help you establish new skills or hone existing ones, so novices and longtime surfers alike are welcomed. Your instructor is CPR and first-aid certified as well, so you can rest assured that you can experience the water in a fun and safe way.
Enjoy surfing the next time you are in Myrtle Beach with this Myrtle Beach Surf Lesson activity. Whether you are a newbie looking to enjoy the waters for the first time or are sharing your love for the sport with your family, you are certain to have a splendid time. Create fun new adventures and enjoy the Myrtle Beach coastline with this exciting Surf lesson activity. Guests of all skill levels will be able to get out on the water and create some awesome memories!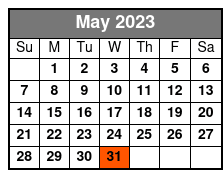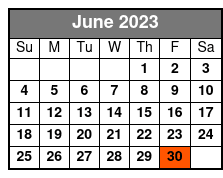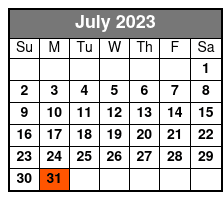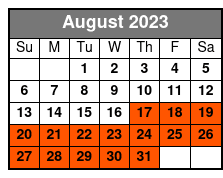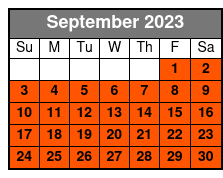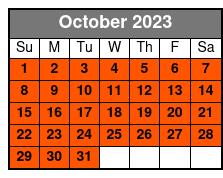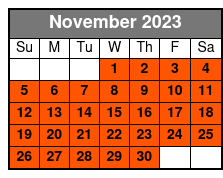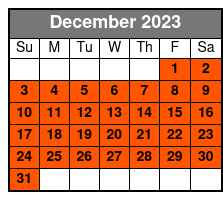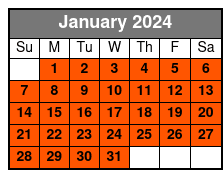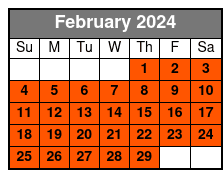 Options:
2-Hour Myrtle Beach Surf Lessons
Available Now until 3/31/2024 View Detailed Schedule
Enjoy an exciting two-hour surf lesson. You will gain knowledge, learn how to surf, and have a blast. It includes use of board as well as the instruction.
1-Hour Myrtle Beach Surf Lessons
Available Now until 3/31/2024 View Detailed Schedule
For a quick lesson in Myrtle Beach, this one-hour lesson option is a great choice. Get out on the water and enjoy learning about the techniques needed to become an awesome surfer.
Frequently Asked Questions for Surf Lessons in Myrtle Beach:
What level of physical ability is required?

MUST be able to swim.

Is Surf Lessons in Myrtle Beach guided or a non-guided timed equipment rental?

This is a guided lesson.

What type of clothing is appropriate?

Wear a bathing suit and bring a towel. Don't forget the sunscreen!
Book Now!