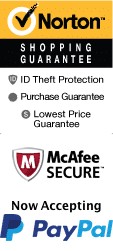 Myrtle Beach Surfing Lessons 2023 Schedule
Myrtle Beach is known for having a one of a kind culture like no other, and the beach is one of the most notable parts of life there. The Myrtle Beach Surfing Lessons are a great way for anyone who is interested in surfing to learn the sport in a professional setting. Making for a lifetime experience that will connect you to the water like never before, and you'll be taught by trained professionals who know the area.
Myrtle Beach Surfing Lessons Schedule
Jack's 2 Hour Surf Lessons

Lessons last approximately 2.5 hours.

Date / Day
Available Times

Myrtle Beach Surfing Lessons does not have any lessons available on this date.
Full Calendar
Jack's 2 Hour Surf Lessons:
Take to the beautiful waters of Myrtle Beach, SC, where you'll learn to surf with a two hour surfing lesson from Jack's Surf Lessons.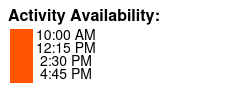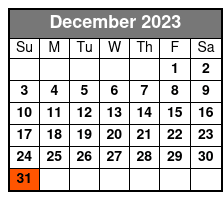 Book Now!