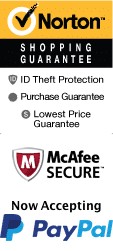 Rob Lake "World's Greatest Illusionist"
Location: Charles Pickney National Historic Site, 4750 Hwy 17 S. North Myrtle Beach, SC 29582
1-800-987-9852
Chat Now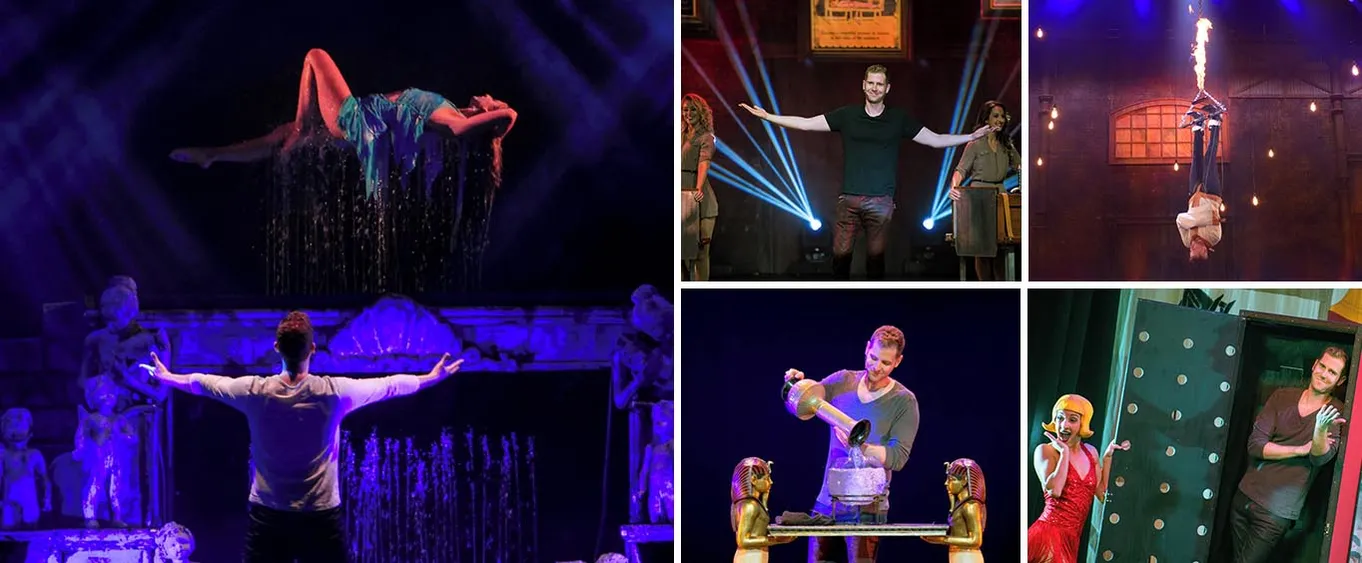 Get out and enjoy some astonishing magical feats in Myrtle Beach, SC with tickets to see Rob Lake "World's Greatest Illusionist". This awe-inspiring show is sure to impress guests of all ages with some mind-bending illusions and magical fun.
Rob Lake is an iconic touring illusionist whose tricks will leave his audience at the edge of their seats. Having been featured on America's Got Talent, he is no stranger to the stage and captivates with marvelous stage presence. His tricks bring new flair to the magic industry, and you are certain to be impressed.
About Rob Lake
With a hefty repertoire and quite the reputation for himself in the magic world, Rob Lake brings plenty of experience and innovation to the magic world. His unique illusions combine with captivating storytelling and grand tricks that will leave you breathless. Rob Lake has been heralded as the "World's Greatest Illusionist" by NBC and has performed all over the country in places like Las Vegas, Atlanta, and now Myrtle Beach, SC. Thousands of people have seen him perform, and his magic tricks have even become part of the industry in productions like Harry Potter philharmonic tours, Phantom of the Opera productions, and more than a thousand Disney Beauty and the Beast performances. Perhaps the most impressive feat comes in being the youngest magician to receive the coveted "International Stage Magician of the Year" award.
All of the mind-bending fun takes place at Myrtle Beach's iconic Alabama Theater, a venue that is known for bringing the best entertainment to the East Coast. Don't miss out on some mind-blowing illusions, tricks, and plenty of interesting storytelling as Rob Lake takes to the stage. When you're not watching him blow your mind with his grand magic, be sure to check out Myrtle Beach lodging, attractions, and vacation packages for the best trip yet!
Frequently Asked Questions for Rob Lake "World's Greatest Illusionist":
Approximately how long is the Rob Lake "World's Greatest Illusionist"?

It lasts approximately 2 hours.

In what theater is the show held?

Alabama Theater.

For what ages is Rob Lake "World's Greatest Illusionist" appropriate?

Great for all ages!

What is the dress code?

Dress code is casual.