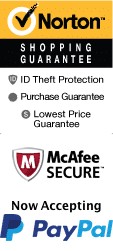 Peter, Paul & Mary Alive!
4750 Hwy 17 S. North Myrtle Beach, SC 29582

Peter, Paul & Mary Alive! is no longer available.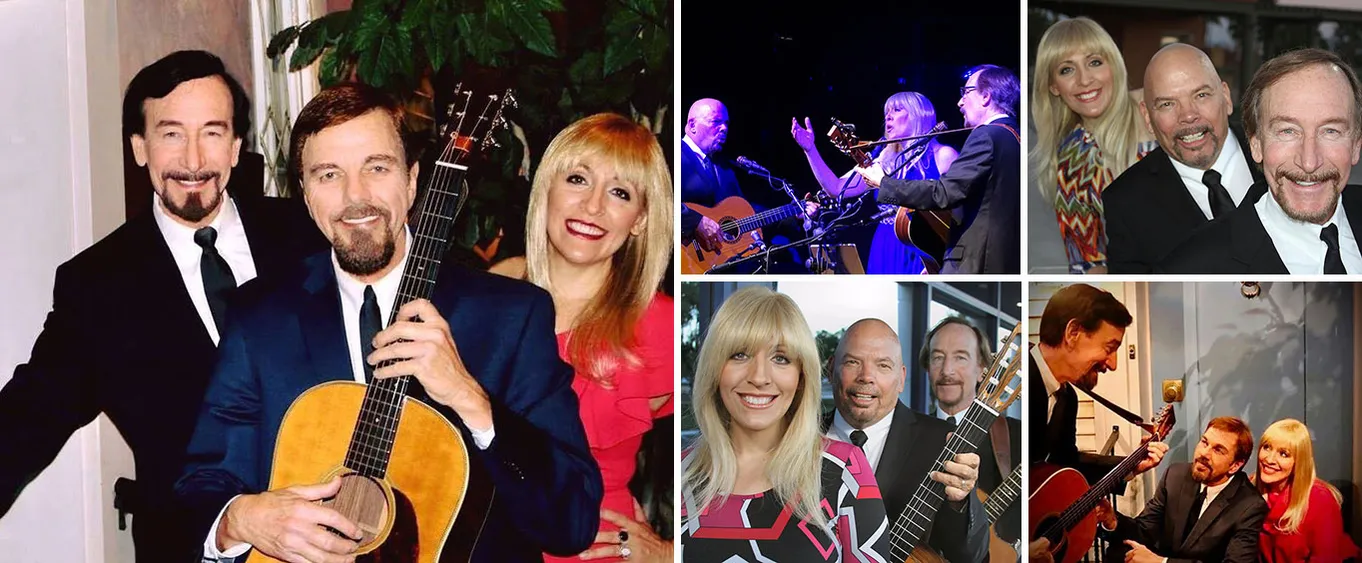 Head to the Alabama Theatre for a fun limited-engagement event. For one night only, enjoy the talents of Peter, Paul and Mary Alive, a tribute group that brings the best music from the notable trio right to Myrtle Beach, SC. For music lovers of all ages, this is a must-have event on your itinerary!
Take a trip down memory lane back to the 60s with musical stylings that do Peter, Paul, and Mary justice. The three stars of the show, Peter Gordon, Will Kruger, and Joanie Brown all work together to recreate the melodies and harmonies that the trio was known for in their prime. The authentic and message make it them the best Peter, Paul and Mary tribute group in the country and their energetic performances are sure to delight! Visitors will also get a bit of stories and humor of the past thrown into the mix for the perfect nostalgic event in Myrtle Beach.
About Peter, Paul and Mary
This folk group was formed in 1961 and took the industry by storm with their hits. Known for intricate harmonies and tight-knit vocals, the trio curated a repertoire of fantastic songs like 'Puff, The Magic Dragon', 'Leaving on a Jet Plane', 'Where Have the Flowers Gone', and 'If I Had a Hammer'. They were inducted into the Vocal Group Hall of Fame in 1999 and Paul and Mary won the Sammy Cahn Lifetime Achievement Award from the Songwriters Hall of Fame.
For amazing music in Myrtle Beach, SC, be sure to get tickets to this Alabama Theatre event! You will be able to tap along to some great tunes while experience folk music on the East Coast. Be sure to check out other awesome limited-engagement events in the area or book a hotel to complete your stay.
Frequently Asked Questions for Peter, Paul & Mary Alive!:
Approximately how long is the Peter, Paul & Mary Alive!?

It lasts approximately 2 hours.

In what theater is the show held?

Alabama Theatre.