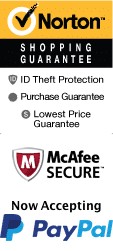 Lorrie Morgan Live
4750 Hwy 17 S. North Myrtle Beach, SC 29582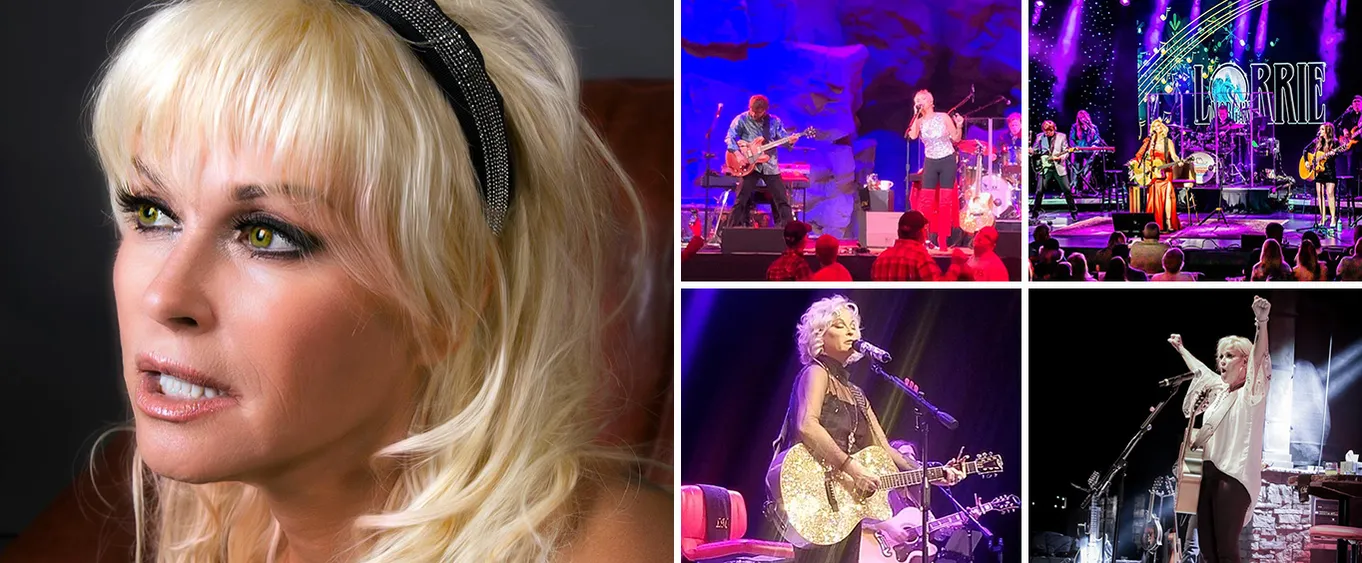 The Alabama Theatre is known for its remarkable musical productions, and it is sure to impress with its limited-engagement productions. For an evening of fantastic music that you won't be able to experience anywhere else, be sure to book tickets to see Lorrie Morgan Live during her visit to Myrtle Beach, SC.
Lorrie Morgan is sure to light up the stage by showcasing her signature country flair and hit songs. Morgan is known for hits such as, "Trainwreck of Emotion" and "Five Minutes". The daughter of country music singer, George Martin, Lorrie has had much success in her career. Her first single debuted in 1978, though she did not break into the top of the charts until 1989 with her single "Trainwreck of Emotion". She has charted more than 25 singles on the Billboard charts. She also has three number one hits, "Five Minutes", "What Part of No", and "I Didn't Know my Own Strength". With 15 studio albums and 6 million records sold, Lorrie Morgan has led a star-studded country music career.
Whether you are a longtime listener to Lorrie Morgan's repertoire or just want to experience some amazing country music while visiting Myrtle Beach, SC getting tickets to Lorrie Morgan Live is sure to add that extra dash of excitement to your East coast getaway. Be sure to check out all of the other great shows at the Alabama Theatre or book a hotel in the area to complete your getaway.
Frequently Asked Questions for Lorrie Morgan Live:
Approximately how long is the Lorrie Morgan Live?

It lasts approximately 2 hours.

In what theater is the show held?

Alabama Theatre.