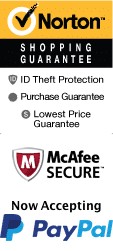 Jeanne Robertson
4750 Hwy 17 S. North Myrtle Beach, SC 29582

Jeanne Robertson is not currently scheduled to return to Myrtle Beach.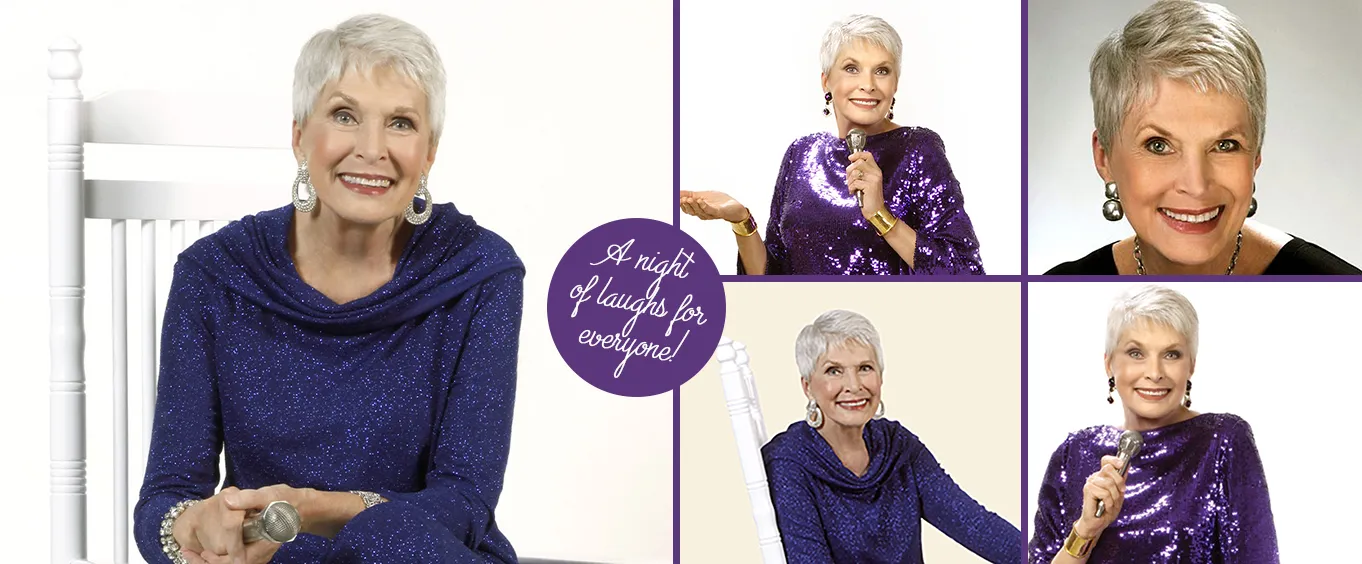 If you are looking for fantastic entertainment in Myrtle Beach, SC, make sure to check out Jeanne Robertson at the Alabama Theatre. Join former Miss Carolina winner turned professional speaker and humorist as she comes to this East Coast stage. Identifying as a humorist rather than a comedian, Robertson knows how to entertain, inspire, and amuse and is sure to keep you laughing throughout the evening!
With Southern charm and captivating speaking abilities, audiences are sure to keep laughing throughout the entire show. Heard daily on channels such as Sirius XM Radio's Laugh USA and the Family Comedy Channel, this pivotal speaker graces Myrtle Beach with her presence and humor. Spinning captivating personal stories that will have you thinking as well as laughing, there is no better way to enjoy some humor and wholesome fun in Myrtle Beach.
About Jeanne Roberston
Born in 1943, Robertson was crowned Miss Carolina in 1963 as well as being named 'Miss Congeniality' in the Miss America competition. Her national breakout occurred in 2009 when clips of her hilarious talks went viral on the internet. In 2008, she spoke at the White House for National Volunteer Week. Her show has taken her to theaters all across the country, from Branson to Myrtle Beach. With 56 years of performance experience and thousands of speaking events, comedy shows, and appearances under her belt, she is a masterful performer who is sure to delight.
Do not miss out on this Southern comedy and fantastic performance! With real-life stories combined with comedy, this experience is a must-have for your Myrtle Beach itinerary. Don't miss out on this limited-time experience! Book other awesome Myrtle Beach attractions and activities or check out hotel options to complete all of your travels in the area.
Frequently Asked Questions for Jeanne Robertson:
In what theater is the show held?

Alabama Theatre.

What is the length of intermission at Jeanne Robertson?

Intermission lasts approximately 15 minutes.

What type of parking do you have?

Parking is free.

What is the dress code?

Dress code is casual.