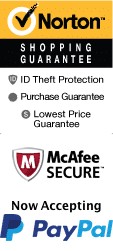 James Gregory : The Funniest Man in America
4750 Hwy 17 S. North Myrtle Beach, SC 29582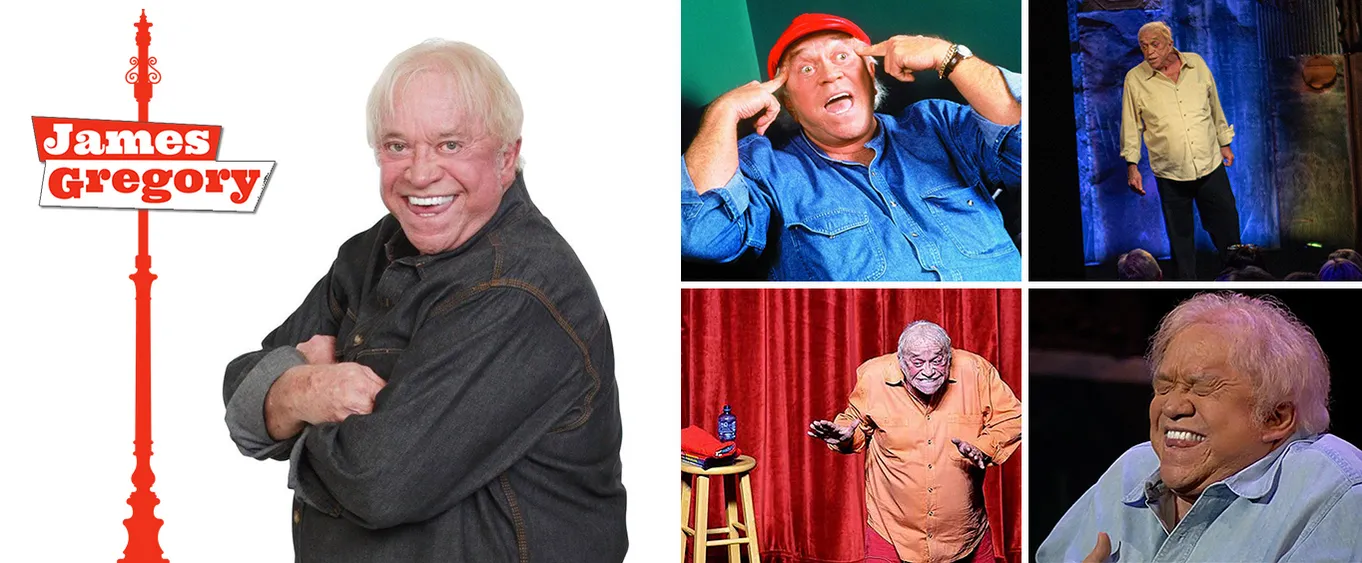 Get ready for an evening of hilarity at the Alabama Theatre in Myrtle Beach, SC. With tickets to see comedian James Gregory: The Funniest Man in America, you and your loved ones will be able to enjoy an evening of side-splitting laughter that is sure to be the highlight of your Myrtle Beach getaway.
Whether you are a longtime James Gregory fan or are just wanting to get out and enjoy the entertainment scene on the East Coast, this show will keep you entertained. Filled with funny jokes, silly anecdotes, and antics that will have you rolling on the floor with laughter, this memorable showcase is the perfect comedic addition to your itinerary. Enjoy this downhome and hilarious comedy experience for a limited time, with one show only!
He doesn't adhere to modern 'political correctness' and most of his humor is derived from his out-of-touch relatives and other personal experiences. From cracking jokes about wacky environmentalists to global warming and sensitive parents of modern times, Gregory is sure to entertain. He foregoes vulgarity in favor of clean-cut jokes that have formed his signature style. As he stays in touch with his old-school values, you'll be transported to a simpler time during the show with bits of comedy and life lessons along the way.
About James Gregory
Known for his Southern accent and hilarious feel-good jokes and stories, James Gregory helps to create a family-friendly and fun comedy experience wherever he goes. For just one show only, visitors can catch him as he takes to the Alabama Theatre stage with all of his charisma and charm. This touring and comedy veteran brings with him a great personality that will have you laughing along with his personal stories and humor. Having performed his comedy shows to sold-out venues for more than 20 years, it is no surprise that Gregory is a highlight of the comedy industry. He has also been featured in many impressive publications, including Atlanta Magazine, Country America, Music City News, and Southern Living. He has also performed on radio shows like Bob and Tom and has performed at corporate parties for Coca Cola, Hewlett Packard, and more.
Enjoy an evening in Myrtle Beach's great entertainment scene and get ready to crack up at James Gregory: The Funniest Man in America. This show brings back a simpler form of comedy that is great for the entire family and will bring a comedic flair to your Myrtle Beach vacationing experiences. Book your tickets today!
Frequently Asked Questions for James Gregory : The Funniest Man in America:
In what theater is the show held?

It is held at the Alabama Theatre.

What type of parking do you have?

Parking is free.