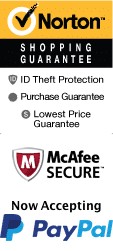 A Night With Larry Gatlin
4750 Hwy 17 S. North Myrtle Beach, SC 29582

A Night With Larry Gatlin has already played their date this year, it is unknown at this time if they will be back next year.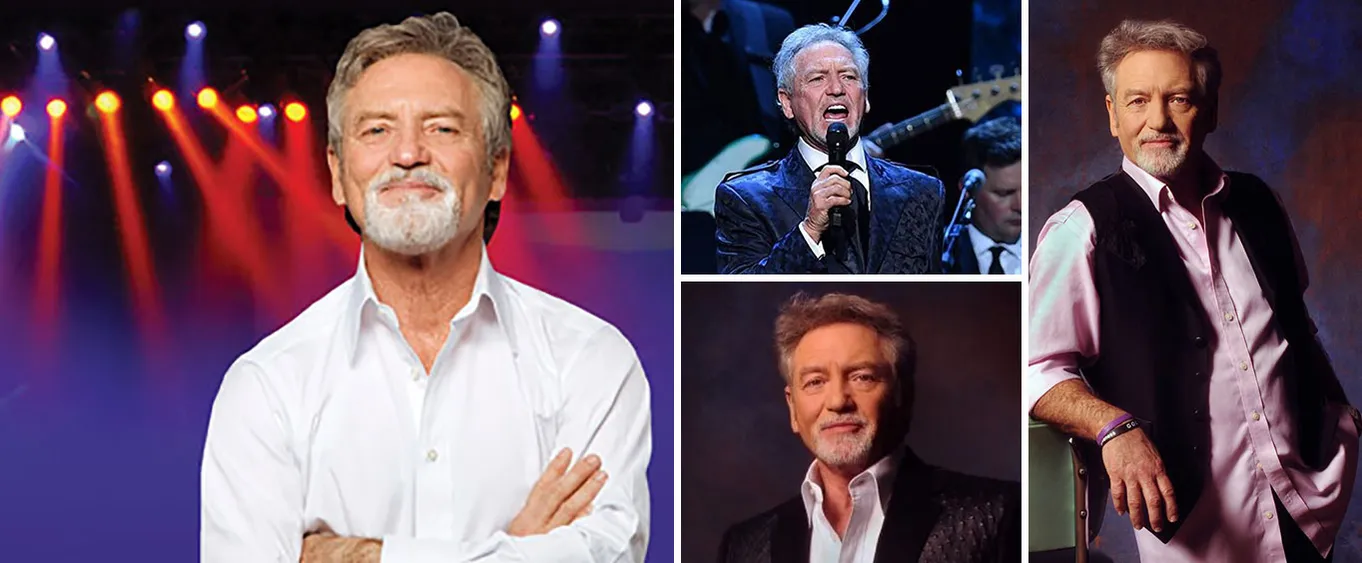 For a memorable evening of music, be sure to head to the Alabama Theatre in Myrtle Beach, SC to enjoy the talents of Larry Gatlin. This unique solo performance brings his notable hits to the stage, allowing for an evening you won't forget!
Music lovers of all ages are certain to have a fantastic time tapping along with the hits Larry Gatlin is known for. As a Grammy-Award winning artist, he has amassed a repertoire that is sure to impress. Some of the songs you may hear include 'All the Gold in California', 'Goin' Out of My Head', 'Loving God, Loving Each Other' and 'Living Without Your Love'. Plus, all of the proceeds from the concert go to benefitting the Pardue 'Children in Need' Fund as well as Help 4 Kids, which benefits local children.
Spending an unforgettable musical evening with country music great Larry Gatlin will be an unforgettable experience! In Myrtle Beach, you and your loved ones will undoubtedly have a fantastic time! Make new memories, tap and dance along to a terrific song selection, and enjoy the talents of this well-known performer. When you're not drumming your toes to the beat of the music, see what else the region has to offer. Combine it all with a nearby hotel for a fantastic trip.
Frequently Asked Questions for A Night With Larry Gatlin:
Approximately how long is the A Night With Larry Gatlin?

It lasts approximately 2 hours.

In what theater is the show held?

It is held at the Alabama Theatre.