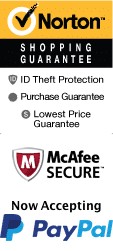 A Closer Walk With Patsy Cline
4750 Hwy 17 S. North Myrtle Beach, SC 29582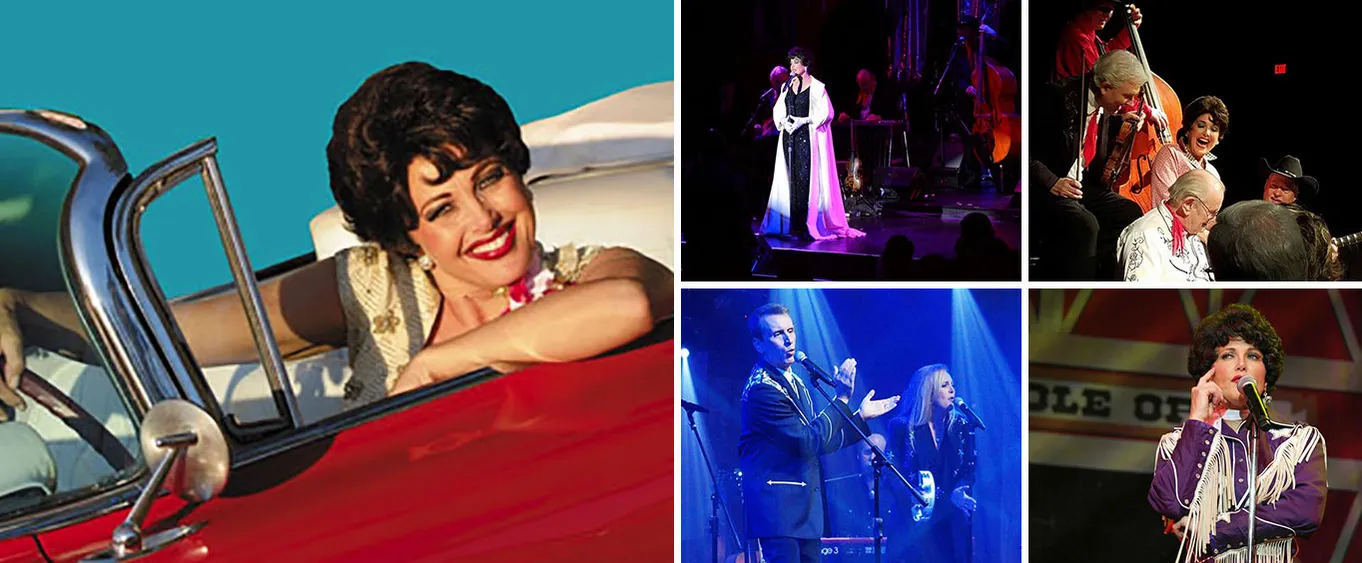 Experience the iconic music of Patsy Cline in Myrtle Beach, SC as the Alabama Theatre presents A Closer Walk with Patsy Cline. This musical production is certain to impress showgoers of all ages. Whether you are a longtime listener of Patsy Cline or just want to experience some classic country sounds while on your next beachside getaway, this show is certain to be a marvelous time!
This lovely musical endeavor stars the extremely talented Gail Bliss, who is known for her authentic portrayal of the country music starlett. Each syllable she sings rings true to Patsy's notable sound, offering insight into the legacy that Patsy Cline is so beloved for. The show itself is set in 1963, taking guests back in time to the peak of Patsy's career where they will discover the highs and lows of her career alongside soulful music.
Featuring everything from radio show jingles to renowned Opry selections, the show fully encompasses everything that Patsy Cline was known for. The talented star of the show is also backed by a six-piece honkytonk band that will help bring more than 20 hits to life right before your very eyes. Just a few of the songs you will hear during the performance include:
'Sweet Dreams of You'
'Walking After Midnight'
'I Fall to Pieces'
'Crazy'
Enjoy a fantastic blend of theatrical features and music during this Alabama Theatre production. If you are looking for an amazing time in the Myrtle Beach area, this show is to not be missed!
Frequently Asked Questions for A Closer Walk With Patsy Cline:
Approximately how long is the A Closer Walk With Patsy Cline?

It lasts approximately 2 hours.

In what theater is the show held?

Alabama Theatre