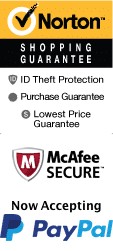 The following tours visit Sand Harbor:
6/1/2023 - 10/26/2023
Travel in style with a city tour around the area on Tuesdays, making stops at all the top sights, including Emerald Bay, Rubicon Point, and Sand Harbor.
Sand Harbor is arguably the finest beach on all of Lake Tahoe. Located on the Eastern shore of the lake the sand found here is the fine sand that beach-goers dream about.
Ample beach area and swimming make this a summertime favorite destination, and there are plenty of concessions and parking available. The view is unbeatable and the fun goes on below the surface of the shimmering waters with scuba and snorkeling.
Home to one of the Nations most outstanding outdoor cultural events, Sand Harbor hosts the Annual Lake Tahoe Shakespeare Festival.