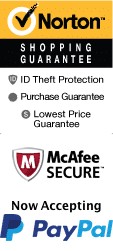 The following tours visit Gold Hill:
5/30/2024 - 10/31/2024
Explore one of the most stunning places on the continent when you make your way to Lake Tahoe and the surrounding area on a day trip.
Gold Hill Nevada, just South of Virginia City holds many historical remnants of a once prosperous mining town.
Like many of the rich mining communities, Gold Hill declined greatly but the grandeur of the glory days still stands in various states of decay and restoration, providing a glimpse into history and the boom town days.
Among the historical buildings are the Gold Hill Hotel, the oldest hotel in Nevada, and the former Bank of California Building. The Virginia & Truckee Railroad Depot is one of the highlights, having been restored and in use by the railway providing tourist excursions from nearby Virginia City.