Popular Gatlinburg Attractions For Kids in 2019

Moms and dads are welcome to bring the children along to a huge collection of activities awaiting them in the Gatlinburg / Pigeon Forge area. Whether they're interested in exciting water activities or entertainment, this family vacation will be a blast!
Popular Gatlinburg Attractions For Kids in 2019
Exclusive Online Offer: Buy 1 Get 1 Free
Click for More Information





The fascinating animals and environment are just what the children and teenagers would enjoy on this fascinating walk through this tropical world. You'll be able to see animals like ringtailed lemurs, beautiful bright birds, a 25-foot waterfall, and more. The parking is free and there is a gift shop on-site for souvenirs to take back home.
The kids will love Ripley's Aquarium of the Smokies, where they can explore the underwater world of some of the most unusual creatures. They can come face-to-face with sharks, jellyfish, sea turtles, octopuses and more in an afternoon filled with under the sea adventure.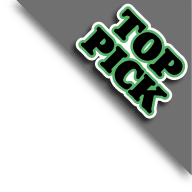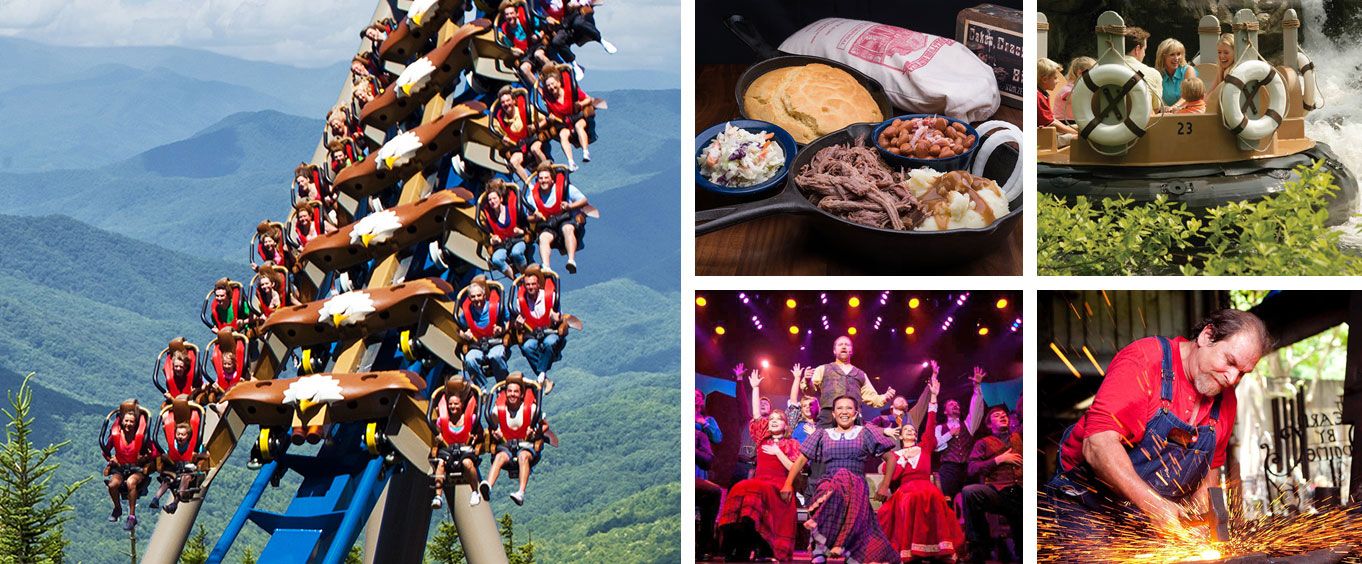 Looking for something fun for all ages? Explore one of the most popular Gatlinburg attractions that is perfect for the kiddos - Dollywood Theme Park! You'll find this family favorite tucked away in the beautiful Great Smoky Mountains. With tons of fun rides, entertainment, and delicious food, the entire family is bound to have an amazing time.
Available 192 days between May 26, 2019 & Jan 4, 2020
View Schedule
Your kids will love seeing and posing next to their favorite movie actors and characters at this fun attraction. This two-story museum is filled with celebrities recreated in such fantastic detail, you'll feel like you're really walking the red carpet! Be sure to bring your camera to capture all the fun!
The kids will no doubt enjoy the activities inside this upside down structure with exhibits and interactivity to keep them busy for hours. Your children can design and "ride" a roller coaster, set down a shuttle in a space simulator or lie on a bed of nails, with exactly 3,497 authentic nails on the surface.
Your kids will love strolling through the gorgeous walkways and seeing whimsical animatronic animals at this fun mini golf course! This fun two-part golf course offers different levels of challenge for kids of all ages along with some beautiful and fun obstacles and landscaping.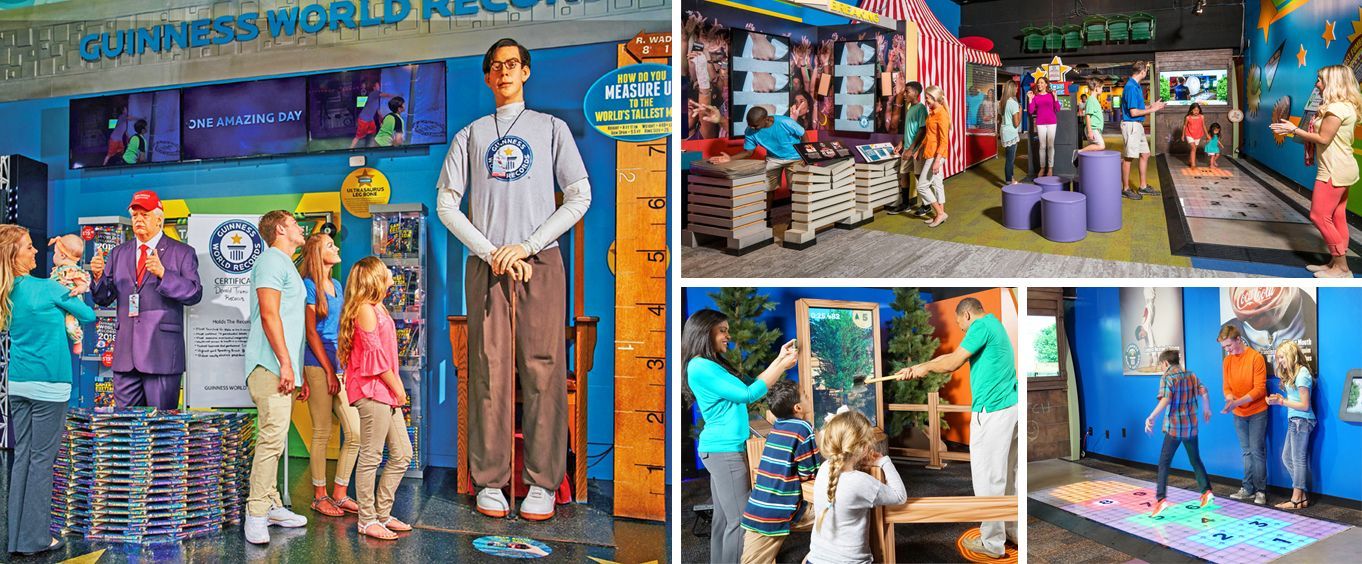 This amazing museum is a must-see if you're headed to Gatlinburg! Your kids will love standing next to the tallest man, seeing the world's most expensive car and learning about some of the strangest and most amazing world records. This attraction simply can't be missed, and will leave your family talking about it for years to come!
This modern-day fairytale quest will lead you and your kids through a fun twisting and turning mirror maze that is sure to leave you all laughing. Complete the quest and save the princess before time runs out in this popular attraction!
Your kids will absolutely love the videogame-like experience offered by the Castle of Chaos. In this 5D adventure, they will shoot bad guys and battle evil in a fun and exciting ride that is sure to leave them asking for more!

Activities