RainForest Adventures Discovery Zoo
Special Offer: Buy 1 Get 1 Free
Click Here for More Information

109 NASCAR Drive Sevierville, TN 37862
1-800-987-9852
Description
RainForest Adventures Discovery Zoo Photos (12)
Customer Photos (6)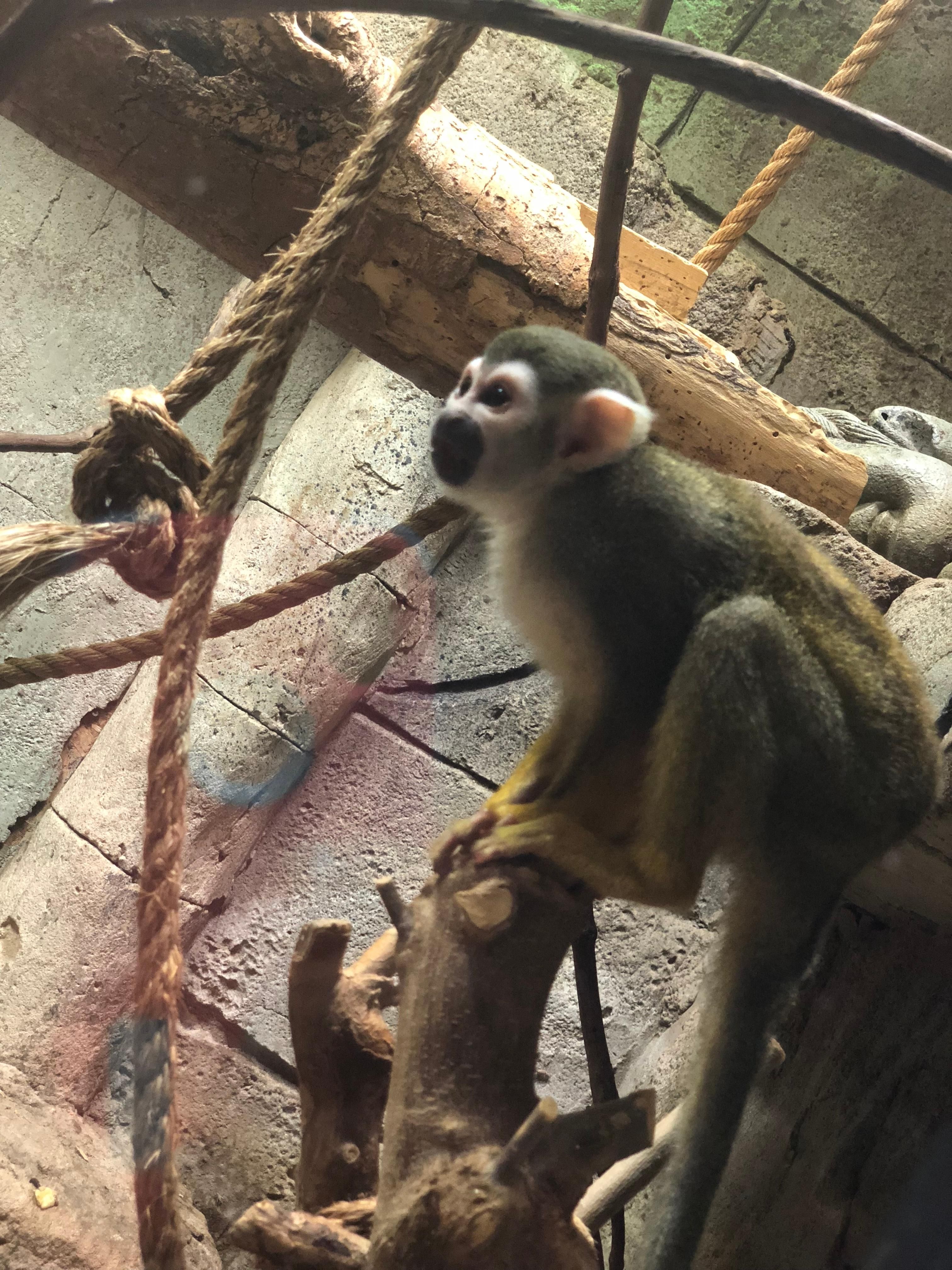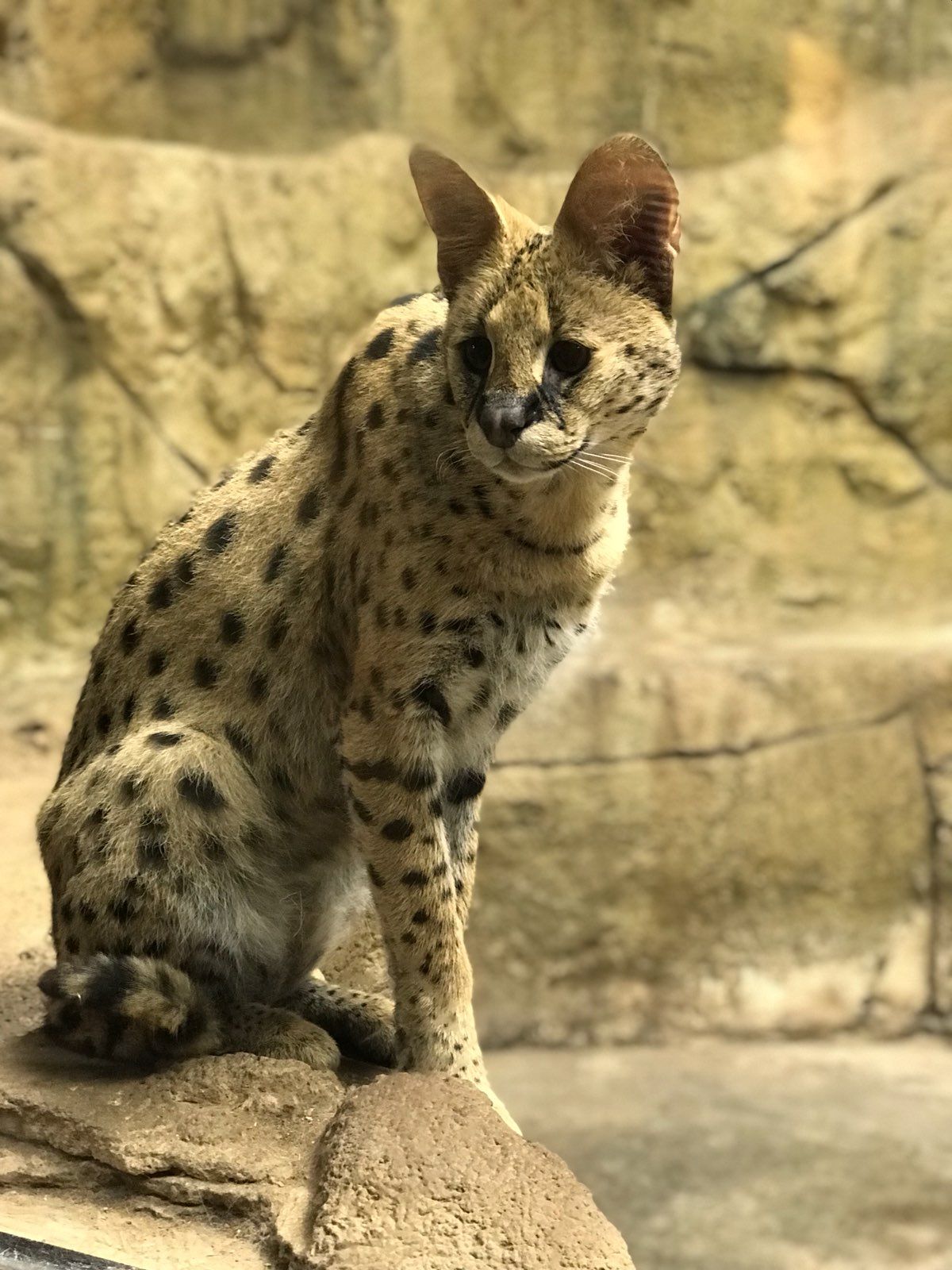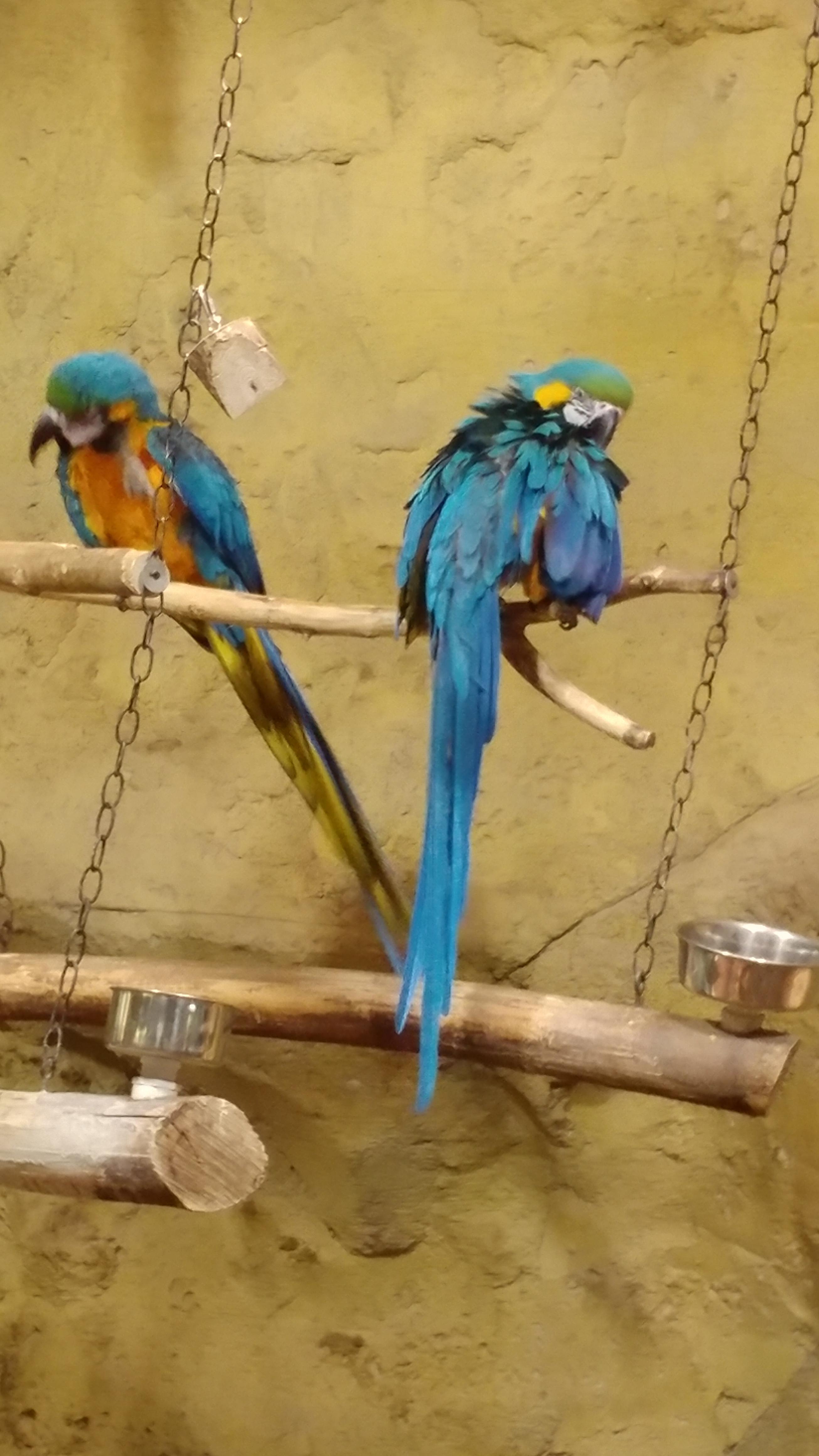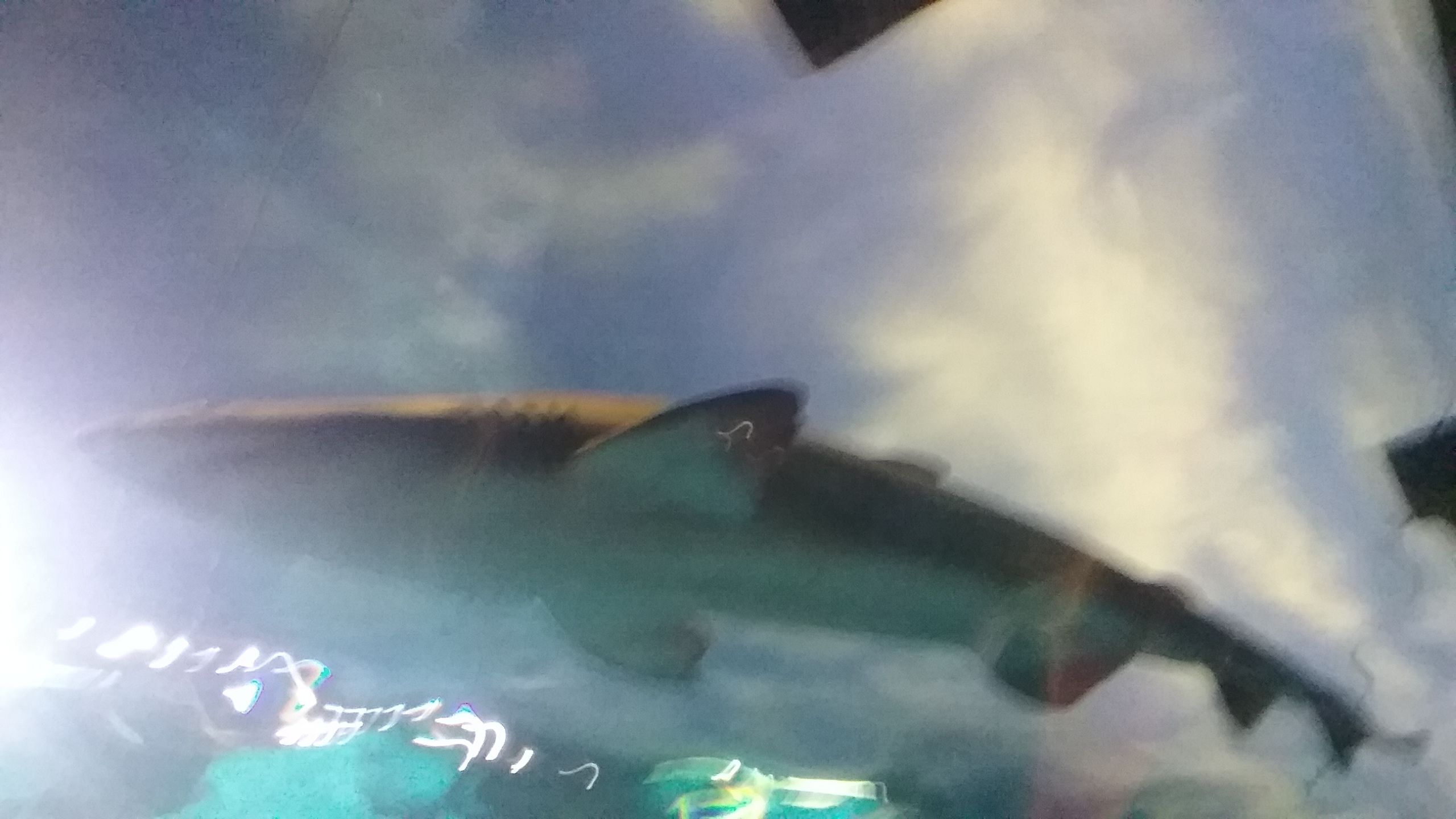 Located in the heart of the beautiful Smoky Mountains of Tennessee, RainForest Adventures Zoo offers visitors a fantastic look at over 600 live animals, many of which are unique and beautiful creatures from the rainforests of the world!
Themed by the same zoological contracts that worked on Disney's Animal Kingdom, RainForest Adventuers is an all-indoor exhibit of over 130 animal species, many of which are from rain forests all around the world. Since opening in 2001, the zoo has delighted millions of visitors and is one of the finest small zoos in the country, housing hundreds of tropical and temperate animals, the majority of which have been born or hatched in captivity. The zoo also hosts many school children throughout the year and puts on live presentations for large groups.
With hundreds of animals, this first-class destination attracts numerous visitors each year. At the zoo, you can wander past a 25-foot jungle waterfall or discover venomous snakes, giant tortoises, and vibrant birds in the indoor rainforest. All kinds of animals are represented, from the poison dart frog to the emperor scorpion, from the African serval to the Madagascar Day Gecko, as well as many beautiful parrots and finches.
This family-friendly zoo is hidden away in beautiful Sevierville, Tennessee and is well-worth a trip! RainForest Adventures Discovery Zoo will give you an exciting look at hundreds of species for a fun-filled day!
Frequently Asked Questions for RainForest Adventures Discovery Zoo:
What is included in the admission price for RainForest Adventures Discovery Zoo?

Includes all of the exhibits.

What are the hours of operation?

9:00 A.M. until 5:00 P.M. Daily

Approximately how long could a customer plan to spend at RainForest Adventures Discovery Zoo?

Guests spend about 2 hours here.

What amenities (such as ATM, gift shop, etc) are available?

There is a gift shop.

Is RainForest Adventures Discovery Zoo handicap accessible?

Yes.

Is photography & video recording allowed?

Yes.

For what ages is RainForest Adventures Discovery Zoo appropriate?

Great for all ages.

Is parking available at RainForest Adventures Discovery Zoo? Is it free?

Yes. Parking is free.
Reviews
4.1 |
62 reviews
Erwin
South Carolina
✓
Verified Traveler
"My kids loved it! "
My kids loved it! There is a show that you can attend that is part of your ticket price, they have zookeepers bring out live animals and the kids got to touch (and got their picture taken) the same stuff they watch the crazy crocodile man talk about! Top choice for families great value for the cost
Ernie Williams
Elgin, Texas
✓
Verified Traveler
"The Zoo was excellent."
The zoo was excellent. We enjoyed the interreaction with the animals. The manager there was great. She answered all of our question about the different kind of reptiles and farm animals that where at the zoo. We will come back to the zoo. Everyone there was great. Thanks ernie/kristy texas
OPAL HAVERICH
MO
✓
Verified Traveler
"We all enjoyed it"
I would recommend rain forest to anyone. We all enjoyed it. The stuff was great
Mike Rohmann
Louisville, Kentucky
✓
Verified Traveler
"We really enjoyed the zoo."
We really enjoyed the zoo. We have been coming to pigeon forge for serveral years. But this was our first visit to the zoo. We will be coming back. It was a wonderful way to spend the afternoon with the family.
Tip: More signage for the zoo. We have been coming for serveral years and we actually stay at the wyndom on collier drive and was not aware the zoo was just down the road. We saw zoo it advertised on this website and thought we give try. And we are glad we did.
MOST POPULAR THINGS TO DO
IN SEVIERVILLE TENNESSEE
Book Now!
Special Offer: Buy 1 Get 1 Free