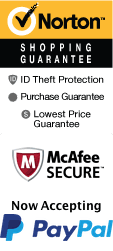 YOUR PEACE OF MIND IS OUR TOP PRIORITY
Should you need to cancel at any time, you have up to 48 hours from your vacation start date to do so for a 100% future travel credit.
RainForest Adventures Discovery Zoo

109 NASCAR Drive Sevierville, TN 37862
1-800-987-9852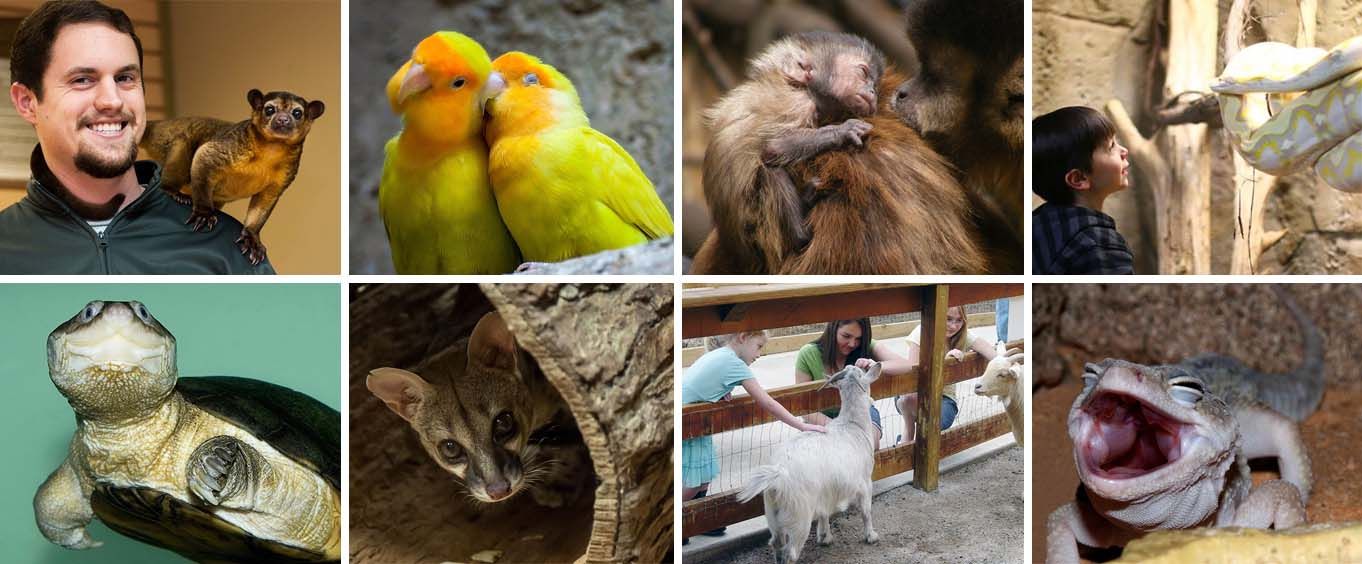 Description
RainForest Adventures Discovery Zoo Photos (26)
Customer Photos (43)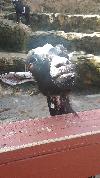 Located in the heart of the beautiful Smoky Mountains RainForest Adventures Zoo offers visitors a fantastic look at over 600 live animals, many of which are unique and beautiful creatures from the rainforests of the world!
Themed by the same zoological contracts that worked on Disney's Animal Kingdom, RainForest Adventures is an all-indoor exhibit of over 130 animal species, many of which are from rain forests all around the world. Since opening in 2001, the zoo has delighted millions of visitors and is one of the finest small zoos in the country, housing hundreds of tropical and temperate animals, the majority of which have been born or hatched in captivity.
With hundreds of animals, this first-class destination attracts numerous visitors each year. At the zoo, you can wander past a 25-foot jungle waterfall or discover venomous snakes, giant tortoises, and vibrant birds in the indoor rainforest. All kinds of animals are represented, from the poison dart frog to the emperor scorpion, from the African serval to the Madagascar Day Gecko, as well as many beautiful parrots and finches.
Most of these animals have been hatched, born, and raised at the zoo and come from a variety of species. Exhibits feature reptiles, mammals, birds, and bugs - so you can explore everything from feathery friends to creepy crawlies.
Reptiles
Snakes: More than 100 species are housed at the zoo
Turtles: African Spur Thigh Tortoise, Eastern Box Turtle, Red Eared Slider, Diamond Back Terrapin, Mud Turtle, Red-Footed Tortoise, Mata Mata
Crocodiles: South American Caimon
Lizards: Madagascar Day Gecko, White Line Gecko, Leopard Gecko, Frilled Dragon, Monkey Tail Skink, Mangrove Monitor, Iguana, Water Monitor, Uromastyx, and more.
Mammals

Kinkajou, African Serval, Lemurs, Coatimundi, African Hedgehog, Mongoose, Egyptian Spiny Mice
Birds
Blue & Gold Macaw, Moluccan Cockatoo, Umbrella Cockatoo, Congo African Grey Parrot, Gouldian Finches, Zebra Finches, Cockatiels, Parakeets (Budgies), Weaver Finches
Bugs
Hissing Cockroach, Death Head Cockroach, Indian Ornamental Tarantula, Rose Hair Tarantula, Emperor Scorpion
Amphibians
Poison Dart Frogs, Milk Frog, Suriname Toad, Giant Marine Toad, Southern Toad, American Bullfrog
About The Special Show
*
Occasionally, the zoo will have a free show for guests of all ages to enjoy. During this show, a knowledgeable and personable zoo keeper will bring out a variety of fun animals to meet and greet with guests. This is an amazing opportunity for kiddos to learn about the animals of our world and enjoy getting to know them in person. The special show is only showed when requested by large school groups, etc, so it may or may not be going on during your visit.
This family-friendly zoo is hidden away in beautiful Sevierville, Tennessee and is well-worth a trip! RainForest Adventures Discovery Zoo will give you an exciting look at hundreds of species for a fun-filled day! This would be a great addition to any family vacation. Pair this with any of the other similar activities for a great visit.
Reviews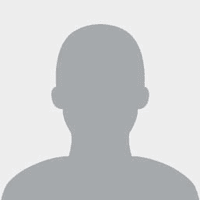 Breeanna Offenbaker
OH
✓
Verified Traveler





"Vacations made easy made our process so much easier"
Loved our visit and the zoo!! Vacations made easy made our process so much easier and everyone was so helpful and kind! Will definitely be using them for our next vacation!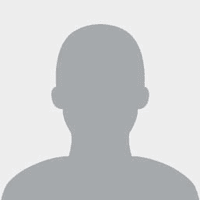 Lacey Taylor
MI
✓
Verified Traveler





"great prices!"
Great place, friendly employees, great prices!
Tip: Must see! Fun for the kids :)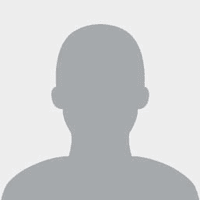 Josh Brotsky
WV
✓
Verified Traveler





"Very neat."
Very neat. They have cool animals there. And a lot of them were active so that was cool to see. It wasn't very big so that could be a good thing. Pretty cool little gift shop there as well.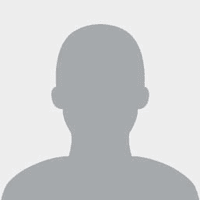 Charles Tripple
IN
✓
Verified Traveler





"A nice small zoo."
A nice small zoo. Good petting and feeding area for the grandkids.
Tip: Reasonable cost for 2-3 hours in the zoo.


Frequently Asked Questions for RainForest Adventures Discovery Zoo:
What is included in the admission price for RainForest Adventures Discovery Zoo?

Includes all of the exhibits.

Approximately how long could a customer plan to spend at RainForest Adventures Discovery Zoo?

Most guests spend approximately 4-8 hours at the park.

What amenities are available?

There is a gift shop.

Is RainForest Adventures Discovery Zoo handicap accessible?

Yes.

Is photography & video recording allowed?

Yes.

For what ages is RainForest Adventures Discovery Zoo appropriate?

Great for all ages.

Is parking available at RainForest Adventures Discovery Zoo?

Yes. Onsite parking is free.
Flexible Dates. Attend Any Day.
Daily Ticket Options
| | |
| --- | --- |
| Discovery Zoo RainForest Animal Adventure At The Smoky Mountains | |
Full Calendar
Discovery Zoo RainForest Animal Adventure At The Smoky Mountains: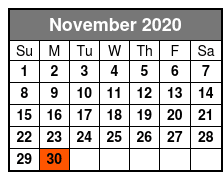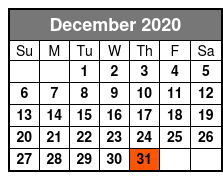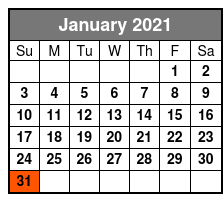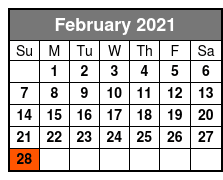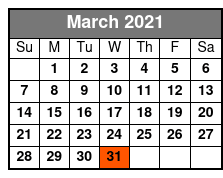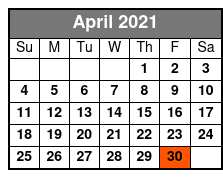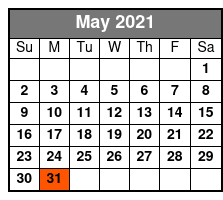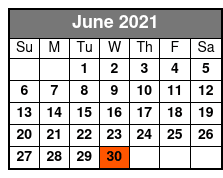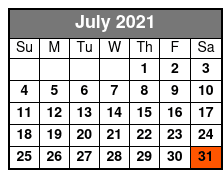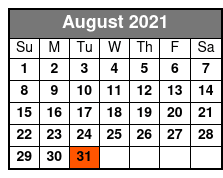 Book Now!