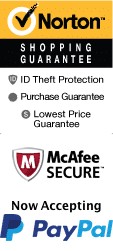 Titanic Museum Branson - World's Largest Titanic Museum Attraction 2023 Schedule

Titanic Museum Branson - World's Largest Titanic Museum Attraction 2023 Schedule
Learn about the people who were on board the Titanic as well as how they lived in their final days. There are several interactive exhibits along the self-guided tour. Boarding passes are given when entering the museum. Walk up a replica of the grand staircase, view how the first and third class passengers lived and pay respects at the end by visiting the memorial.

Titanic Museum Branson - World's Largest Titanic Museum Attraction Schedule
Titanic Museum

Most guests spend approximately 2 hours at the attraction.

Reservation Are Required Due To Covid-19 Attendance Limits, Reservation Are Required In Advance Of Visiting The Titanic.

Date / Day
Available Times
Full Calendar
Titanic - World's Largest Museum Attraction (Reservation Required):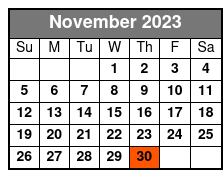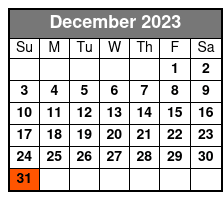 Book Now!