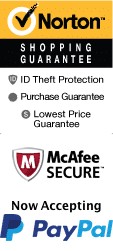 The Statler Brothers Revisited
Location: Hamners' Variety Theater, 3090 Shepherd of the Hills Expressway Branson, MO 65616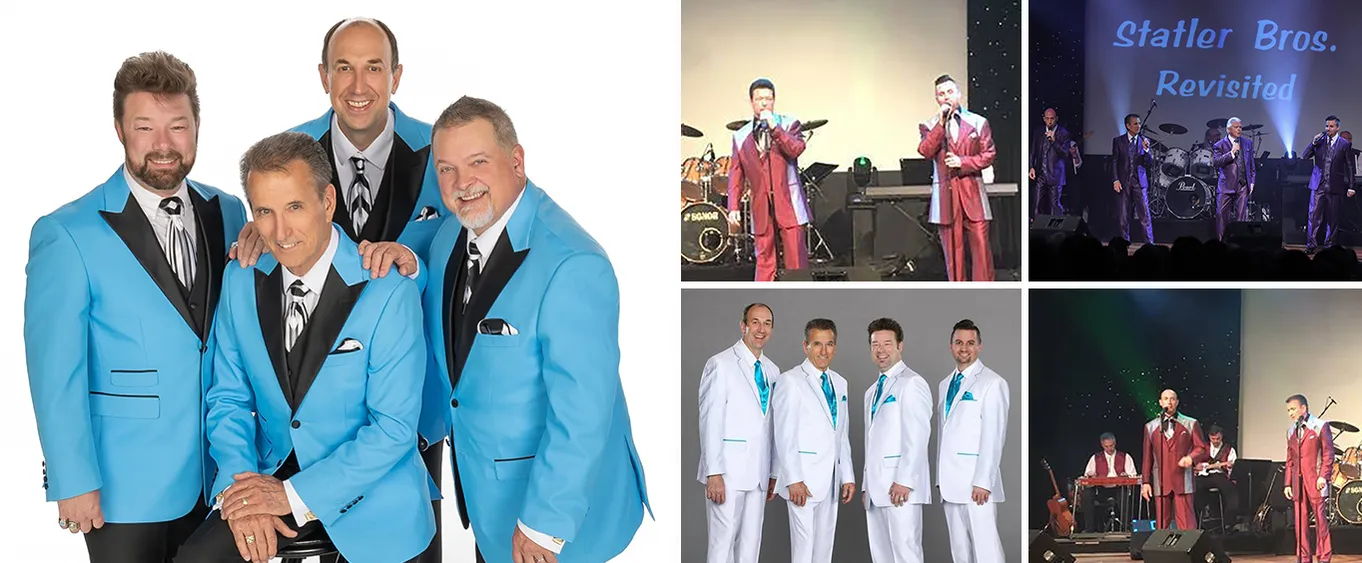 The Statler Brothers are true country music legends and will amaze you and your family with their fabulous tribute show. Bring yourself to Branson and experience The Statler Brothers Revisited tribute show brings you the same type of music genius that brought the Statler Brothers to stardom! Live on stage, the show features a multi-talented group of tribute artists with uncanny resemblances and talents that leave audiences feeling like they've been in the theater with the actual group! Enjoy live renditions of some of the Statler Brothers most famous tunes, including 'That'll Be the Day,' 'Flowers on the Wall,' 'Some I Wrote,' 'Susan When I Tried,' 'Do You Know You Are My Sunshine,' and so many more!
Keeping the tradition of the gospel quartet, the show performers and their band do a terrific job of reproducing the smooth sound of the Statler Brothers that music fans love so much. Don't miss their energized and engaging four-part harmony. Fans of yesterday's classic country hits and of the modern hits of today all enjoy this incredible walk down country music memory lane.
About Class of '57
The Class of '57 is a wonderful quartet that brings you renditions of the unforgettable Statler Brothers. Their legendary songs include smooth sounding voices and spectacular four-part harmonies like many gospel quartets but with a country root touch. Experience a look into this amazing group and hear their incredible music once again, live and in person! This music will bring back great memories of the classic days of music and lift your spirits as you sing along for an enjoyable evening.
The Statler Brothers Revisited is a joyous way to enjoy live music and is perfect for couples and families for a great evening on their vacation to Branson.
Reviews

Terril Daniels
Nucla, Colorado
✓
Verified Traveler
Loved the music and the memories that brought. The background of the statler brothers, their history and the stories behind the music made it even more enjoyable. The performers were very personable and pleasant to visit with afterward.
Frequently Asked Questions for The Statler Brothers Revisited:
Approximately how long is the The Statler Brothers Revisited?

The show lasts approximately 2 hours.

In what theater is the show held?

Hamners Theater

What type of parking do you have?

Parking is free.