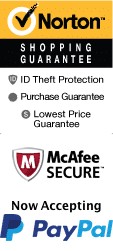 Joseph Hall's ELVIS Rock n' Remember Tribute
Location: Clay Cooper Theater in Branson MO,

Joseph Hall's ELVIS Rock n' Remember Tribute is not currently scheduled to perform in Branson this year.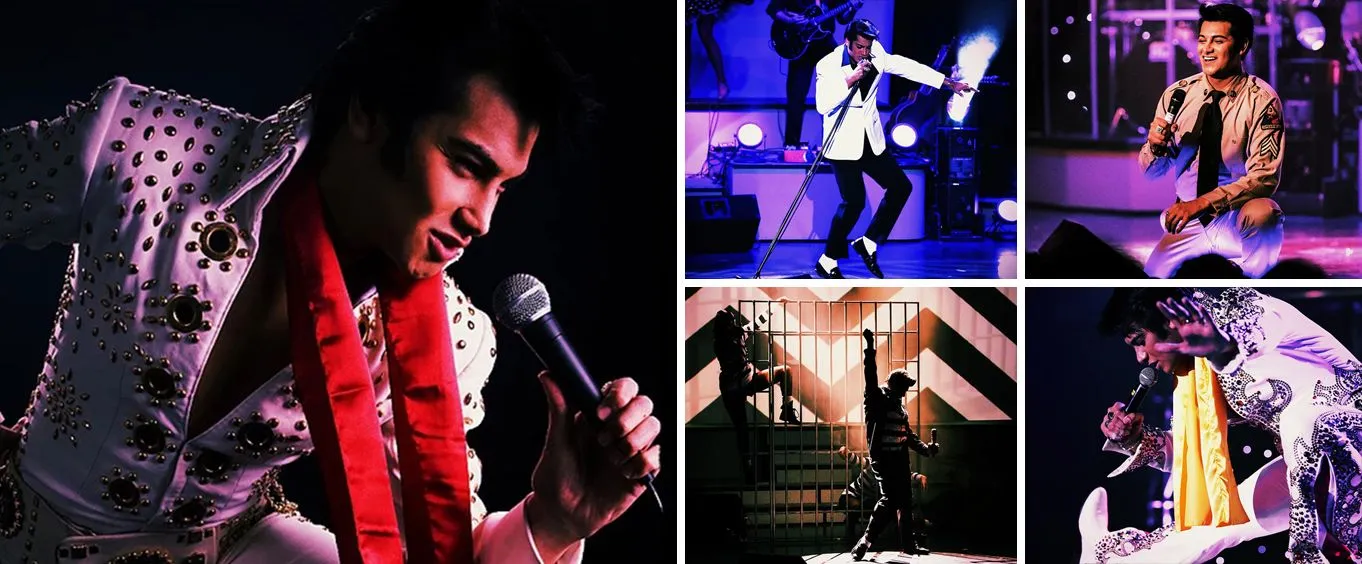 Elvis Presley fans from near and far can't help falling in love with Joseph Hall's Elvis Rock n' Remember Tribute show! This incredible show features talented Elvis impersonator Joseph Hall performing Elvis' best-loved hits, backed by a spectacular live band. Not only does Joseph Hall sound just like The King of Rock and Roll, but he looks and moves like Elvis as well, providing you with a nostalgic experience so real that you just can't help believing you are seeing Elvis live!
Performing timeless hits like 'Hound Dog' and 'Love Me Tender' from the King of Rock and Roll's musical repertoire, Joseph Hall Elvis really delivers with all the energy and enthusiasm of Elvis in his youth. It's a great tribute show the whole family will enjoy!
With his Elvis tribute show, Joseph Hall made it to the top ten of NBC's hit show "America's Got Talent." He has also performed on Good Morning America, USA Today, Fox News and The Morning Show. He performs three decades of #1 Elvis hits that entertain and engage audiences - especially the ladies! We will remember you, Joseph Hall, for many years to come! And what an amazing backup band for Joseph's exceptional renditions of Elvis' greatest hits.
Reviews

Cher Brimeyer
Farley, IO
✓
Verified Traveler
"AMAZING!!!!!!!!!!!!!!!!!!!"
Amazing!!!!!!!!!!!!!!!!!!!1 love love love!!!! Would see him in concert every week if i could!!!!!!!! I cant explain enough how good he is!!!!!!!!! Was the best performer we saw in branson :-)

Judy Thiessen
Hesston, KS
✓
Verified Traveler
"very good entertainment!"
Really looked and sounded like elvis,,,very good entertainment!,

Jackie Angelo
Palo Alto, CA
✓
Verified Traveler
Loved joseph and his warm style

Jon Kincaid
New Carlisle, Indiana
✓
Verified Traveler
We saw joseph in the owens theater in old branson, n now 2 times a year since then,he just gets better n better each time,can't wait to see him at the clay cooper theater next year 2014.