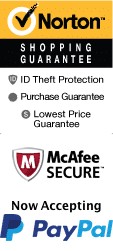 Doo Wop and More Branson
Location: Hot Hits Theatre, 206 S. Commercial St Branson, Missouri 65616
1-800-987-9852
Chat Now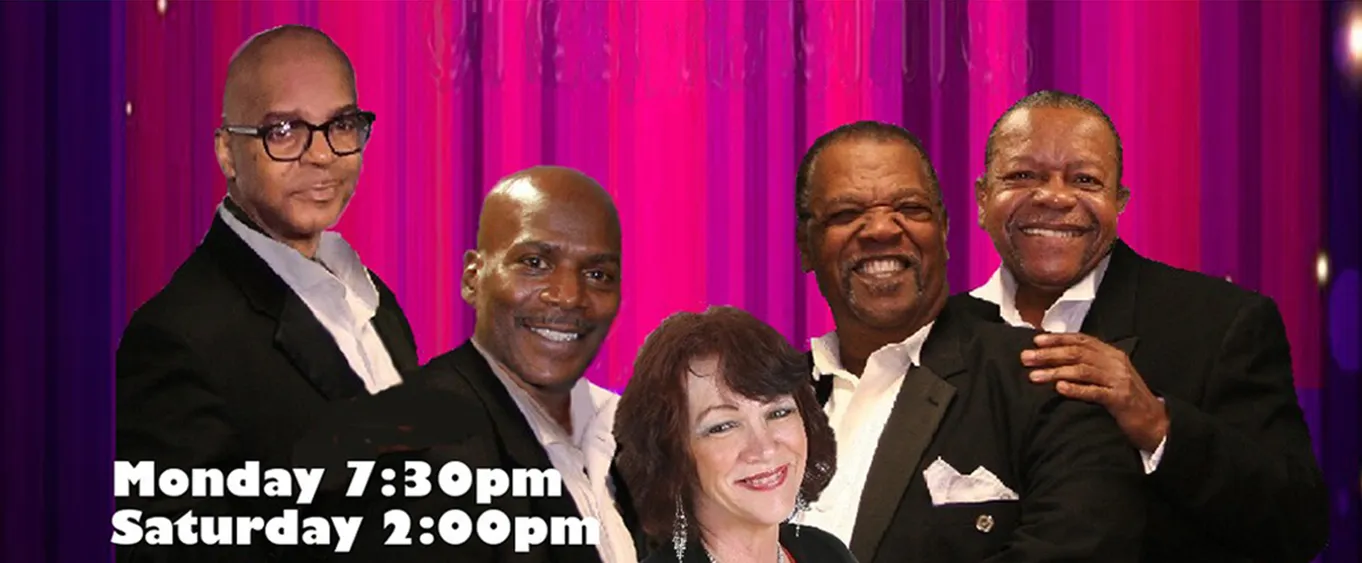 This unique and varied tribute music show will be an unforgettable time in the Ozarks. Travel back in time to experience hits from the greatest Doo Wop bands of all time in this amazing performance. The Doo Wop tribute show is known for its energy and great music which makes it the perfect show for guests of all ages.
If you love the classic sixties hits and the sounds of that era, you are sure to have an amazing time. Some of the music included are hits from legendary artists such as the Moonglows and the Spaniels. Take a journey with the best Doo Wop hits of the '50s, '60s, and '70s! You don't have to be a longtime listener of the genre either to enjoy all of its fun. If you love music, you're certain to be able to have a blast tapping along with some awesome musical stylings from the past.
Whether a fan of one or all, this Doo Wop tribute show pays wonderful homage to the famous artists of the time; any music-lover or 60s baby will love this spectacular performance. Grab tickets now and enjoy a wonderful evening of great classic hits and wonderful sounds from a memorable time of the past while in the beautiful city of Branson Missouri.
Reviews

Fredrick Hagebusch
Chelsea, OK
✓
Verified Traveler
Great show for do wop era and would go back. Mo town music by same singers was also great for a one time show but prefer the do wop era of music.

Rita Loventhal
Atlanta, GA
✓
Verified Traveler
Guys are talented and great singers. Selection of songs is lovely. They prove that even aging entertainers can be super and still worth hearing. Recommend them for all lovers of music of ages past.
Frequently Asked Questions for Doo Wop and More Branson:
What is the dress code?

Dress code is casual.

Approximately how long is the Doo Wop and More Branson?

The show lasts approximately 2 hours.

In what theater is the show held?

The show is held at the Hot Hits Theater.

Do the performers of the Doo Wop and More Branson sign autographs and meet the audience after the show?

Yes.

What is the length of intermission at Doo Wop and More Branson?

Intermission is approximately 15 minutes.

What type of parking do you have?

Parking is free.
Book Now!