Menu
×
Categories
Buy One Get One Free
Experience some of the best music in the Branson, MO area with the Doo Wop show! This show features the best of Motown music and is sure to be an amazing time for music lovers of all ages!
Doo Wop and More Schedule
Doo Wop and More

The show lasts approximately 2 hours

Date / Day
Available Times
Full Calendar
Doo Wop and More: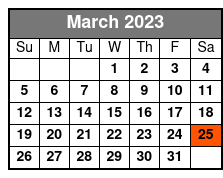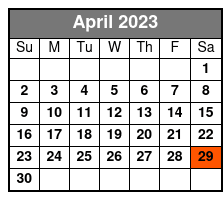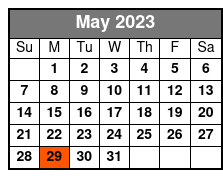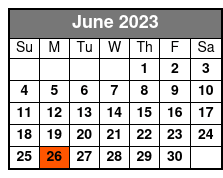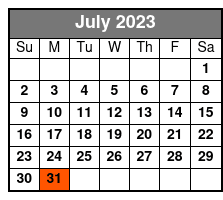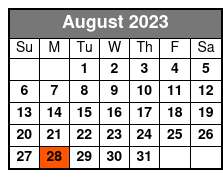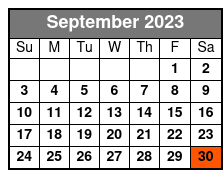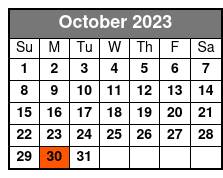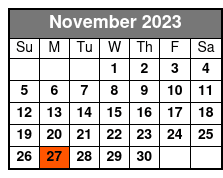 Book Now!