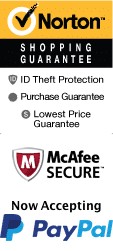 Cassandré Voice of an Angel Christmas Spectacular
Location: Hughes American Family Theatre, 3425 West Hwy 76 Branson, MO 65616
1-800-987-9852
Chat Now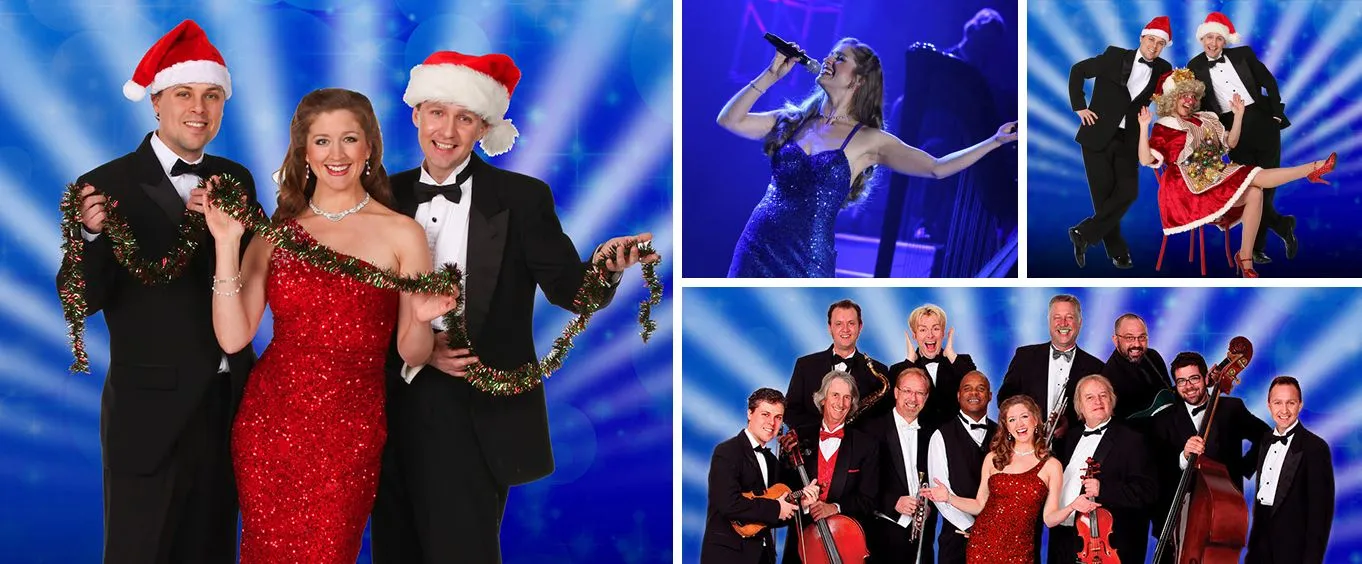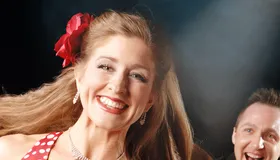 Enjoy a wonderful evening in Branson, Missouri with the famed performers Cassandre and Timothy Haygood as they are joined with The Stardust Band in their all new holiday themed music show Voice of an Angel Christmas Spectacular! The show will feature Branson's largest live orchestra as well as a variety of music for an unforgettable experience unlike any other.
Music lovers of all genres will enjoy the first half of this wonderful show as it features music from a variety of genres crossing from pop, broadway, country, and even gospel as well as spanning across multiple eras including the 40s, 50s, 60s, 70s, and 80s! Through the second half of the show you will get to enjoy beautiful Christmas music to put you and your family of all ages in the perfect spirit for the holidays.
Experience all of the wonderful music of Cassandre alongside special guests the Johnson Strings during this performance. Cassandre's orchestra now features 15 different musicians for amazing music and fun!
With a unique and beautiful singing voice, Cassandre has been cherished and recognized from audiences all around the world. With such an incredible depth and tone that sets her apart from many other singers out there, she will move you in ways you have never experienced with the sound of her voice hitting you to your core. With such a wide range of music selection that the show offers as well as the talented performance, there's no question as to why her shows are adored in the Ozarks. Timothy is also a musical instrument master as he is accompanied by the orchestra band for an amazing sound. There are solo dancers that add to the shows amazing performance and the Stardust Band will complete all of this with their unbelievable harmonies.
Not only will the music, sound, and dancing performance leave you in awe. The show also offers to the audience beautiful costume changes and hilarious comedy throughout for a world-class performance you and your family don't want to miss while in beautiful Branson, Missouri.
Reviews

Customer

✓
Verified Traveler
She has an amazing voice, an awesome band and a very classy show. Bravo!

Customer

✓
Verified Traveler
"Great show for the family"
Great show for the family ,light hearted ,and cassandre was very personable.

Steve Robinson
Las Vegas, NV
✓
Verified Traveler
"you'll be wowed like I was."
Cassandre' is a gem and shouldn't be missed on your next trip to branson. An unparalleled voice with tremendous range, songs well chosen for her voice and your enjoyment, stage presence that draws you in and a dynamite back up orchestra that is the frosting on the cake. From disney movie themes, to broadway hits, to celtic ballads to knock out jazz - everything fits and you'll be wowed like i was.
Frequently Asked Questions for Cassandré Voice of an Angel Christmas Spectacular:
What is the dress code?

Dress code is casual.

Approximately how long is the Cassandre & Friends?

The show lasts approximately 2 hours.

In what theater is the show held?

The show is held at Hughes Brothers Theatre.

Do the performers of the Cassandre & Friends sign autographs and meet the audience after the show?

Cassandre does a meet and greet after the show in the lobby.

What is the length of intermission at Cassandre & Friends?

The intermission lasts approximately 15 minutes.

What type of parking do you have?

Parking is free.
Book Now!