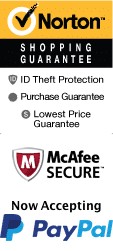 Williamsburg East Ghost Tour
430 E Duke of Gloucester St Williamsburg, Virginia 23185
1-800-987-9852
Chat Now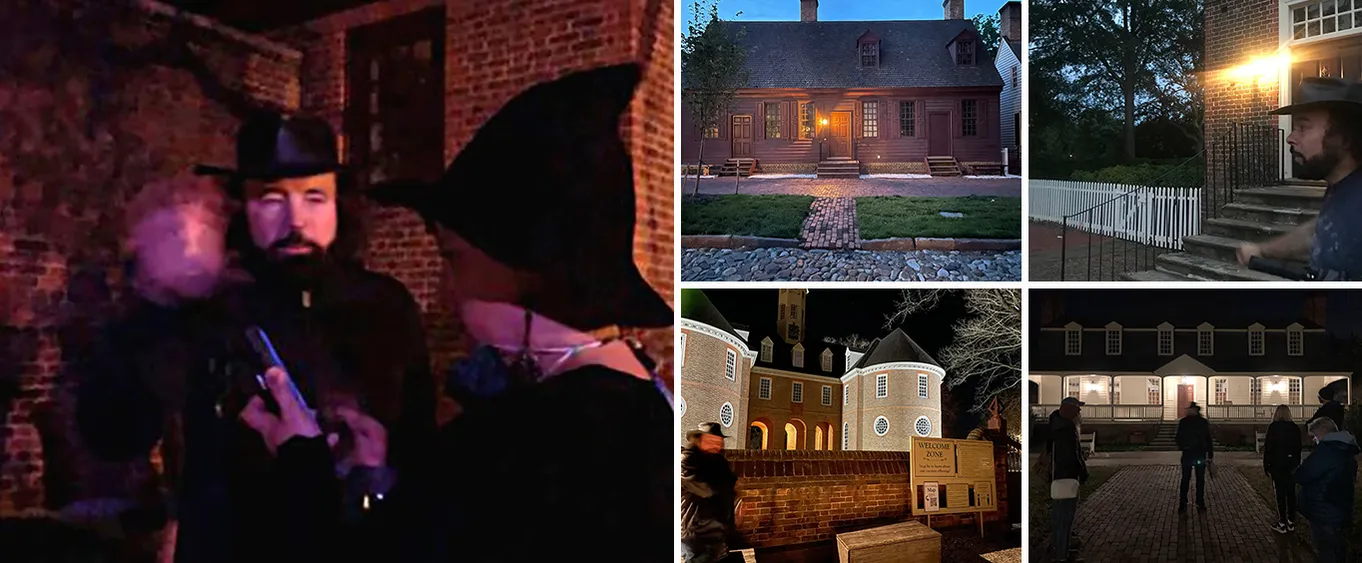 During the tour, your guide will share with you the stories of ghost sightings and paranormal activities that have been reported in the area. You'll walk through the most haunted streets and hear about the tragedies and deaths that have occurred in the town, leading to the restless spirits that some believe still remain.

The Williamsburg East Ghost Tour lasts approximately 90 minutes and covers approximately one mile of walking. Be prepared to walk on uneven surfaces and wear comfortable shoes as you navigate through the haunted streets. During the tour, you will learn about the history of Williamsburg and the tales of the ghosts that still call the place home.

The Williamsburg East Ghost Tour is an excellent way to discover the darker side of Williamsburg's history. You'll get to see the town in a different light and learn about its eerie past. Whether you're a skeptic or a believer, this tour is a unique and exciting experience that you'll never forget.

Williamsburg East Ghost Tour provides an exciting and unique way to experience the supernatural side of Williamsburg. Whether you're a history buff or just looking for a thrilling adventure, this tour is perfect for you. Don't miss out on the opportunity to explore the haunted streets of Williamsburg as you learn about the ghosts that still roam its alleyways.

In summary, the Williamsburg East Ghost Tour is a must-see attraction for anyone visiting Williamsburg, VA. With a knowledgeable guide leading the way, you'll explore the town's spooky past and encounter the spirits that still reside in the area. So, book your tour today and get ready for a hair-raising adventure that will leave you wanting more!
Frequently Asked Questions for Williamsburg East Ghost Tour:
What methods of transportation does the Williamsburg East Ghost Tour use?

This is a walking tour.

Approximately how long does the Williamsburg East Ghost Tour last?

It lasts approximately 1.5 hours.

For what ages is the tour appropriate?

Great for all ages.

What type of dress & footwear are recommended?

Wear comfortable shoes.

Is photography / video recording allowed on the Williamsburg East Ghost Tour?

Yes.

Where does the tour meet?

430 E Duke of Gloucester St, Williamsburg, VA 23185, USA
Book Now!