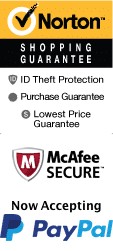 Private Colonial Williamsburg Architectural Tour
101 Visitor Center Dr Williamsburg, Virginia 23185
1-800-987-9852
Chat Now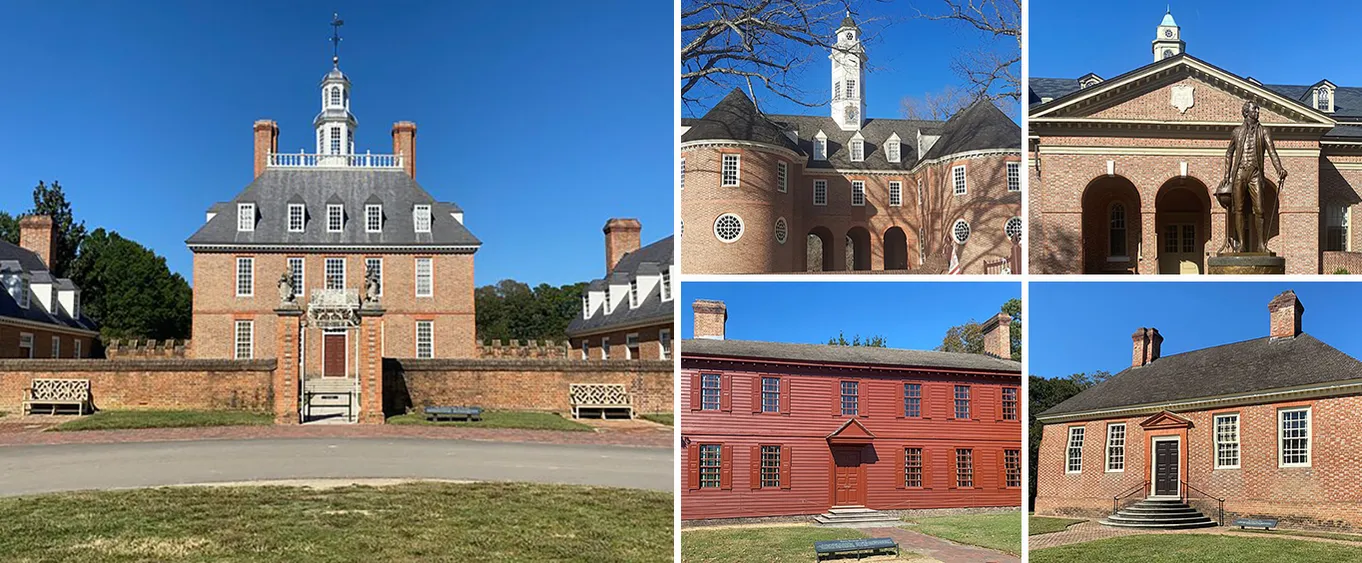 Imagine stepping back in time to the 18th century and experiencing the grandeur and beauty of Colonial Williamsburg firsthand. That's exactly what the Private Colonial Williamsburg Architectural Tour offers. Located in Williamsburg, Virginia, this tour takes visitors on a one-of-a-kind journey through history.
Led by a knowledgeable guide, this tour covers the most iconic buildings and architectural wonders of Colonial Williamsburg. Guests will learn about the history, significance, and stunning design of these buildings as they walk through the streets of this unique historical destination. This tour typically takes around 2-3 hours to complete, and guests should expect to walk approximately 1-2 miles. Comfortable shoes and clothing are highly recommended. Along the way, visitors will see notable landmarks such as the Governor's Palace, the Capitol Building, and the Bruton Parish Church.

Stop at
Bruton Parish Episcopal Church
The Bruton Parish Church's grounds are also covered during this visit. This historical location in Williamsburg provides a distinctive window into the past. Williamsburg is renowned for its historical significance, and the Bruton Parish Church, which was founded in 1674, is one of the city's oldest churches.

Stop at
Captiol Building at Colonial Williamsburg
Explore Williamsburg's vast history and government with a visit to the Capitol Building. This building offers tours every 15 minutes and covers Williamsburg's rich history along the way. You can learn about Virginia's government while admiring the stunning architecture and admiring the rich history of the area.

Stop at
Colonial Williamsburg
Colonial Williamsburg is one of the oldest cities in the country, and visitors will have an amazing time exploring its grounds. There are so many historic buildings to explore, from Bruton Parish Church to the Capitol Building. Each of these buildings has an interesting story to tell, and guests can learn all about them from their knowledgeable guide. Looking into the past of Williamsburg is easy when you visit these grounds. Learn something new and walk away with a new appreciation for Williamsburg during this adventure.

Stop at
Governor's Palace at Colonial Williamsburg
The Governor's Palace served as the historic home to seven different governors throughout Williamsburg's history. It was built in 1699 and served as this location for decades until 1780. It has had a sordid history including a fire that burnt down the original buildings. However, the building was reconstructed in the 1930s on the original site and it upholds its traditions through exhibits, artifacts, and tours that take place every 15 minutes.
The history of Colonial Williamsburg is fascinating, and this tour provides an in-depth look at the intricate architecture that makes this destination so special. Guests will learn how these buildings were constructed, the inspiration behind their designs, and the influence they had on American architecture as a whole. As the tour concludes, visitors will walk away with a new appreciation for the timeless beauty and significance of Colonial Williamsburg's architecture. This tour is perfect for history buffs and architecture enthusiasts alike, and is sure to leave a lasting impression.
In conclusion, the Private Colonial Williamsburg Architectural Tour is an unforgettable experience that should not be missed. You will be amazed at the stunning architecture and learn about the rich history that surrounds this remarkable destination. Don't miss out on this opportunity to step back in time and witness the beauty of Colonial Williamsburg for yourself.
Frequently Asked Questions for Private Colonial Williamsburg Architectural Tour:
What methods of transportation does the Private Colonial Williamsburg Architectural Tour use?

This is a walking tour.

Approximately how long does the Private Colonial Williamsburg Architectural Tour last?

It lasts approximately 1 hour.

For what ages is the tour appropriate?

Great for all ages.

Is photography / video recording allowed on the Private Colonial Williamsburg Architectural Tour?

Yes.

Is the Private Colonial Williamsburg Architectural Tour handicap accessible?

Yes.
Book Now!