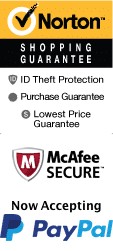 Powhatan Creek Kayaking Tour
301 Neck-O-Land Road Williamsburg, VA 23185

Powhatan Creek Kayaking Tour is no longer available.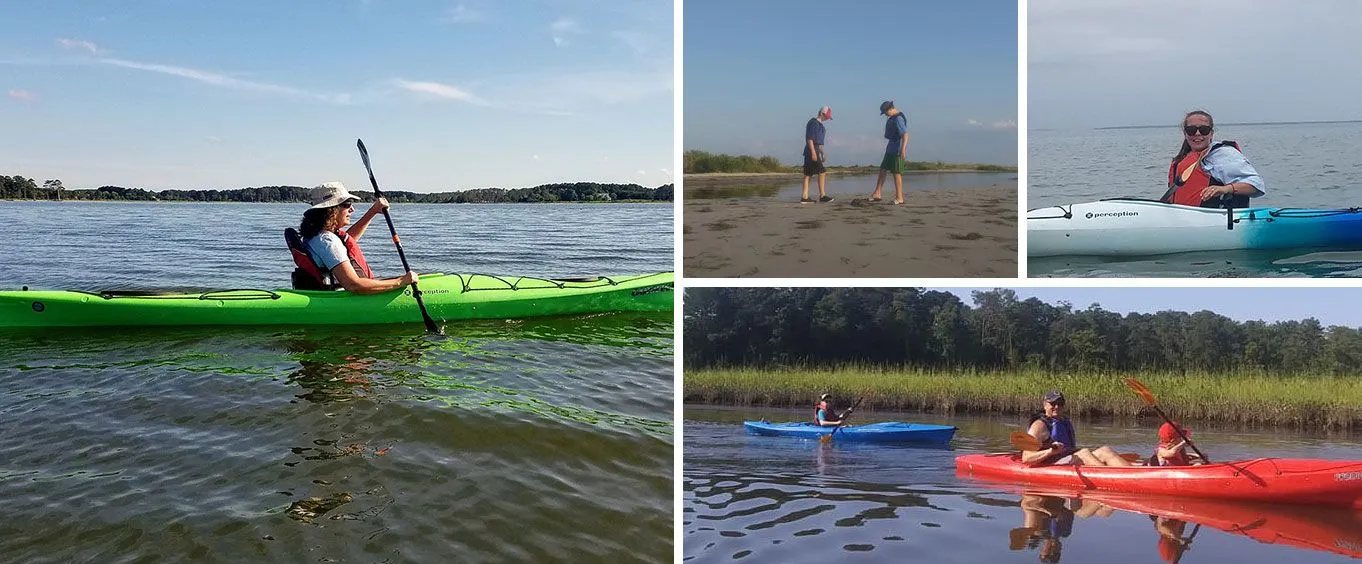 Embark upon a fun outdoor adventure with the Powhatan Creek Kayak Tour. This tour allows guests to explore a unique eco-system while enjoying the sparkling waters and scenery of the Williamsburg, VA area. Book this exciting kayaking adventure today to provide a brand new way to enjoy the area!
Your kayaking adventure begins with a launch from a private marina located on the gorgeous Powhatan Creek. Located one mile away from the historic Jamestown Settlement, this unique adventure is sure to create unforgettable memories for all who embark upon it. The fully-guided journey takes place either paddling upstream toward the Jamestown Settlement, or downstream to the James River. This unique environment is home to a wide variety of animals, including fish and birds and turtles. The creek itself is home to amazing wildlife as well, providing tons of unique viewing experiences and photo opportunities. If you love outdoor adventures and learning, these adventures are the perfect addition to your vacation in the area.
The journey is great for many different skill levels. It only requires a minimal amount of physical ability as it is not a strenuous activity. Guests will have plenty of time to float along and see wildlife while learning about the history of the area. There are no huge expanses of uncovered waters and coastal winds won't be a problem as it is a sheltered area. The tour lasts approximately 2.5 hours.
Enjoy an exciting time out on the water with the Powhatan Creek Kayaking Tour. This unique adventure allows guests to experience stunning sightseeing endeavors while enjoying the natural wonders of the Williamsburg, VA area.
Frequently Asked Questions for Powhatan Creek Kayaking Tour:
What level of physical ability is required?

Minimal physical ability and experience is required.

Is Powhatan Creek Kayaking Tour guided or a non-guided timed equipment rental?

This is a guided 2.5-hour kayaking tour.