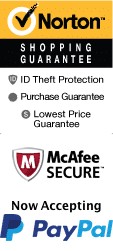 Colonial Escape Room
206-C Packets Ct Williamsburg, , VA 23185

Colonial Escape Room is no longer available.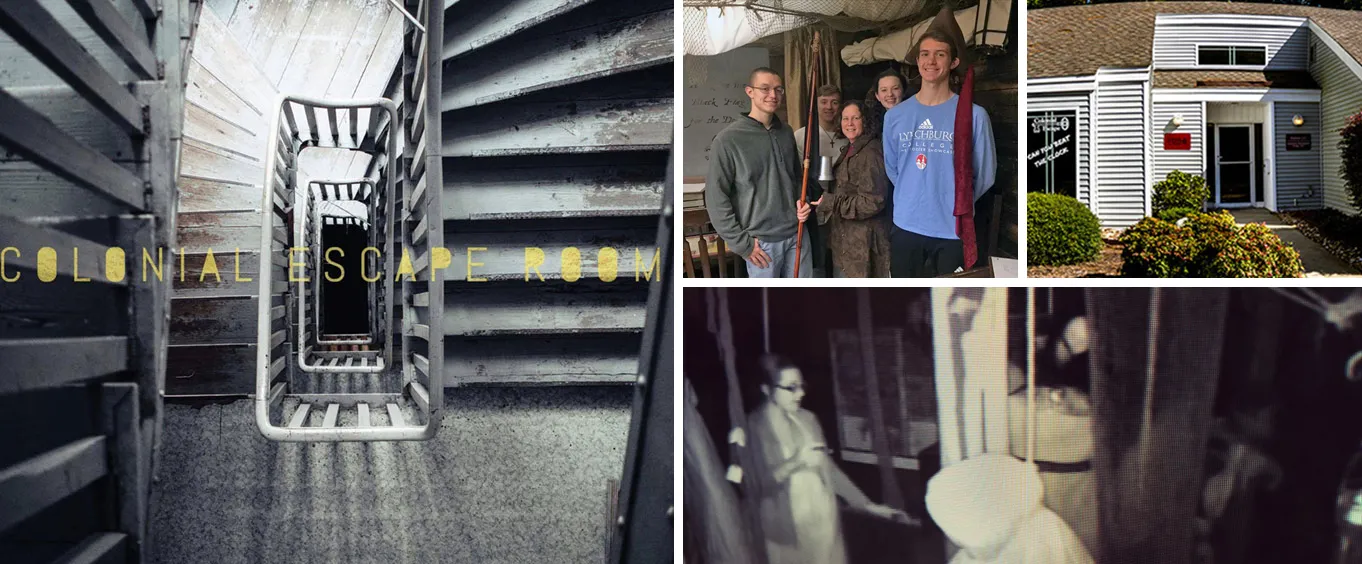 Escape rooms are an awesome way to have a unique experience the next time you are in Williamsburg, VA. Head to the Colonial Escape Room for a fun time piecing together clues and solving the mystery to each room.
Step inside each of the themed rooms where you will be greeted with a live-action setup of epic proportions. Each room is filled with various furniture, decor, and tons of clues that help you solve the puzzle to the room and escape! This is a fantastic opportunity for those who are looking to challenge themselves in a unique way or for team-building adventures for families and businesses.
There are three different rooms at the Colonial Escape Room and each with its own theme and variation of difficulty and skillset. Each room is 100% unique, so you are sure to have a fun time with each of them.
Do not miss out on this fun activity the next time you are in Williamsburg, VA! With so many different rooms to choose from, you're sure to have a great time. Be sure to check out other things to do in Williamsburg, Virginia. There are plenty more fun activities for any vacation in Williamsburg.
Frequently Asked Questions for Colonial Escape Room:
Approximately how long could a customer plan to spend at Colonial Escape Room?

Escape room games last approximately 1 hour with an approximately 15-minute instruction period before the game.

Are wheelchairs and strollers available? Is there a rental fee?

No.

Is photography & video recording allowed?

No.

For what ages is Colonial Escape Room appropriate?

Great for all ages.

Is parking available at Colonial Escape Room? Is it free?

Yes. Parking is free.