Calypso Queen Sightseeing, Lunch, & Dinner Cruises Clearwater 2022 Schedule

Calypso Queen Sightseeing, Lunch, & Dinner Cruises Clearwater 2022 Schedule
Plan your day around the Calypso Queen Sightseeing, Lunch, and Dinner Cruises Clearwater event. The cruise takes place on a luxurious ship complete with a bar area, open deck, and two enclosed decks. Take in the breathtaking views of the scenery and wildlife from one of the ship decks, or hit the dance floor as the live DJ spins your favorite tunes. Sit down for a delicious meal and drinks as you glide across the water on the Calypso Queen.
Calypso Queen Sightseeing, Lunch, & Dinner Cruises Clearwater Schedule
Full Calendar
Calypso Queen Lunch Cruise (Lunch Included):
This buffet lunch cruise is perfect for families or those with a casual vibe in mind. During the cruise as you go along the inland waters, you will dine on a delicious buffet meal featuring tons of great food items. Sightseeing is the cherry on top, providing panoramic views of Clearwater Harbor as you dine. The lunch cruise also features fun music, dancing, and a full cash bar where attendees can purchase beer, wine, and tropical specialty drinks.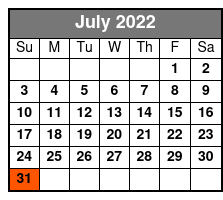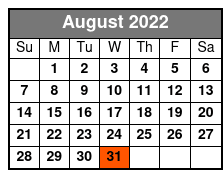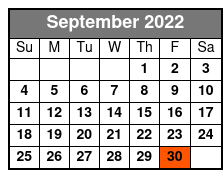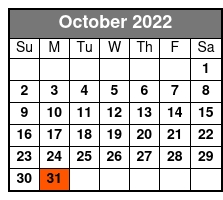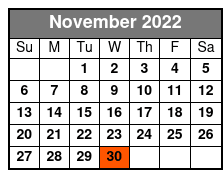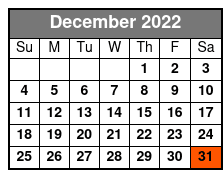 Calypso Queen Dinner Cruise (Dinner Included):
This tropical dinner cruise is sure to impress with lively music, drinks, and picturesque views. Guests can partake in complimentary beer, wine, and rum punch and dancing during this evening party! Dinner includes a mouthwatering buffet of mango-glazed chicken, beef teriyaki, and chilled steamed shrimp. Tantalize your taste buds and enjoy some of the most stunning views of Clearwater Harbor with this inclusive and fun Calypso Queen Dinner Cruise!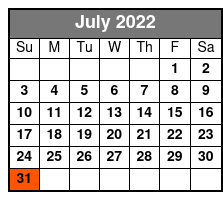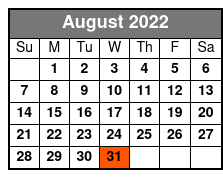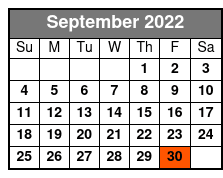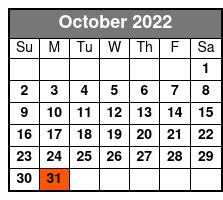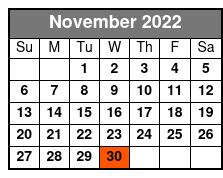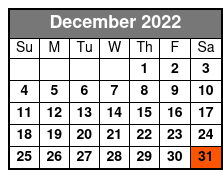 Book Now!